HARNN
, a well-known natural body care, skincare and home spa brand from Thailand has recently arrived in Malaysia at
Parkson Pavilion Kuala Lumpur
.
HARNN Arrives in Malaysia @ Parkson Pavilion KL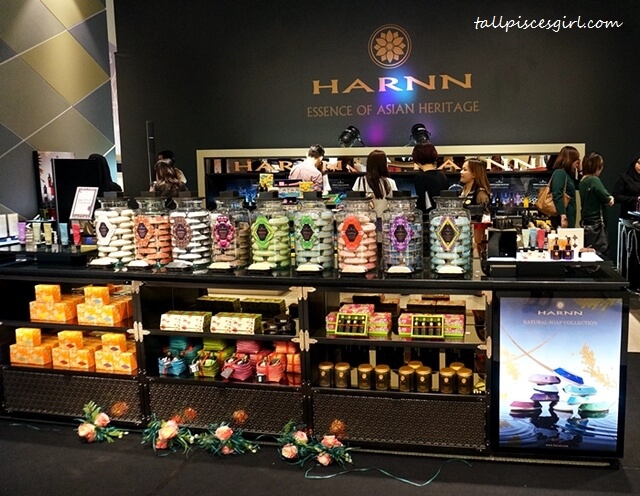 HARNN embraces Eastern wisdom passed down to them. This influenced them to develop formulation that is inspired by Asian Holistic approach to wellbeing. Their objective is to use the finest natural active ingredients to restore the natural state of body and mind.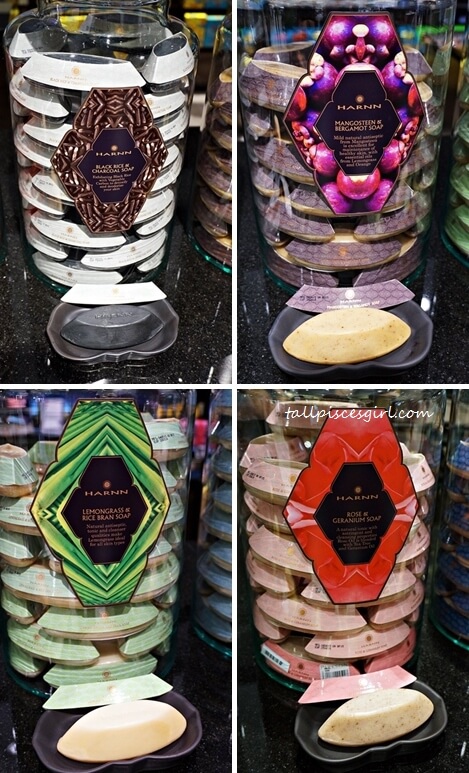 Back in 1999, HARNN Natural Home Spa launched their first collection of
natural soap made from Rice Bran Oil
. Till this date, their Natural Soap Collection is still one of their best sellers due to its natural organic ingredients. They are also packed with these 3 natural Vitamin E – Tocopherol, Tocotrienols and Oryzanol.
HARNN Natural Rice Bran Oil Soap range includes:
Red Fragrant Rice Soap
Mangosteen & Bergamot Soap
Lemongrass & Rice Bran Soap
Lavender & Geranium Soap
Cymbopogon Soap
Black Rice & Charcoal Soap
Rose & Geranium Soap
White Jasmine Rice Soap
Rosemary & Artemisia Soap
Priced at RM 25 per bar, I'd say it's quite a steal! The smell is so pleasant, it's irresistible. 
*take a deep breath*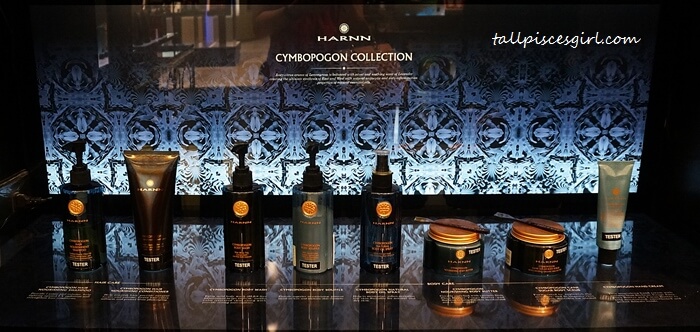 Each range in HARNN's Natural Body Care and Hair Care section has a distinctive and unique ingredient that gives it a different fragrance.
HARNN's Natural Body Care and Hair Care range includes:
Oriental Herbs Collection
Cymbopogon Collection
Jasmine Collection
Oriental Rose Collection
Tropical Wood Collection

Aside from the soaps, their Hand Cream is also one of their best selling products! Don't forget to constantly pamper your beautiful hands.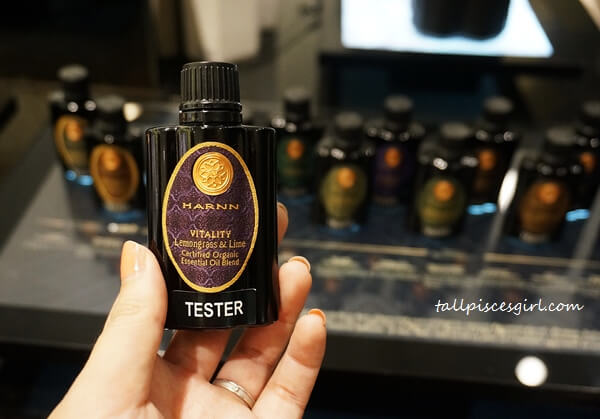 To pamper myself thoroughly, product safety is a must. I'm glad to know that HARNN's Essential Oil Blend is
certified organic by "Bioagricert"
. This means it contains no harmful chemical substances, and pesticide-free.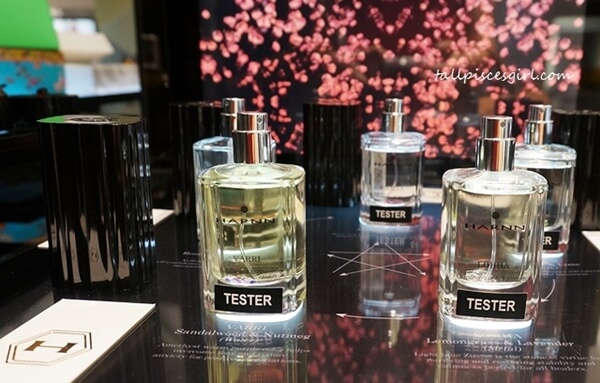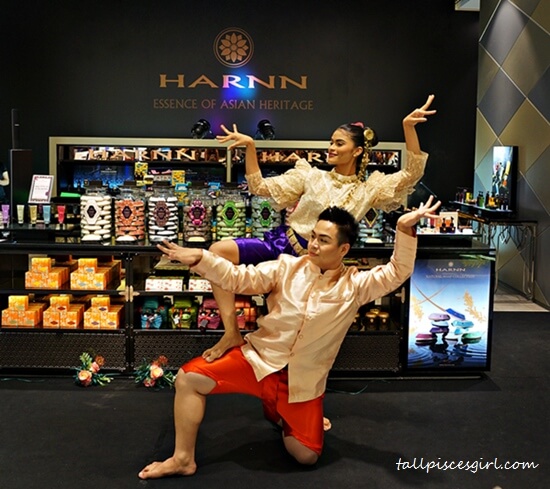 The launch event was also graced by many local celebrities including Amber Chia and Beatrice Looi. I love the Traditional Thai Dance performed by these two talented and friendly dancers. Glad to know that we can now bring the spa experience to our home. Forget about making spa appointments!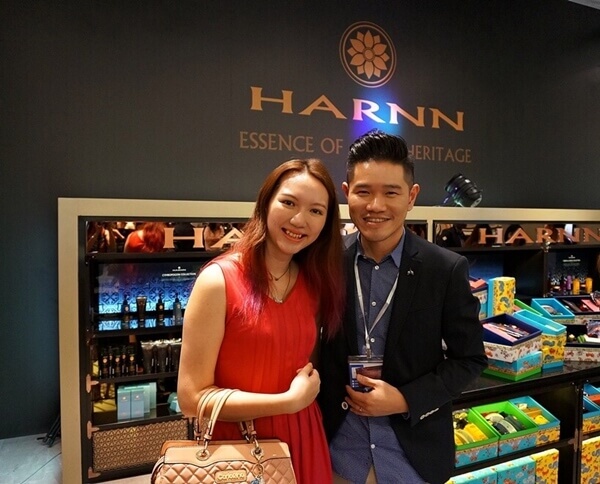 HARNN is already available in 14 different countries. You can find them in Malaysia at PARKSON IOI City Mall Putrajaya, PARKSON Pavilion, Gurney Paragon Mall and One Utama Shopping Centre (opening this July!). For further information about the brand and their products, please visit their website at
www.harnn.com
.