With our own new home sweet home now, shopping for necessities like bedding, bathroom stuffs, utensils and decorations is totally unavoidable! So here I was last 2 weeks, at
Ampang Point Shopping Centre
to anticipate
Spotlight Malaysia
's grand launch.
Many people anticipating the grand launch of Spotlight Malaysia
Spotlight Retail Group is the
largest family owned and operated brand in Australia
with over 40 years of history that specializes in home interiors, fashion and furnishings, fabrics to craft and hobby necessities.
Spotlight Malaysia
Magician playing some card tricks with Clumsy Boy
While waiting for the official launch, there was a
magician
there who showed us his impressive magic tricks to keep us entertained. After a short while, there was
lion dance
performance and he danced from the top floor to bottom and to the top again!
Lion dance @ Spotlight Grand Launch
If you want some fun family bonding time, do join in the arts and crafts workshop sessions organized by the creative specialists at Spotlight and learn making crafts together!
For bride-to-be, you can DIY your own hand bouquet, however you like it to be!
Stuck for which bedding or curtain fabric to choose for your home? Fret not as the trained staff at Spotlight will be on hand to guide you to the best one for your purposes. Feel free to reach out to them and allow them to inspire you with their homely flair.
Bedding department
Lowest price guarantee @ Spotlight
The opening of Spotlight Ampang Point will mark the first of many stores planned for Malaysia in the near future, and promises to bring a unique, inspiring and convenient shopping experience the likes of which has never been seen before at great value!
Towel at only RM 9.99! This is one of the things I bought at Spotlight!
Spotlight is a pit-stop whenever you are preparing for a party, breathing new life into the interiors of your house or pursuing your hobbies. It caters to the needs of people from all walks of life with its versatile products. From fabrics, handicrafts, party goods to soft furnishings, there is something for everyone. Look! They also have bridal accessories! If only they opened 2 months earlier…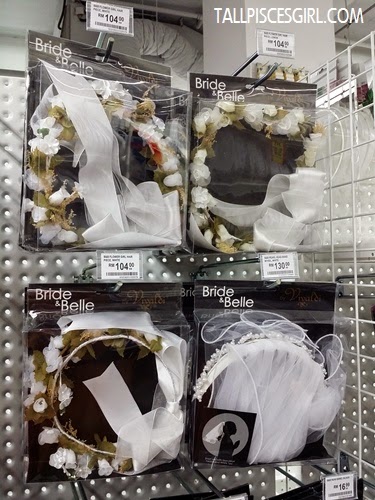 Bridal accessories
Fabrics @ Spotlight
I'm sure you'll be able to find your desired fabric color here!
Pretty pretty artificial flowers~~
Spotlight has the
most comprehensive range of fabrics in hundreds of colors and shades
. The fabric selection includes dress and fashion fabrics as well as knitting, quilting, and sewing materials. From poplin, lawn, gingham, homespun, silky crepe de chines to beautiful satin and more, Spotlight prides itself that every sewer will find a fabric to suit their taste and budget.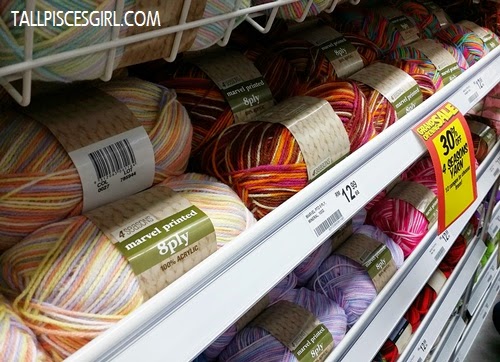 Knitting wool and tools – heaven for fellow knitters!
Mark Spotlight as a go-to place for all your fun and unique party wishlist such as cards, gift wrap, balloons, streamers, tableware, novelty items, costumes, cake decorating and more. Rest assured, your every special occasion will be simply memorable, thanks to the party essentials in the store. There are also an abundance of choices for all your
scrapbooking
needs to properly document your precious moments.
Scrapbooking tools @ Spotlight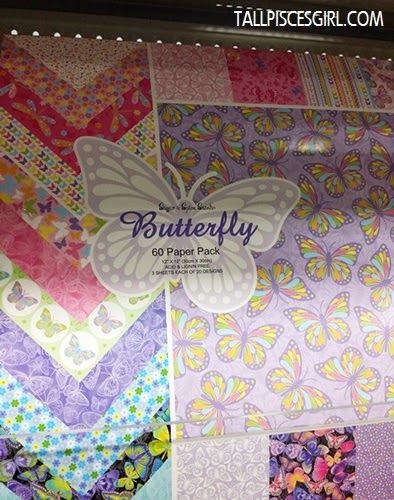 Paper pack @ Spotlight
It is a convenient hub to get everything they need. From bedsheets and linens; towels and kitchenware to ready-made curtains and/or custom-made curtains – never is the household deities lost for choice. Spotlight Home Furnishings department can provide even the fussiest homemaker ample choice for an instant home makeover. Besides household essentials, Spotlight is also where you find an inspiring range of decorative touches such as rugs, candles, wall art and vases to grace your boring spaces – kitchen, dining room, lounge and bedroom. Something interesting I found –
Chinese Cheaters, The Automatic Chopstick
LOL!
Chinese Cheaters, The Automatic Chopstick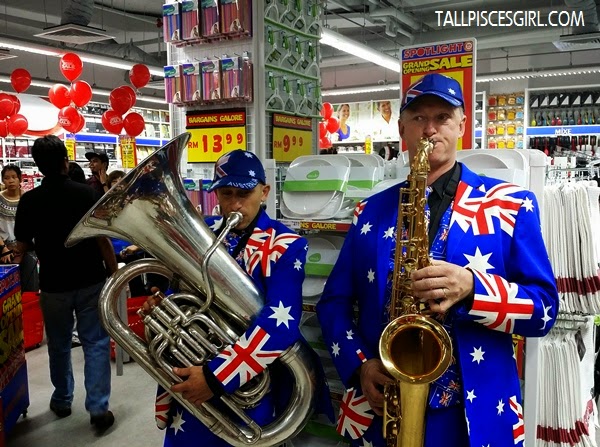 Entertained by some lovely music while queuing for payment
Australian culture – superiors who were willing to help out during peak hours
In celebration of the launch, Spotlight Malaysia is offering a lucky consumer an incredible opportunity to
win a five-day trip for two to the Gold Coast, Australia
. All you have to do is visit the Spotlight Malaysia's website
https://www.spotlightstores.com/my
from now till 31st July 2014 and tell them why you would love to visit Australia. Remember to
sign up as a VIP member for FREE
to receive exclusive offers from Spotlight Malaysia.
Address
: Spotlight 2nd floor of Ampang Point Shopping Centre, Jalan Mamanda 3, 68000 Ampang, Selangor, Malaysia
Map
: