Good Sunday peeps!! Today, I'm very excited to intro a new cleanser in the market called SENKA Speedy Perfect Whip. To be honest, I'm quite particular with the brand of products I try because I don't wanna ruin my skin. But since this product is from Shiseido Japan, I have faith in their quality.
Ever wonder what is so speedy about this cleanser? For normal foam cleanser, you will definitely need to pump it out and spend at least few seconds for it to lather. But with Shiseido Senka Speedy Perfect Whip Foam, it lathers IMMEDIATELY after being dispensed. Definitely can save some time from my hectic life as there's no waiting time!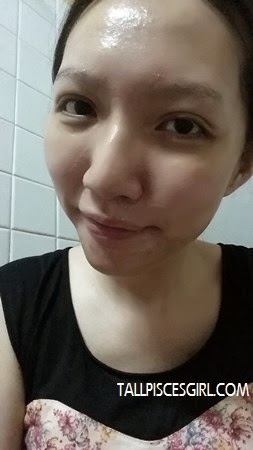 The foam spreads smoothly on my skin effortlessly to dissolve oil and dirt. Formulated with silk extract as moisturizing property, my skin retained its moisture without tightening feeling and too squeaky clean.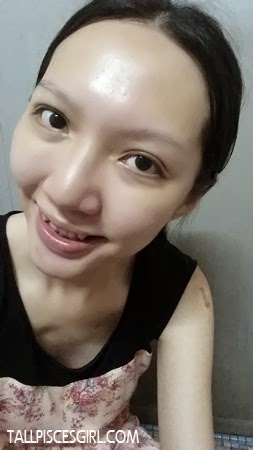 Don't forget to enjoy the process of caring for your skin! Feeling happy and positive can make you prettier! =)
Oh by the way, did you know that this cleanser is environmental-friendly too? The water consumed to rinse off the Speedy Perfect Whip is only half compared to conventional cleansers. This is definitely the main reason I'll repurchase this product because I do believe that every small things I do will help save the planet a long way!
Price: RM 34.00
Availability: At selected Watson's store nationwide