Such is the power of MIVVA to me – I still blog for them despite feeling sick because they have given me so much love since 2013!
A very big thank you to MIVVA! ♥♥♥
And the love continued to 2014 when I received this surprise parcel on the 2nd of January!
WOOTZ! It's MIVVA x KAO Box!!!
Totally didn't expect this early of the year teehee… and the box is HUGE!
MIVVA x KAO Box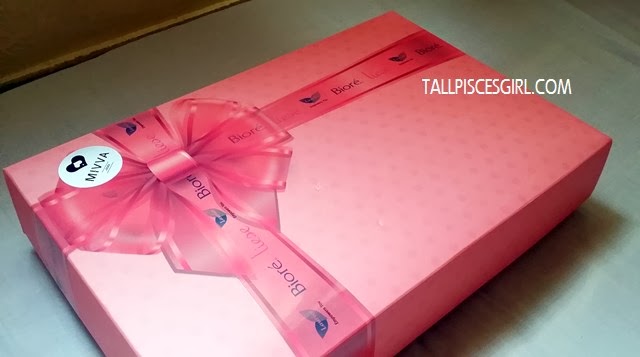 MIVVA x KAO Box
Let's unveil the items in this box shall we? *opens box*
OMG! OMG! OMG! There are 4 full sized products inside!!!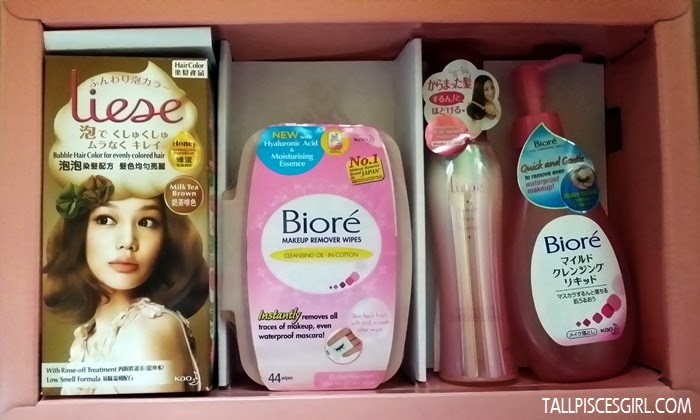 4 full sized products from MIVVA!