Remember that I mentioned there's still another product from HiShop that I will reveal? NO??? How could you! Go read it now! *click* XD I didn't know what it was by just looking at the packaging but it's certainly an interesting one!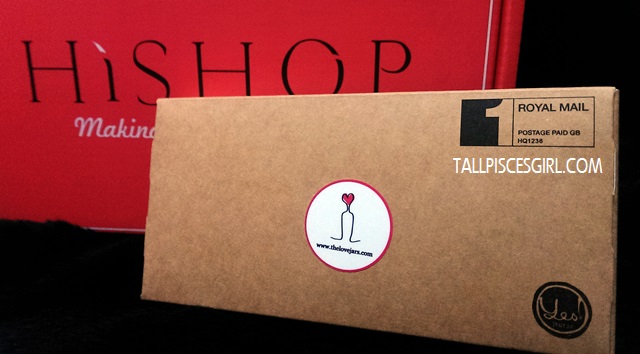 Can't wait to get my hands on it then! Hehe!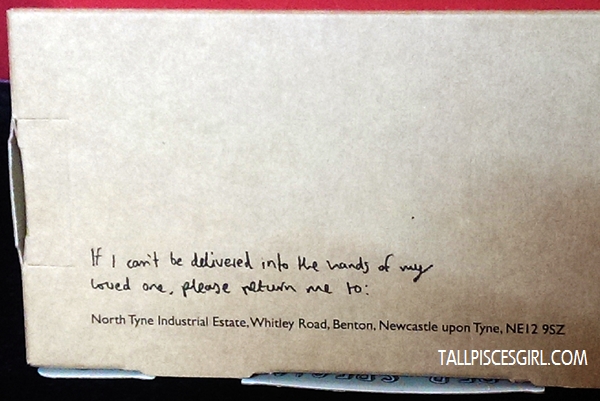 Upon opening the cute unique cardboard box, I was greeted with the ingredient list and an information sheet on how the product works. Presenting to you… *drum rolls*… Yes! Nurse Protect Your Lovely Hands! In short, it's a hand cream by Yes! Nurse.
Yes! Nurse Protect Your Lovely Hands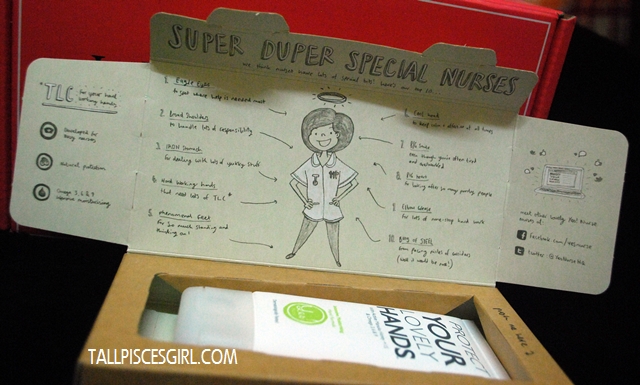 Have you ever wonder why the brand focuses on nurse? Yes! Nurse was actually co-founded by a young paediatric nurse at the beginning of 2009. Having been signed off work with dry, cracked and sore hands, she noticed that many of her colleagues were suffering in the same way. She decided to research and develop a unique formula that actually worked because none of the products on market worked for her. Hence, the birth of Yes! Nurse Protect Your Lovely Hands.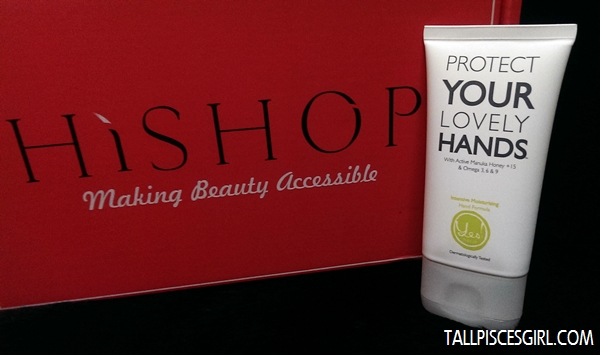 Verdict: I'm sold by just looking at the incredibly cute and funny packaging. I guess packaging plays a big role in sales too! The tube has a simple and neat design, but of course the content inside is most important. As instructed, I squeezed a pea-sized amount onto my cleaned, dried hands and massaged it in.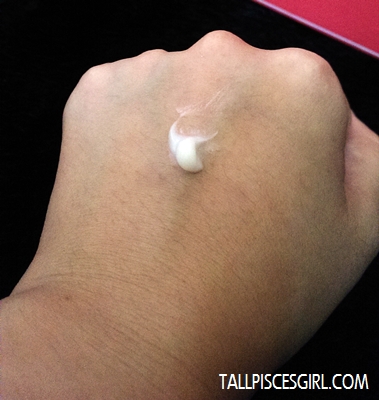 The hand cream absorbed pretty fast, less than 5 minutes and there's nothing left on my hand. It doesn't feel greasy either so I can continue typing on my keyboard without needing to worry that my keyboard will turn oily. Definitely recommended especially for those who are working in healthcare sector since constant washing will strip off natural oil from our skin. Yes! Nurse Protect Your Lovely Hands will actively hydrates and replenishes the skin's natural defenses against the harsh effects of constant hand washing and drying environments. Scent is mildly pleasant, I think it's almond smell. It has now became my hand's best friend now! Considering the price, it's a steal! P/S: It's imported from UK!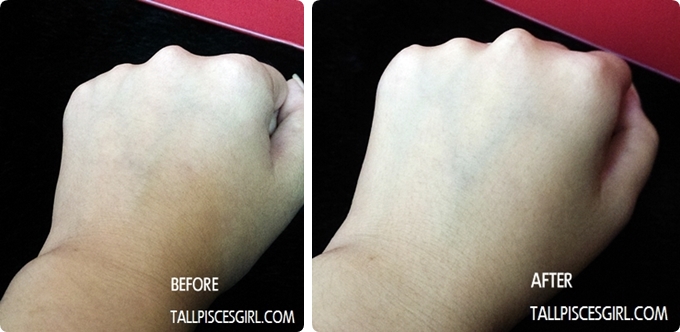 Ingredients: Each bottle is brimming with specially selected natural active ingredients all chosen for their unique ability to protect and hydrate the skin throughout the day – including Active +15 Manuka Honey (WOW!), pomegranate seed oil, aloe leaf extract, wheat germ oil, passion flower seed oil, sweet almond oil and willow bark extract – to name a few!
Rating: ★★★★★
Price: RM 29.90 for 50ml
Where to buy: Yes! Nurse Protect Your Lovely Hands
Remember to LIKE HiShop's Facebook page for instant updates on promotions and flash sales!
Shop other products from HiShop now: HiShop on Shopee