Are you an honest, down-to-earth person?
Are you a steady, reliable and quietly confident person?
Are you a friendly and approachable, genuine and sincere person?
If your answer is 'YES', then I'm sure you like the color BROWN!
What do you think of when the color brown is mentioned to you?
To me, it's definitely the sweet sweet chocolates!!
And I also have an obsession towards brown bags!
I find it fascinating to know that color can tell so much about our personality!
If you have a fetish for the color brown, I have something that you will love for sure: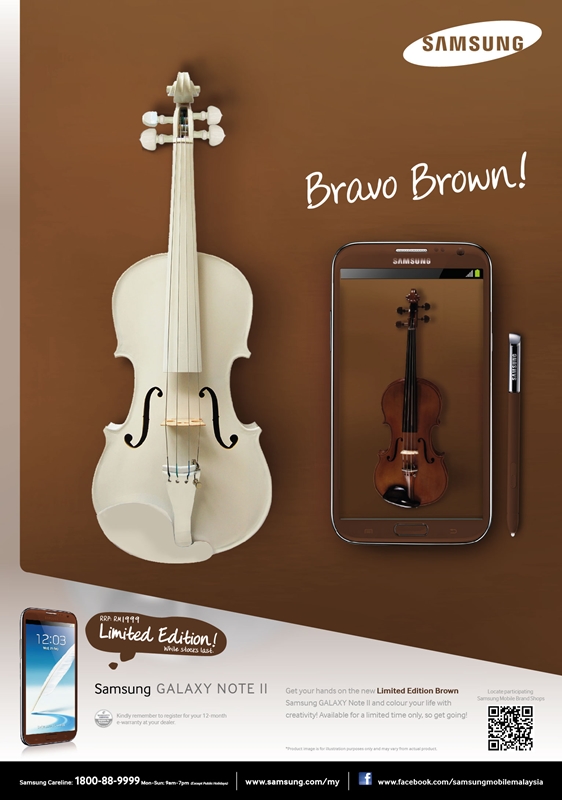 Samsung Galaxy Note II Limited Edition Brown
It's the famous
Samsung Galaxy Note II
in Amber Brown!
And it's
Limited Edition
!
I find it very matching with my new place's bedroom wall color. It's brown too LOL!
It's a safe, secure and comfortable color, don't you think so?
Watch this video!
If you're interested in the features, click
here
to find out more.