Red Army Watches has been a familiar brand in the timepiece industry.
"Dare to be Different. Strictly Mechanical. Acquirable Timepieces." are the 3 different taglines that they hold on to over the past eight years with the latest being coined in 2011 to represent their new directions.
I was fortunate to be invited over for a dinner gathering with people from the higher managements of Red Army Watches at Circus Lounge, Pavilion.
Circus Lounge, Pavilion
A great phrase on the wall of Circus Lounge
Since 2004,
Red Army Watches
has grown into a chain of 9 shops in the region (Singapore, Malaysia and Indonesia). Two more is scheduled to open next year in Jakarta, Indonesia. From only Russian timepieces, they now carry Germans, Swiss and other pan-European
brands
too which are Alexander Shorokhoff, Poljot International, Basilika, Moscow Classic, Aviator, Sturmanskie, Buran, Denissov, Junkers, Zeppelin, Nauticfish, Schaumburg, RSW, ItayNoy, Hirsch, Alessandro Baldieri, LIP and Anonimo. Let's take a look at some of their timepiece collections, shall we?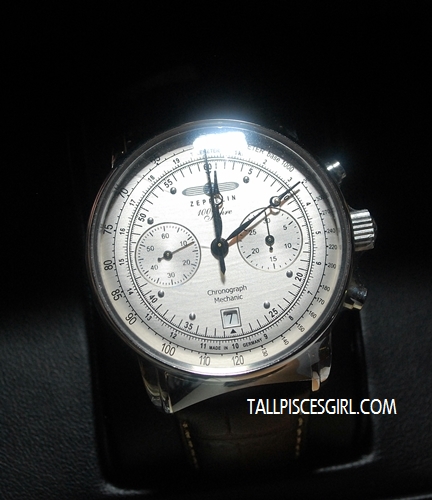 Zeppelin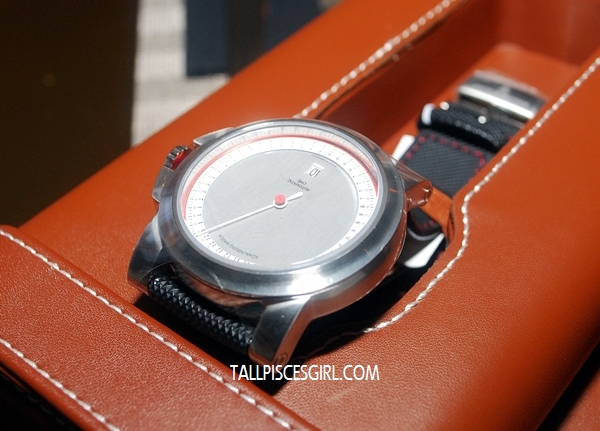 Schaumburg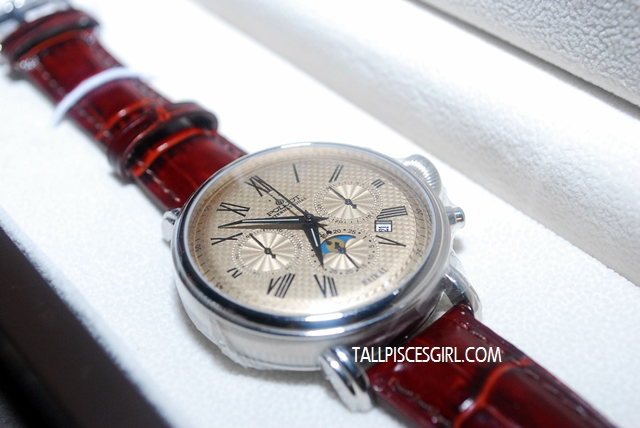 Poljot
Junkers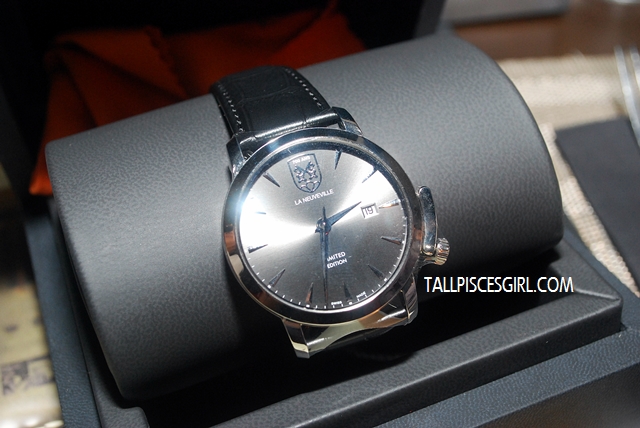 Sturmanskie Gagarin 50th Anniversary Chronograph Special Edition
I like the fact that their timepieces are
beautifully designed with precision but yet affordable
. You are able to afford a limited edition watch below RM 5k. I personally think it's a good investment as timepieces can be pass on from generation to generation.
Mr. Soemantri Kusumadi, Executive Director of Red Army Watches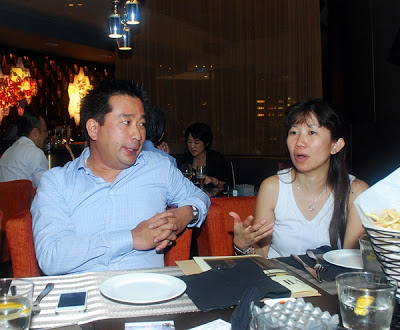 Mr. Soemantri listening carefully to fellow blogger, Evelyn's enquiries
Ms. Julianna Chai, Managing Director of Red Army Watches also shares her knowledge on timepieces
In between conversations, let's not forget that we need to have our dinner too! :p
Here's what we feasted on!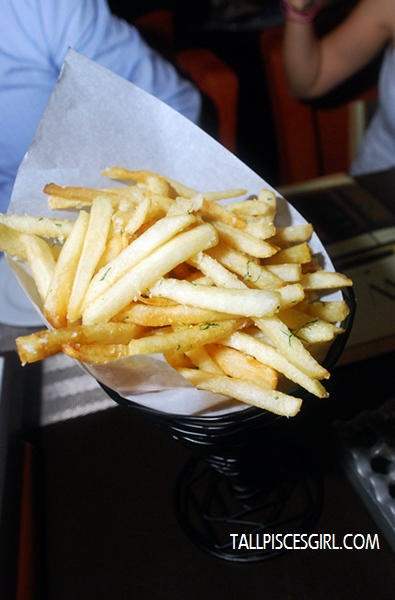 Truffle Shoe-string Fries
Flirty Cocktail (RM 30)
They have an extensive range of cocktails and liquor it's really hard to decide what to order. The waitress recommended Flirty, so Flirty it is! It's a blend of vodka, creme de cassis, sugar syrup, lemon and pineapple juice!
Filet Mignon 6 oz (RM 58)
My main course: Filet Mignon 6 oz. I ordered it medium but I prefer it medium rare. Nevertheless, it's still juicy and yummy!
A scoop of Strawberry Sorbet. So cooling!
Apple Tart Tatin
I had Apple Tart Tatin as dessert. The portion was very generous and not to forget, very sinful as well! I don't mind indulging in this though :p
A very big thank you to Red Army Watches for their generosity. I've learned a lot from them and I'd definitely consider their brands when I buy watch next time!
Location of Red Army Watches stores
: 1. Tropicana City Mall #L1-07 T: 603-7710 0218 2. Pavilion KL #P4.04.00 T: 603-2145 0218 3. One Utama #G136 T: 603-7722 1336
Website
: 
http://www.redarmywatches.com
Facebook Page
:
Red Army Watches Malaysia