Big Bad Wolf Books Sale
is now happening at
MIECC
if you haven't know yet. It has became talk of the town especially their operating for 63 hours non-stop during the first 3 days of the sales from 6.30am on 7 December til 9.30pm on 9 December.
Event details
Venue: Mines International Exhibition Convention Centre (MIECC)
Date: 7 – 23 December 2012
Time: 9am – 9pm
I went there at 3pm but the road was very congested and it's not easy to find parking. It's better to go either very early in the morning or after 5pm cos I left at 5pm yesterday and the place has already cleared up.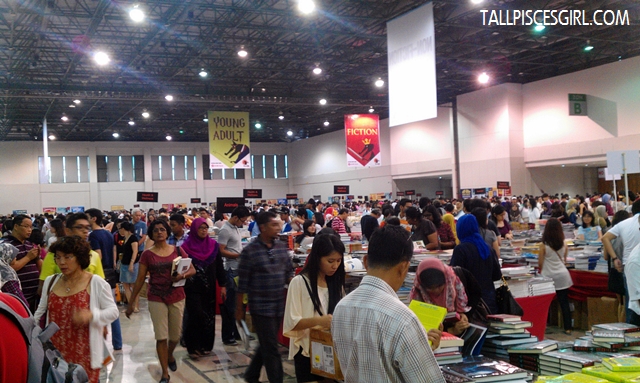 The crowd at Big Bad Wolf Books Sale
There were a lot people but due to the large area, it doesn't feel crowded. It's crowded by 3 million books though!!! Afterall, it's
The World's Biggest Book Sale
! 😀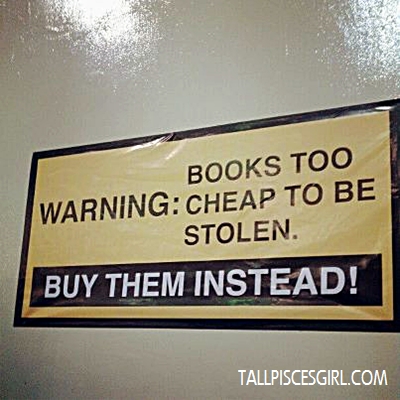 Funny message on the wall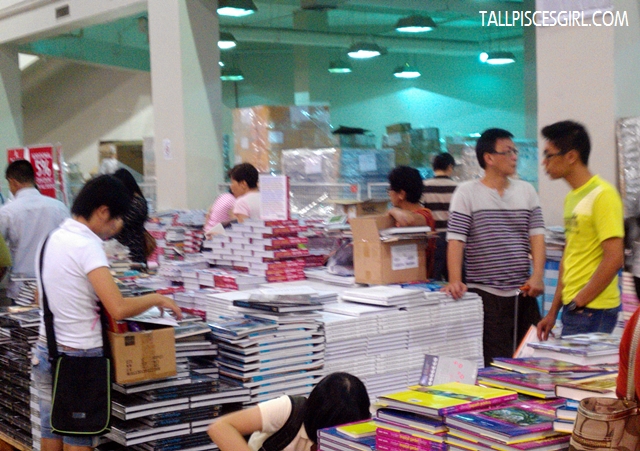 Buying boxes of books?!
Many people came with luggage bags, paper boxes and recycle bags to reduce the use of plastic bags! A good move indeed! I also brought my own recycle bag =)
So what books and how many boxes did I bought? I'm sure I'll get laughed at… I only bought 3. Total of RM 26 only. Why I bought so less? Cos bf keep nagging me and say I wouldn't have the time to read it even though I buy a lot and he doesn't wanna buy any reference books cos he can always Google it. But the truth is, he never did.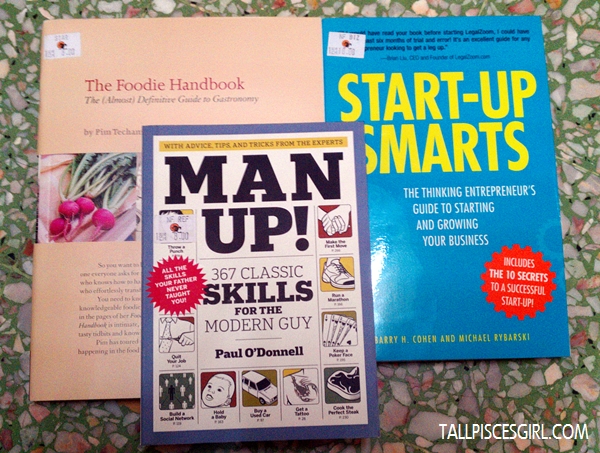 Only bought 3 books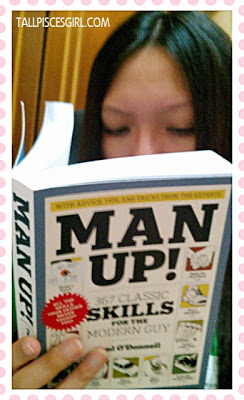 Since bf doesn't wanna read, I read and be a man lor