The widely anticipated super-clubbing phenomenon H-Artistry – The Global Art of Mixing struck the heart of Kuala Lumpur for the first time in 2012 at Kenanga Wholesale City on 8th September, bringing forth a spectacular mix of music, delectable tastes of Hennessy V.S.O.P. long drinks, and a trademark H-Artistry party atmosphere.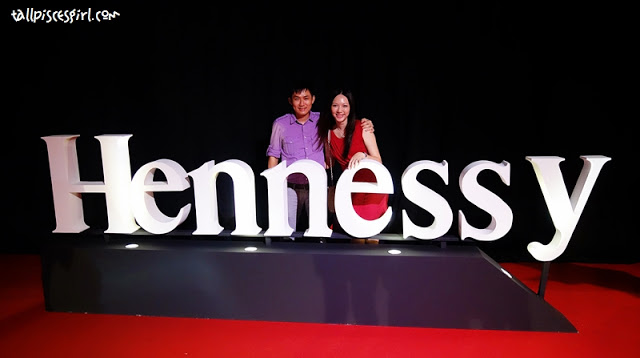 My darling and I at Hennessy Artistry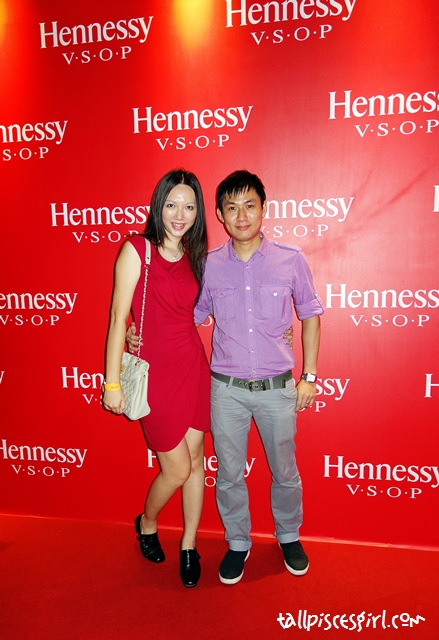 Walking in like a rockstar! LOL!
Signature Hennessy V.S.O.P. long drinks: Hennessy Apple, Hennessy Berry,
Hennessy Ginger and Hennessy Soda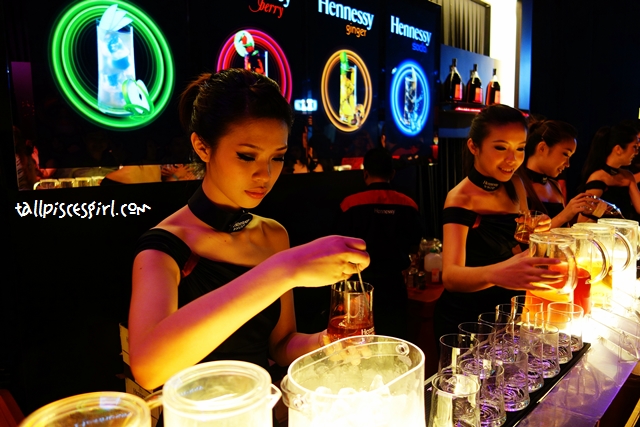 Hennessy Mixing Bar
Having fun with Hennessy 360 Cam!
Our video taken with Hennessy 360 Cam! So cool weh!

The hot chicks at H-Artistry 2012!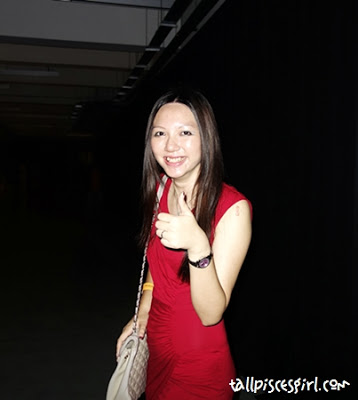 Just a random shot of me while walking to the restroom :p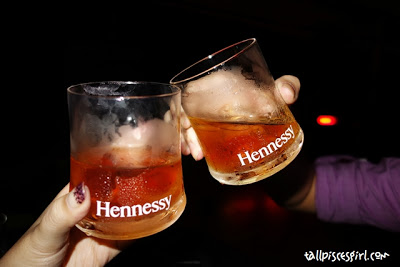 Cheers and drink up!
My favorite is Hennessy Apple! <3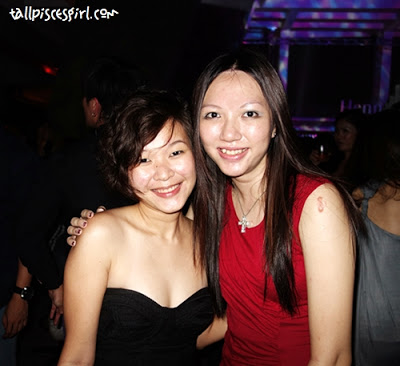 Surprise of the day!
Met my secondary school friend there!
Group photo!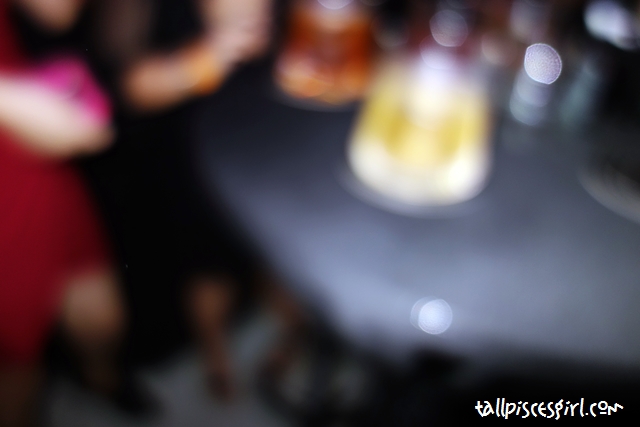 I guess this is what you'll see when you're drunk LOL!
H-Artistry at KWC Kuala Lumpur featured a truly distinctive blend of international and local performances, as Eva Simons, Angger Dimas, B.A.T.E., and Mr. Nasty & GuruGuru each contributed to the pure musical artistry that enraptured the night.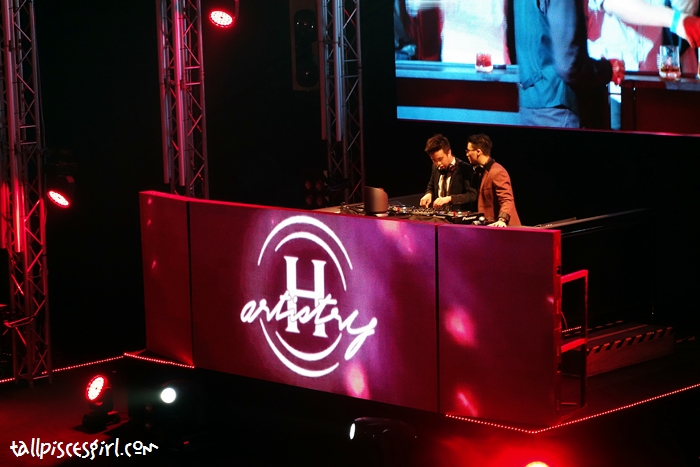 B.A.T.E. (Brain And The Eye)
Counting down!! 3….2….1!!!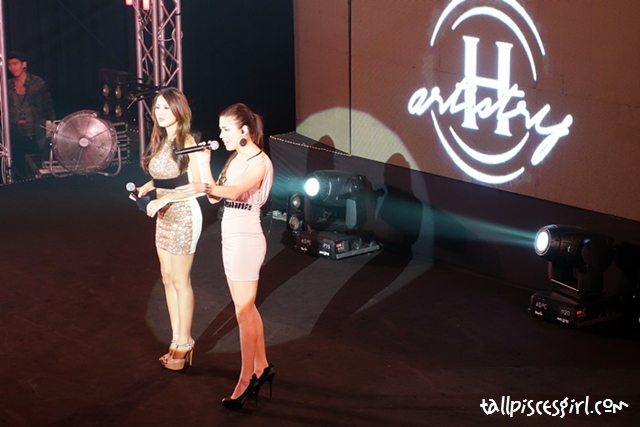 Emcees of the day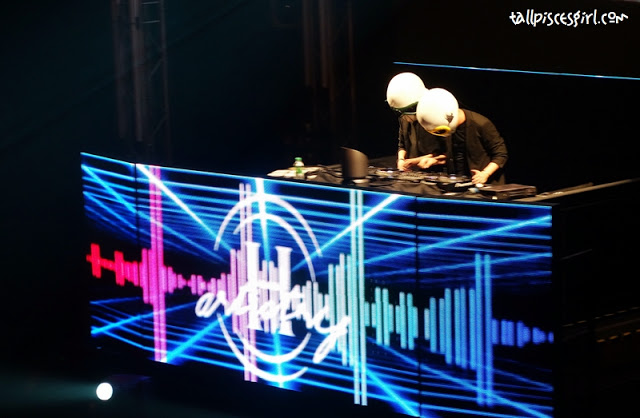 Mr. Nasty & GuruGuru
Eva Simons rocked the stage!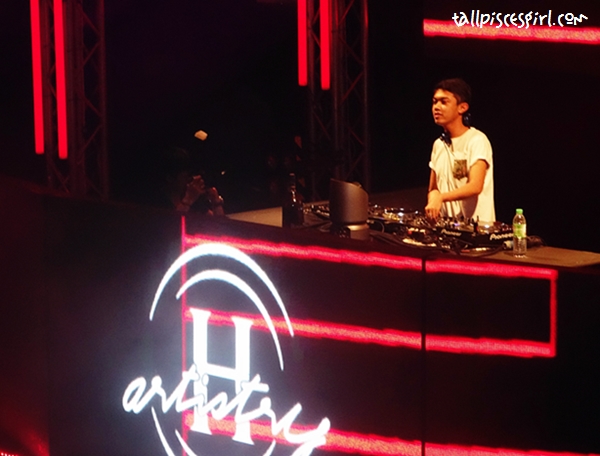 Angger Dimas
Overall, it was a great night catching up with friends and mingling around with some new found friends. Watching my friends letting loose and dance along with the upbeat music was fun too! I couldn't help but to dance along!
I can't wait to join the next H-Artistry party!!
P/S: More camwhore photos can be found in In Piscean's Heart's Facebook page.