Movie Synopsis
:
Step Up Revolution is the next installment in the worldwide smash Step Up franchise, which sets the dancing against the vibrant backdrop of Miami. Emily (Kathryn McCormick) arrives in Miami with aspirations of becoming a professional dancer and soon falls in love with Sean (Ryan Guzman), a young man who leads a dance crew in elaborate, cutting-edge flash mobs, called "The Mob."
When a wealthy business man threatens to develop The Mob's historic neighborhood and displace thousands of people, Emily must band together with Sean and The Mob to turn their performance art into protest art, and risk losing their dreams to fight for a greater cause.
Views and opinion
:
I thought I was up for a disappointment seeing how great
Step Up 3D
was. But no, they actually lived up to the expectations. It's not only the dance moves and choreography that was great but also how they execute their flash mobs! Simply creative! It's not about the usual "dance competition" anymore. And they don't just dance on the floor. I'm not going to reveal too much or else there would be no point watching it right?
Emotional wise, Step Up 3D is still the best since the focus is on striving for your dreams; the BFABB (Born From A Boom Box) thingy if you still remember while Step Up 4 Revolution is focusing on saving their neighbourhood. If I were to compare it with
StreetDance 2
, honestly StreetDance 2 can keep skin. LOL!
Climax of the movie
: The appearance of Moose!!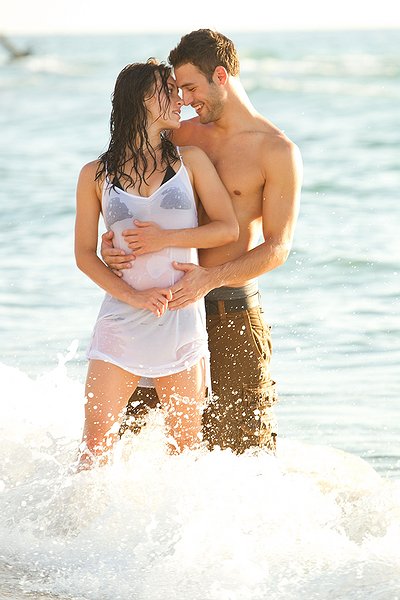 Oooo… sexy!!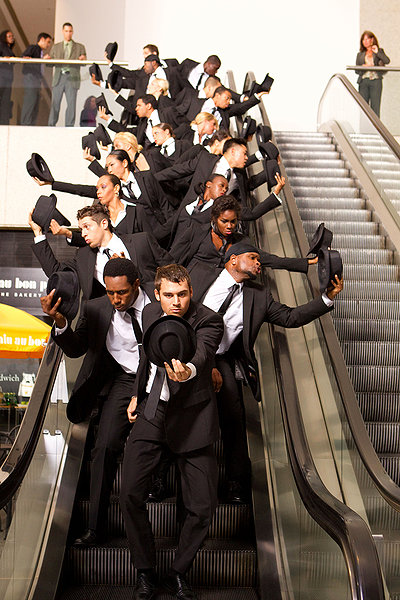 My favorite dance of all: Office Mob
How about a dance instead of trailer for a change? 😉
Rating: 8/10