Question of the day: Have you given your mum flowers before?
Well I don't know about you, but honestly I have never given my mum any flower in these 20+ years. What are the most common excuses we give normally when we didn't get anything for mum during Mother's Day? Busy lor…. busy with this, busy with that, blah blah blah…
The good news is, you can always order your mum some flowers via an
online florist
! I know, I know. Sometimes there are sites that aren't trustable and doesn't deliver after you've made payment right? Knowing your concern, I went to Bloom The Floral Shop's physical store at LG25, Ikano Power Centre for an 'investigation'. Aha! The shop is there and there are many flower selections!
They also have other branches at C13, The Intermark and LG17, Empire Shopping Gallery so you can pay a visit there if you want to hand pick your own flowers!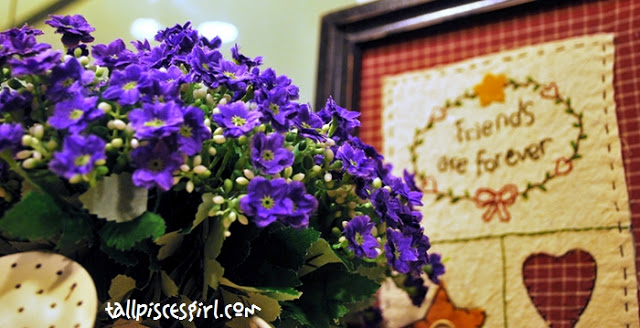 Sweet Williams flowers <3
Artificial orchids of all colors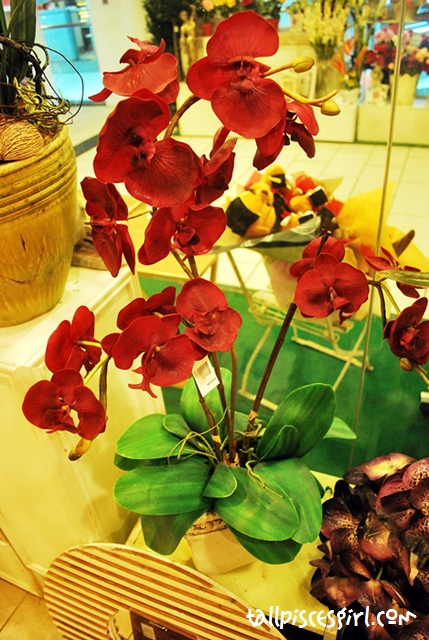 Red orchid decoration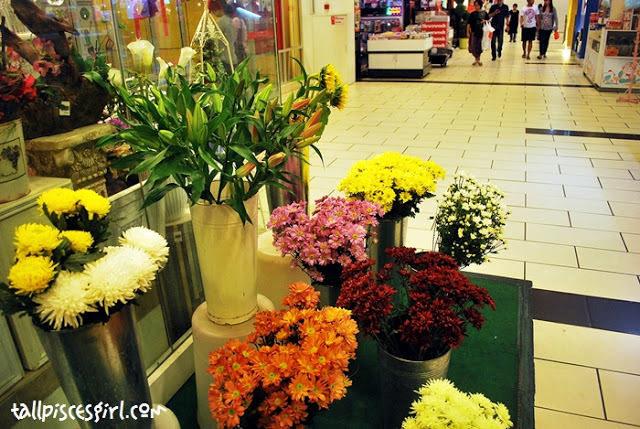 Fresh Flowers are available too!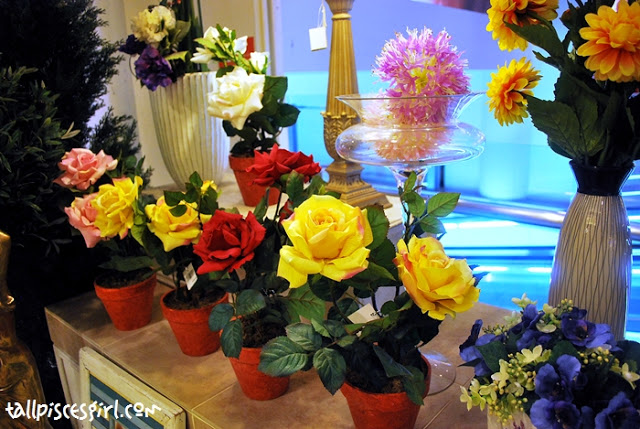 Potted artificial flowers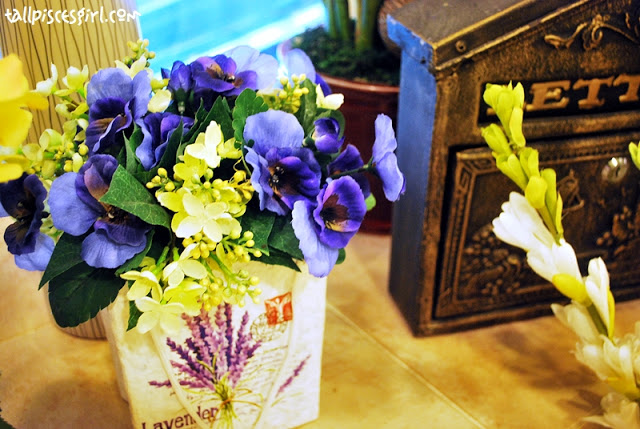 Who wants these cute flowers? 🙂
My favorite! It's Lavender balls!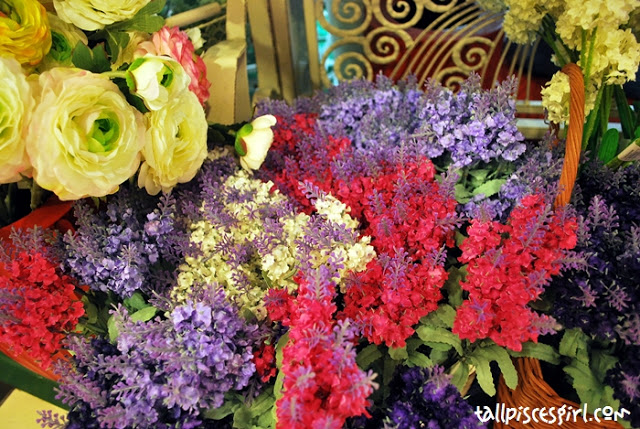 Other lavender flowers
Hmmm are these carnations?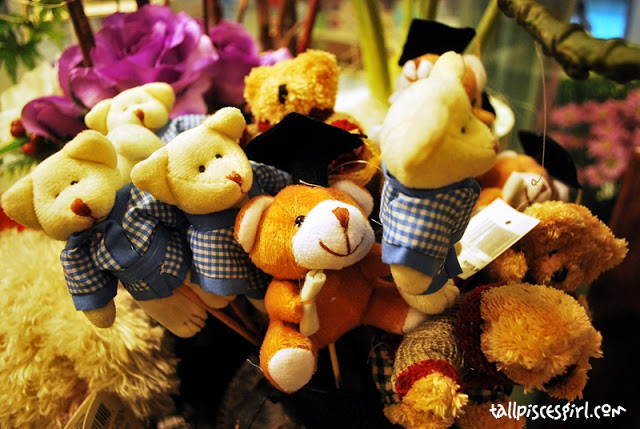 Cute bears to go with your flowers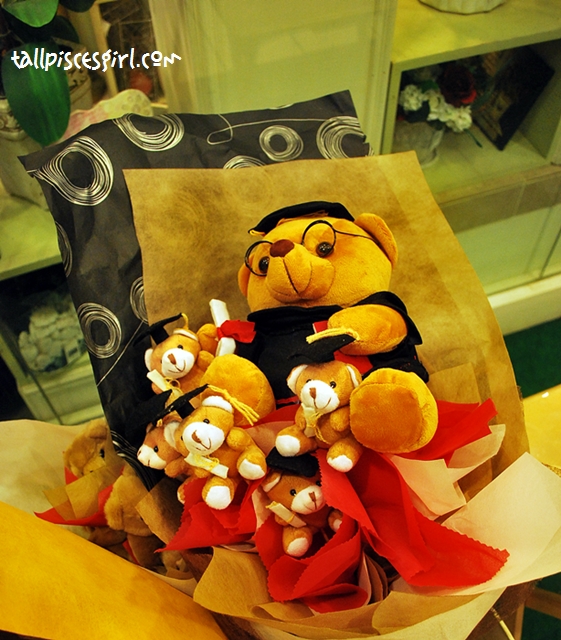 They have bears for graduation too!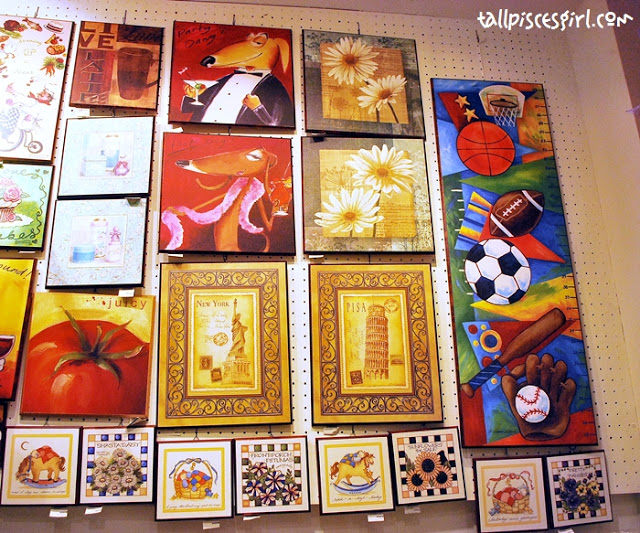 Wall decorations imported from Thailand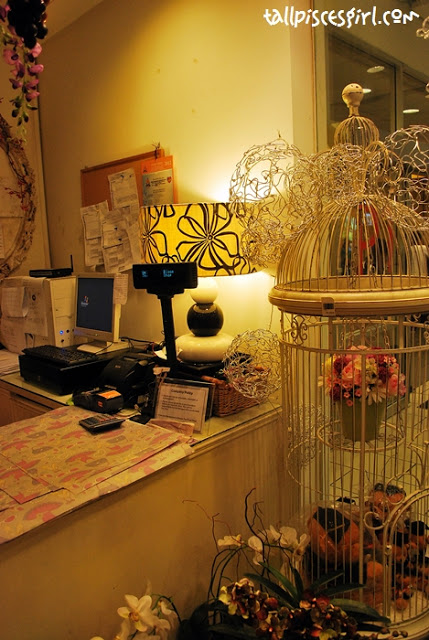 I love their decorations!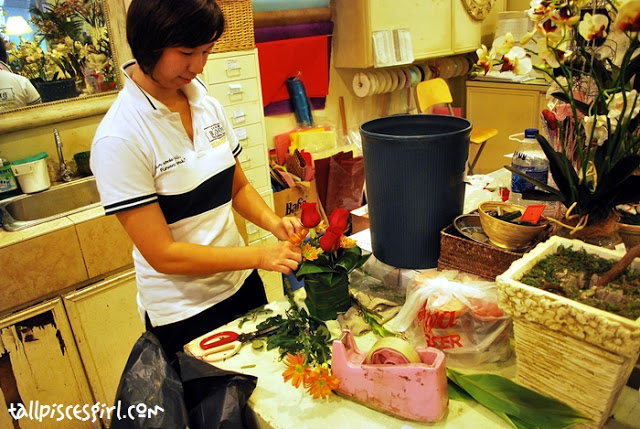 The shop assistant is preparing my flower cake!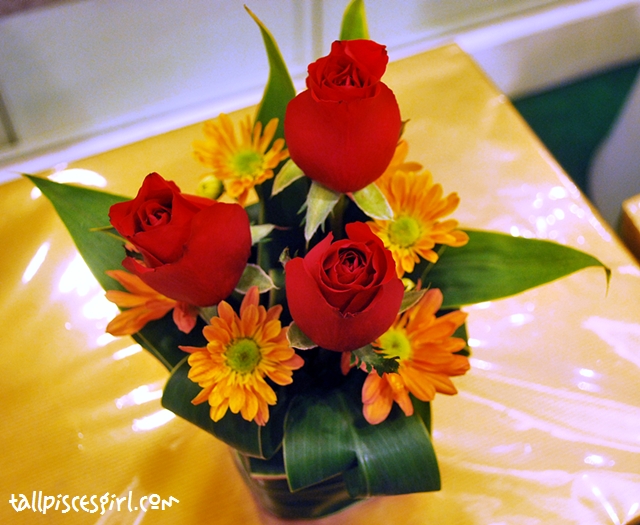 Finally got my flower cake! Nice or not? :p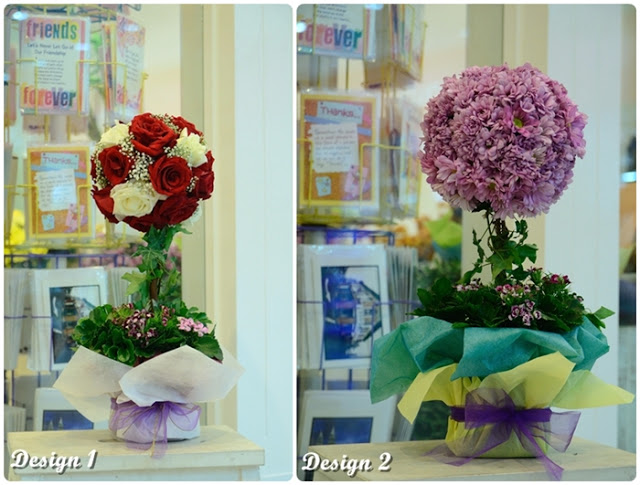 Wanna win one of these beautifully crafted flower cakes for your mum?
It's really simple to win a pretty flower cake worth RM 120 for Mother's Day! All you need to do is write a
heartwarming message to your mum together with the design
you prefer and post it
HERE
by
8th May 2012
. Winner will be announced in this post and contacted via FB message. Delivery will be made within
Klang Valley
only ya!
All thanks to BLOOM THE FLORAL SHOP @ bloom2u.com for sponsoring!
Good Luck Everyone!
Update: I received so many great and touching comments for this giveaway! It was hard to pick a winner but Jiayeen Tan was chosen at the end. Congrats! I'll share all the comments with you guys now =)
Giveaway comments