Hello lovelies! Just in case you don't know, it was yours truly's
birthday
exactly last week on
11 March
*cough cough*.
Age has became a more sensitive issue as years passed and I'm even considering to remove my birth year from Facebook. So if you wanna know how old I am, go take a peak before it's too late hahaha!
So on my special day, of course I wanted to look younger and innocent like an 18 years old girl (to deceive people :p). I've heard that
nude makeup
can create a younger look so I tried with nude lips first as my eyes makeup skill is not up to the standard yet. Let me know what you think ok?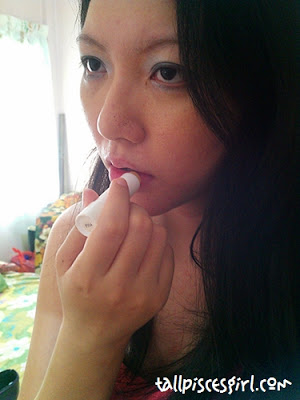 Applies lip balm so that lip concealer glides smoothly
Applies lip concealer
OMG where are my lips? (OK… too exaggerating haha)
Sexy like Shu Qi or not?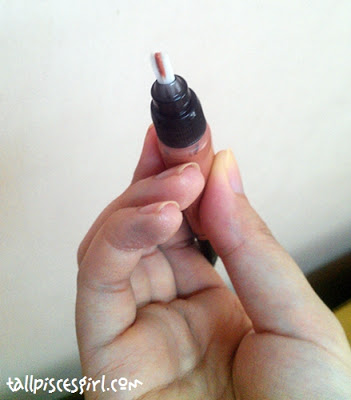 I decided to put on some color to my lips.
First time using lip gloss with brush tip.
Ta-dah!! All ready! 🙂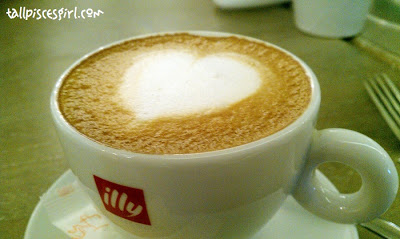 Had my birthday lunch at Gardens Cafe, Viva Home Mall.
Cappuccino with heart shape coffee art! <3
Will blog about what I ate soon but first, my Angry Bird cake!
Boyfie went through a lot of obstacles to get it for me :p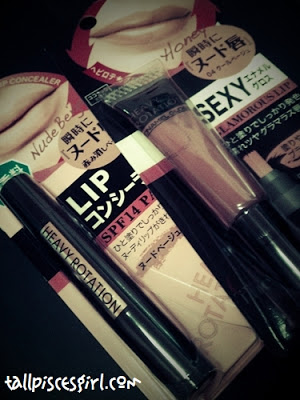 Just in case if you wanna know what products I used for my lips,
it's KISS ME!
I'm off to blogging about the 3 meals I had during my birthday week now! Phew~~ Wait for it!