First things first. DIET doesn't stand for diet, it actually means "Do I Eat Today". It's a casual and comfy Aussie concept cafe. If you have Foursquare, remember to check in everytime you're here cos you can get a free signature smoothie on your third dine in. Besides, you can get a bread and butter pudding for free if you check in with 2 other friends!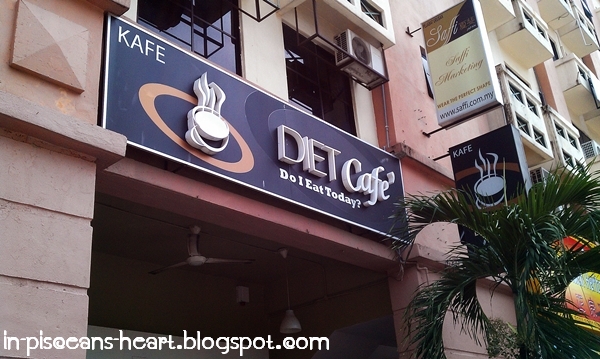 DIET Cafe
So special! Love it!
The Coffee Bar
Wow RTM covering this restaurant!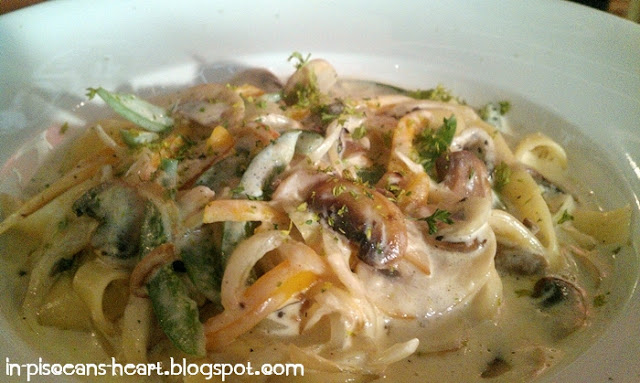 "Old-skool" Carbonara (RM 20) Classic style carbonara served with beef bacon and mushroom.
This tastes good but a little pricey. Carbonara should be cheaper than Fish and Chips!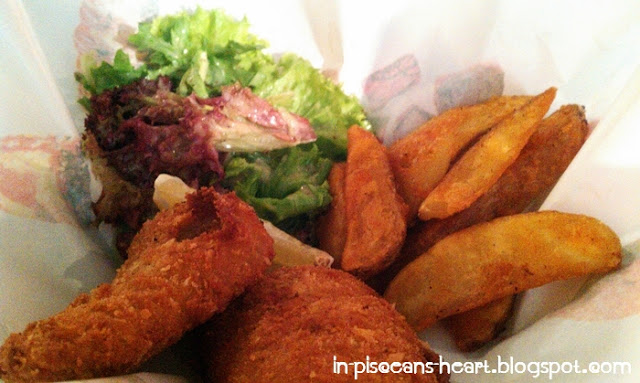 "Do I Eat Today" fish and chips (RM 19) Breaded fish fillet served with crispy wedges and honey mustard salad.
I personally think that the fish tastes a bit rough. I still like
Madam Kwan's
most. Signature breakfast set is "Do I Eat Today?" set that has 2 organic eggs, bread, baked beans, breakfast chicken sausages, grilled asparagus, a glass of chilled fruit juice and a cup of black coffee or black tea at RM 18 (Wow that's a lot of food to consume, don't you think so?)
Rating: Ambience: 8/10 Food: 7/10 Price: 7/10 Service: 8/10 Value for Money: 7/10
Address
: 27, Jalan 3/101C, Cheras Business Centre, 56100 Cheras, Kuala Lumpur
Tel
: 03-9130 1700
Business hours
: Monday-Friday: 10am-12am, Saturday & Sunday: 8am-12am
Map
:
View Larger Map