The exact date I went here is 8th April 2011. I wanted to mention the date because this review is not going to be a good one. Although the food is ok, but the service is terrible to the max.
Initially, my friend ordered a Jasmine Tea. Then, the staff told us that something is wrong with the teapot. We couldn't understand what he said since he's a foreign worker. So, we just asked him to cancel the Jasmine Tea and both of us ordered other drinks. After a while, the Jasmine Tea came! We were so puzzled. Nevertheless we asked the staff to cancel the drinks we ordered later.
Then, we asked for more teacups. We repeated our request for 3-4 times but the teacup never arrived. After we requested, the staff just turned and do other stuff. Ridiculous! We swore we'd never dine there again although the place is beautiful!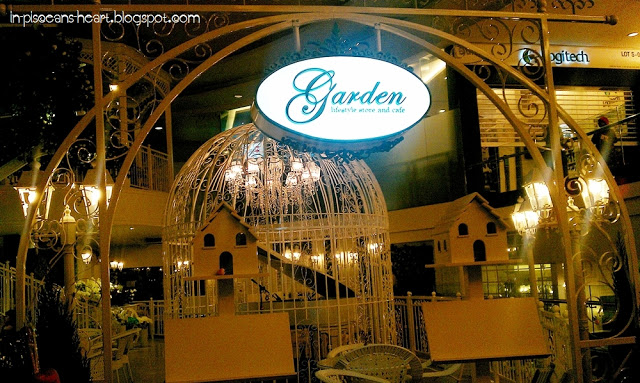 The Entrance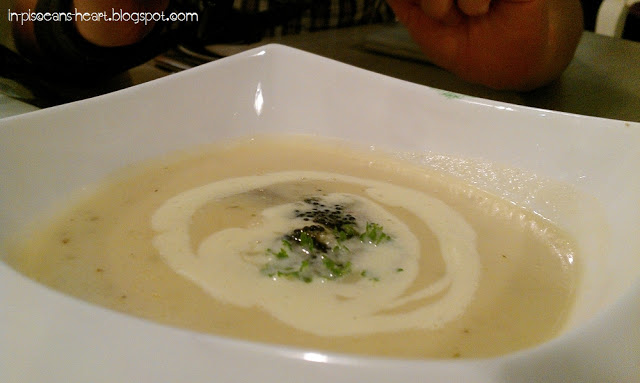 Salmon Potato Chowder (RM 15.90)
Chicken Teriyaki (RM 18.90)
I love this the most. The chicken is tender and juicy.
But I think that the Sunway branch's is tastier.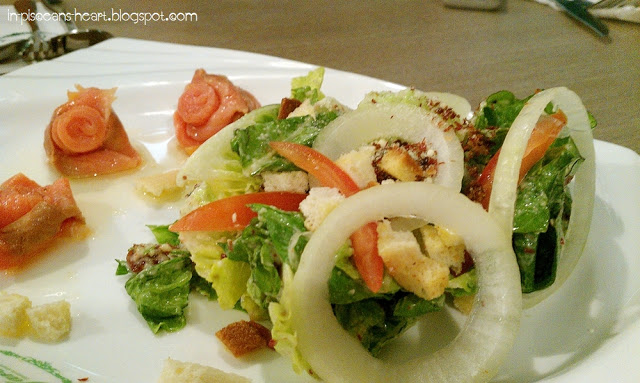 Caesar Salad with Smoked Salmon (RM 15.90)
Salted Egg Fried Rice (RM 15.90)
Yummy! This is everyone's favourite!
Spaghetti Carbonara (RM 10.90)
Food came out quite late. And again, Sunway's branch won hahahaha
Rating:
Ambience: 8/10
Food: 7/10
Price: 7/10
Service: 3/10
Value for Money: 4/10
Address:
Lot F-001, First Floor,
Mid Valley Megamall
Mid Valley City, Lingkaran Syed Putra,
59200 Kuala Lumpur
Tel: Unknown
Map:
View Larger Map