First, a big Thank You to SaSa for giving me the pleasure to review this product: Collistar – Thermoactive Talasso-Scrub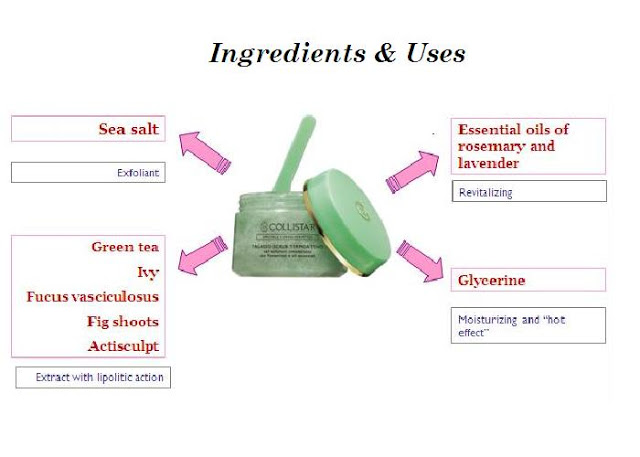 Well, maybe you've never heard of Collistar, but Collistar is actually a company that has climbed to the top in Perfumery sales in Italy and has also excelled in beauty and makeup line. Now, Collistar is finally in Malaysia brought to you by SaSa!
After using this product on my thighs for a total of 3 times, below are the results:
Skin is smoother and firmer
Skin feels heated immediately upon application
No visible slimming reaction though due to short sampling duration
Strong lavender fragrance makes me feel soothing and calm (just like having spa session!)
Overall, the results are quite promising. I believe with constant usage, my fatty thighs will turn slim 😀
Directions for use:
Massage scrub on dry skin, concentrating on areas that you want to slim.
Rinse off under shower.
For best results, use once or twice a week.
Retailing now at SaSa Malaysia at RM 145 for a 700g jar 🙂