Chinese New Year 2021 is going to be very different for all of us but we must adapt and embrace the new norm.
Virtual Lou Sang with Hong Leong Bank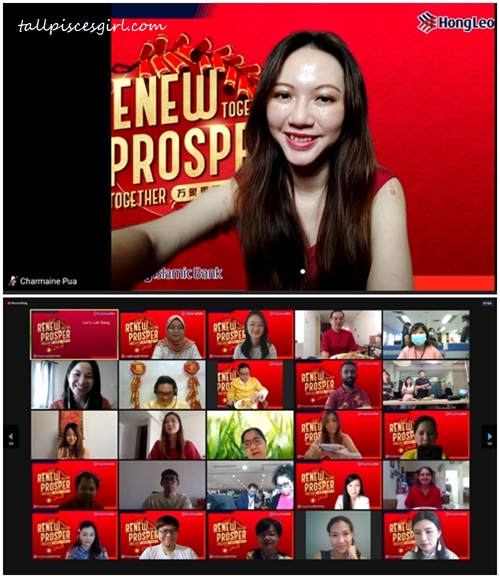 Last Friday, I had a first experience as part of the new norm. I attended a Virtual Lou Sang Zoom session with the leadership team of Hong Leong Bank Malaysia (HLB), including Mr. Domenic Fuda, Group Managing Director and CEO of HLB. Joined by my fellow media friends, it was really fun and I'm so glad to see so many familiar faces!