Every year, when Christmas is near, I will definitely shop at Sephora. I'll buy some skincare products or cosmetics to reward myself after working so hard through the year. Plus, sometimes the Christmas sets are just too pretty I had to buy them for myself or gift them to friends!
Sephora Eye Makeup Haul
This time, I had the chance to shop around for Christmas at Sephora again! Thanks Sephora Malaysia! But this time, instead of shopping at Sephora Malaysia's store, I shopped online instead because my schedule this month is just too crazy. I'm not complaining though 😉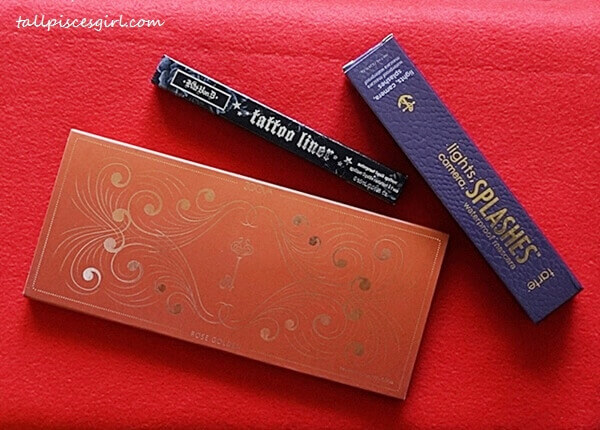 I decided to order some eye makeups since I have a lot of products for my skin already. What I need most are eye products that are waterproof and smudge-proof because most of the products I've tried made me have panda eyes. They smudge, no thanks to my super oily eyelids. It's so annoying that I think I'm better off without any eye makeup. Uber happy that my orders from Sephora arrived safely after 2 days!