Car is one of the most important things in my life. It helps me get from event to event without the need to spend more time commuting from point A to point B.
If you can relate to what I said, you'll agree that we have to keep our car as healthy as possible. When our car breaks down, it will ruin our plan and our mood!
One of the parts that matters a lot is the car battery. With the current partial lockdown in Malaysia a.k.a. Movement Control Order, we are staying home and try our best to not travel out. However, it could be a problem for our car if the battery we use is of low quality. Hence, it's very important that our vehicles stay efficiently charged with a reliable battery like AMARON car battery!
AMARON Car Battery
It's a no-brainer on why AMARON car battery is the better choice among the rest as they're the only brand that offers a warranty of 3 years to keep our car protected. Most people told me that 1 car battery can last for 1 year, so why should I spend my hard earned money on 3 overpriced batteries within the duration of 3 years when I can have 1 battery which can last for 3 years? It's definitely more VALUE FOR MONEY and hassle-free!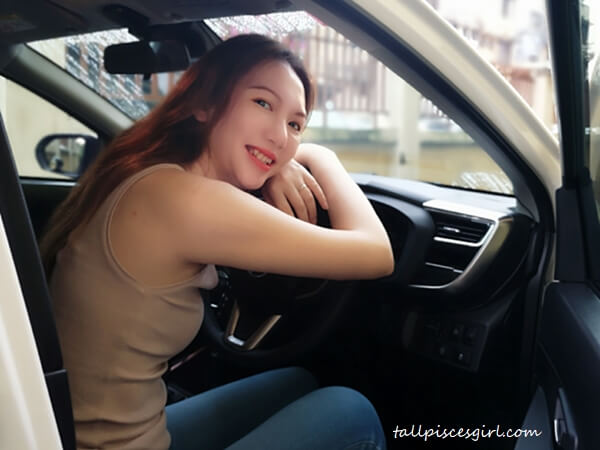 If you're already using AMARON car battery but it does not come with AMARON 36 months warranty, it's because this nationwide genuine pro-rata warranty is only available through online registration from their nationwide authorized dealers. So remember to get your AMARON Car Battery registered online today with their nationwide authorized dealers ya.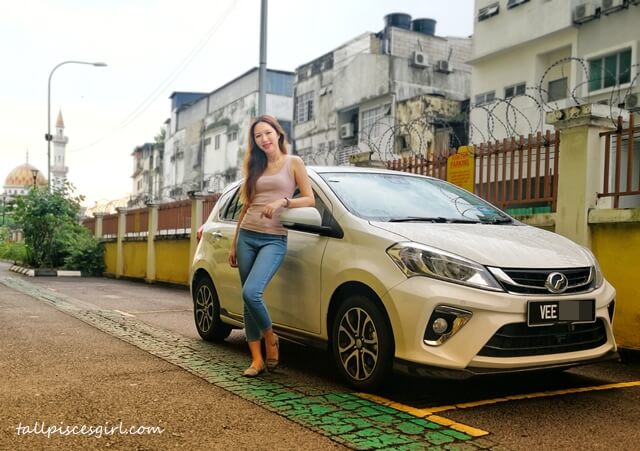 Tips to Choose Car Battery
Warranty Period
Normally, most car battery brands only offer 12-18 months warranty. Warranty duration is correlated with the brand's confidence in their own product. If the product is of low quality, the brand will not dare to offer long period of warranty. Hence, the longer the warranty period, the better the product is.
This slideshow requires JavaScript.
Specification Matters
Full specification car batteries are based on the weight and model, which is the direct justification of the amp-hour (AH) and reserved capacity (RC) contained in the car battery.
Fun fact: More than 70% of Malaysian cars are using car battery model 38b20l (weighing: 10kg+/-) which is priced at RM250+/- or model 46b24 (weighing: 12kg+) which is priced at RM295+/-.
AMARON 36 months genuine pro-rata warranty is only available via their nationwide authorized dealers. Contact them at https://www.facebook.com/amaronmy to find an authorized dealer near you and get your battery protected for 3 years.
*Terms & Conditions apply