De Centrum City
is a new township at Kajang that I recently discovered. Since I was hunting for a property to invest in these few months, it's a good chance for me to learn more about this development at their sales gallery recently. Apparently, De Centrum City is the latest big project by Protasco Berhad that will be completed by stages in the course of 15 years under the leadership of
Dato' Sri Chong Ket Pen
. Dato' Sri Chong Ket Pen is the Group Managing Director of Protasco Berhad.
De Centrum City
De Centrum is strategically located in Kajang, neighbouring prime areas like Putrajaya, Bangi, Cyberjaya and Serdang. Kajang's estimated population growth of 9% per annum makes 
De Centrum City
one of the top picks for 2017 growth area for property. Hence, I find this to be a true hidden gem that will attract a lot of end-consumers and investors. Currently, this area is accessible via 4 major highways i.e. Besraya, SILK, SKVE and North South Expressway.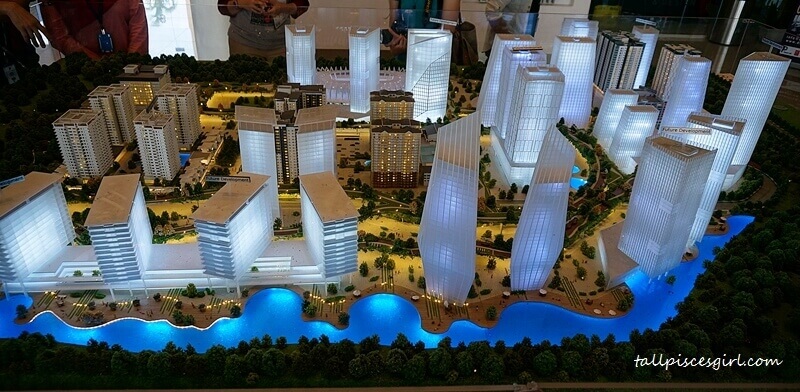 De Centrum City will take up approximately 100 acres of land with free mixed development projects. Development projects in the Master plan for De Cetrum City are:
Hotel
Mall
Serviced apartments
SOHO
Condominium
Academic Block
Convention Centre
Signature office towers
Lifestyle suites
Sports centre
Shops / Retail outlets
In the meantime, De Centrum City's development progress has reached 15% completion. Completed projects include the mall (De Centrum Mall), serviced apartments, SOHO, condominium, academic block (Infrastructure University Kuala Lumpur, IUKL) and shops.
The entire Gross Development Value (GDV) of De Centrum City project is estimated to be at RM 10 billion. For inveesting purpose, it it especially important to be easily accessible via public transport. Currently, it is connected via existing KTM stations at Serdang and Kajang. Future MRT stations at Serdang, Cyberjaya, and Putrajaya is now under construction.
In line with government's move to focus more affordable housing during Budget 2017,
Dato' Sri Chong Ket Pen
also decided to emphasize more on affordable houses. Let's visit one of their completed projects –
De Centrum Unipark Condominium
.
De Centrum Unipark Condominium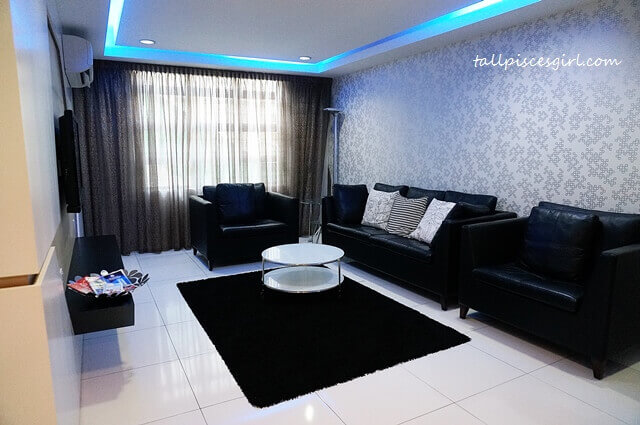 De Centrum Unipark Condominium is available in the size of 1,302 sq. ft. which is very spacious. Each unit has 4 rooms and 4 bathrooms.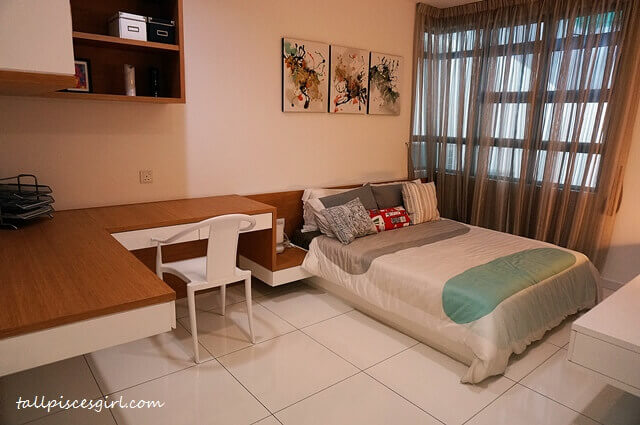 In De Centrum's planning, a lot of space is allocated for bedrooms noticing that most of the occupants will probably be students.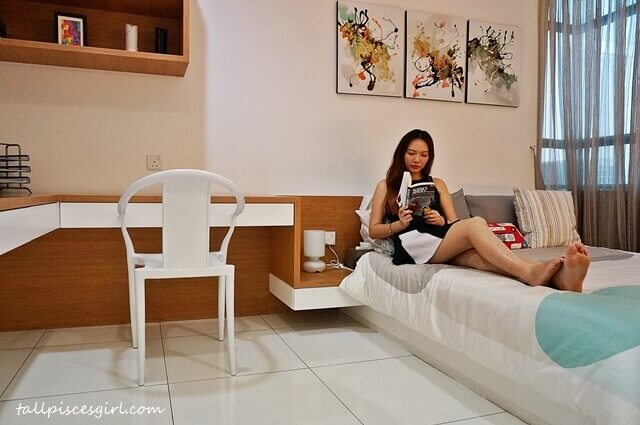 Each bathroom comes with rain shower head for an enjoyable shower time. The best thing is, there's a bathroom en suite i.e. each room has its own bathroom. Hence, there's a lot of privacy and no more waiting for your turn to use the bathroom.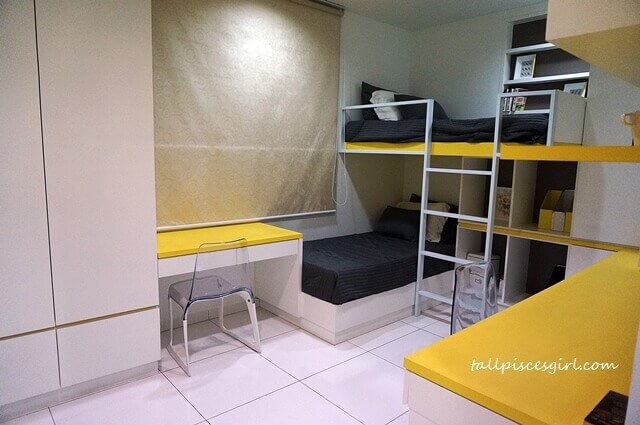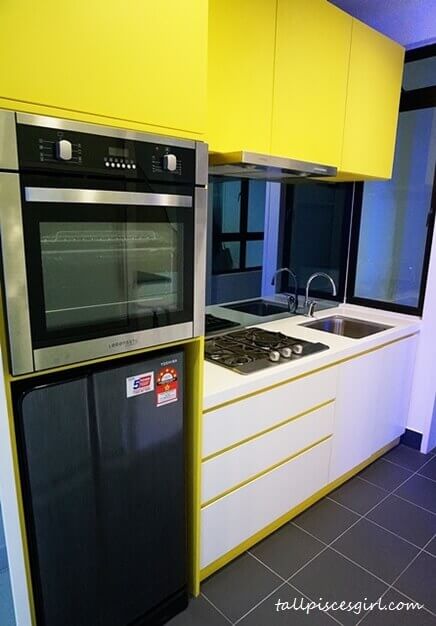 The kitchen area is big enough to fit in the necessary appliances for basic cooking.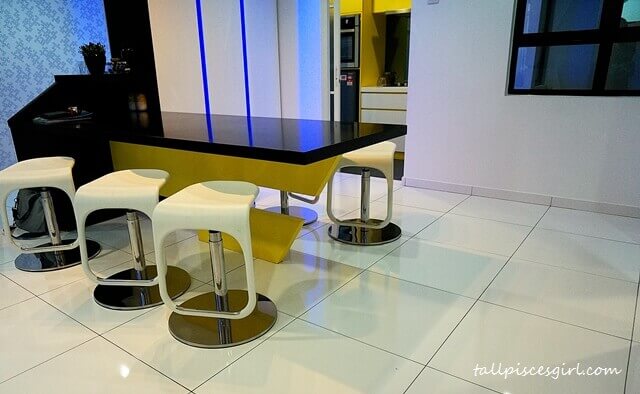 Upcoming Project by Dato' Sri Chong Ket Pen
Towards the 4th quarter of 2017, Protasto Berhad will be launching an affordable Lifestyle Suite project that targets Gen Z and millennials. Estimated selling price will be below RM 350,000 with 'vibrant and playful' as design concept. The best thing is, you can expect features of
Internet of Things (IoT)
from them.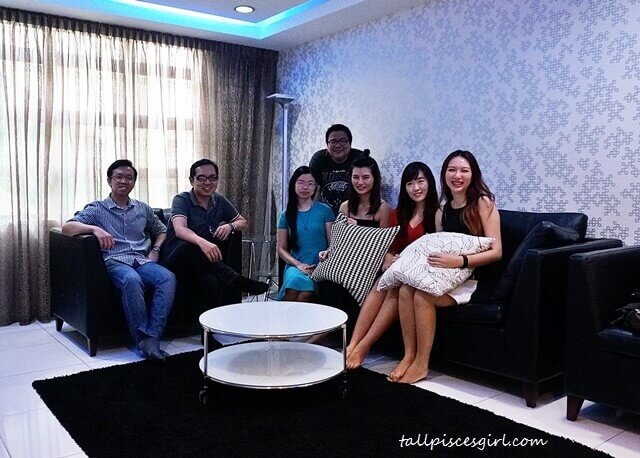 Looking at the bright future and potential that Bangi, Kajang has to hold, De Centrum City is definitely going to flourish. For updates on current and upcoming projects, kindly visit the
official website of Protasto Berhad
.