I'm sure everyone is familiar with
Mission Foods
, the world's largest flatbread producer and makers of the famous Mission Wraps.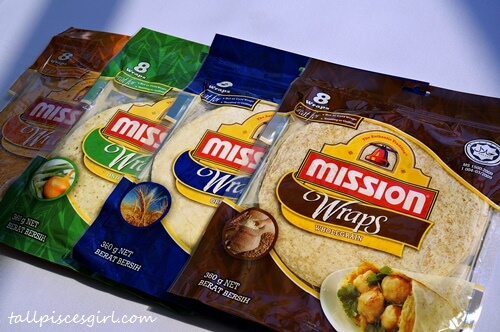 #The21DayMission
Mission Foods Malaysia is set to create an exciting yet simple to follow 21-Day programme called
#The21DayMission
to introduce and guide the general public to lead a healthy and active lifestyle.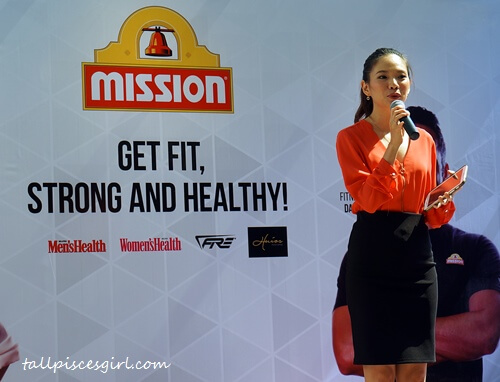 Why 21 days, you ask? Because according to research by experts, it takes 21 days to form a new habit or change an old one for a lifetime!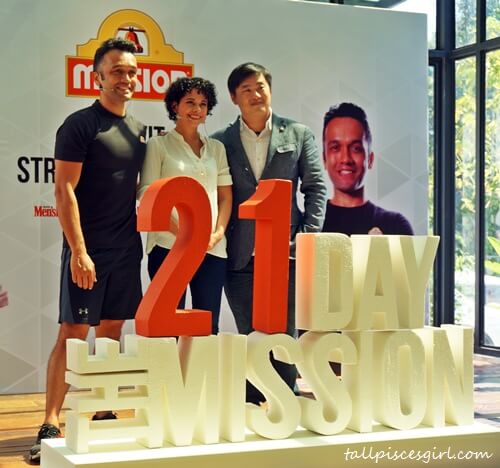 This programme will be led by
Fitness Guru, Dave Nuku
and
Celebrity Nutritionist, Alexandra Prabaharan
. Dave Nuku, who is in charge of the fitness part, is a certified personal trainer and the co-founder of the hugely popular FIRE STATION gym. He was also one of the main trainers on the The Biggest Loser Asia TV series.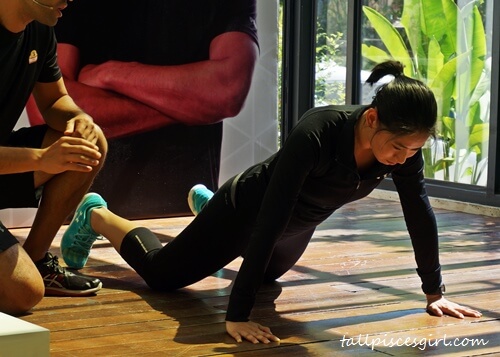 Alexandra Prabaharan, a renowned celebrity nutritionist and founder of FoodMatters, will share delicious meal plans for breakfast, lunch and dinner recipes to complement the fitness regime. All recipes are simple and fast to prepare with easy-to-find ingredients and deliciously versatile Mission Foods products including Wraps, Pita, Naan and Tortilla Chips.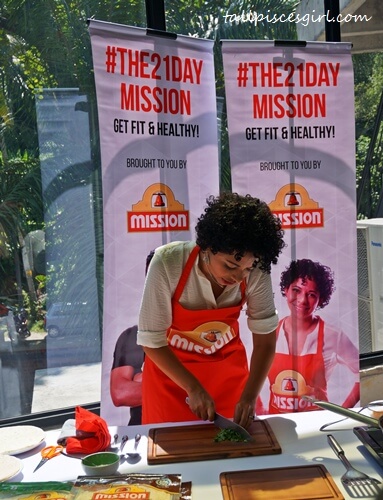 Free subscription of 21-Day Mission gives you access to daily fitness and recipe videos. Subscription can be done at
Mission Foods Malaysia Facebook site
. Once subscribed, you will be sent links to the videos and meal plans in advance to be able to prepare for your 21-Day Mission, which is set to go live on 9th May 2016.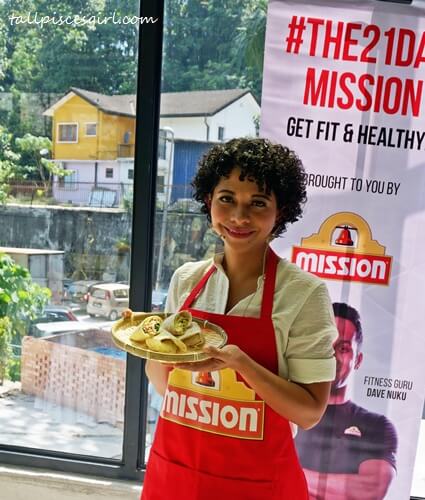 As a form of encouragement, Mission Foods Malaysia is also giving away the chance to
win a fully paid "21-Day Mission pack"
worth RM5,000 each to 12 lucky winners. Winners will receive 3 meals delivered daily and full access to Fire Station, to train with Dave Nuku and his team of trainers. The meals are prepared and delivered according to Alexandra's recipes by Huios Meal Prep, whose ethos is to provide healthy, freshly-prepared meals. Look out for the contest running on Mission Foods Malaysia Facebook and
Instagram page
and on the Men's Health and Women's Health magazines and portals, from 17 – 30 April.