Maybelline New York
turned 100 officially on 15th May 2015 and this date has been declared as
Maybelline Day
! Happy birthday, Maybelline!!
In 1915, inspired by his sister Mabel, Thomas L. Williams developed a mail-order lash and brow beautifier called LASH-BROW-INE. And like they said, the rest is history. Since then, Maybelline New York has been creating waves and making an impact on women's lives, empowering us to make a statement by exploring new looks and flaunting our own creativity and individuality.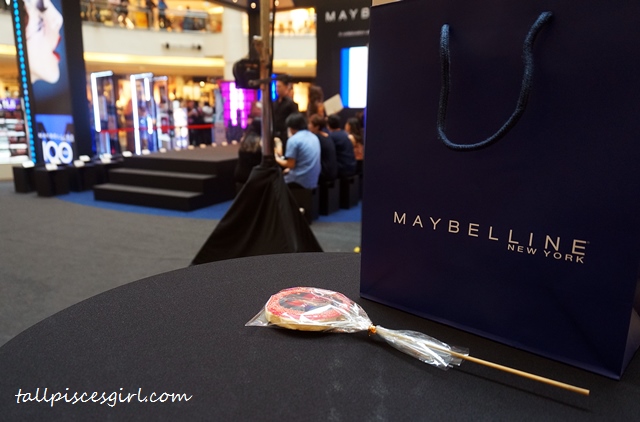 The birthday bash for Maybelline New York in Malaysia was graced by local celebrities, fashion and beauty editors, bloggers and fans. All of us were treated to a unique runway show featuring
10 decades of 10 iconic looks
to mark the occasion.
Their signature phrase, "Maybe she's born with it. Maybe it's Maybelline" was created in 1990, and continues to make an impact on women's lives even today.
The birthday bash runway show featured Maybelline New York's 9 decades of iconic looks and one exclusive Future makeup look, created by professional makeup maestro
Stevensunny
. Each look represents makeup artistry and trends in the past, present and future, made possible with Maybelline New York's colour cosmetics, which captured the vividness of each decade perfectly. Here are some of the looks that caught my attention: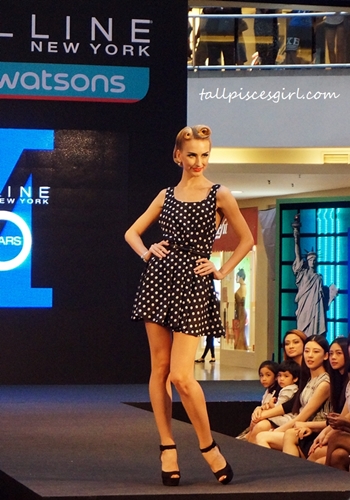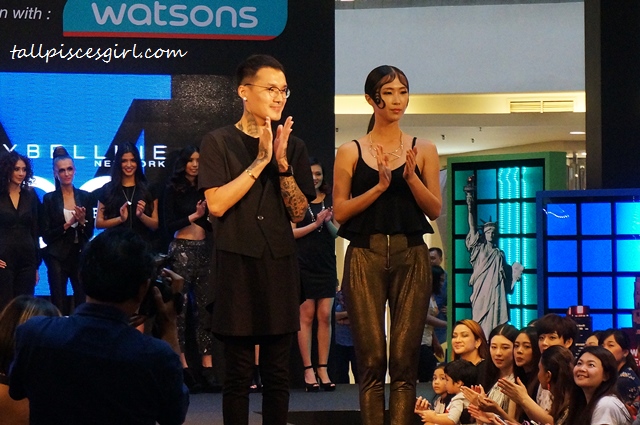 The Glam Goddess look of the future is inspired by the latest makeup trends from Milan and Italy with consideration to make it wearable and relevant for Asian's features. It makes full use of a blend of sparkling gold and rich brown tones which contrasts against each other beautifully on Malaysians' skin tone. Stevensunny creates a mixture of light brown and gold on the center, and darker gradient shading on the sides to give a subtle and yet eye-catching effect that is wearable everyday for Malaysian woman. For this
Glam Goddess look
, Stevensunny used:
Eyes
Fashion Brown Sharp Pencil in Brown, RM 24.27
Color Tattoo in Bold Gold, RM 21.08
Big Eyes Shadow in Copper Gold, RM 48.64
Hyper Glossy Liquid Liner in Gold-iation, RM 21.08
Color Show Crayon Kohl in Inca Gold, RM 18.97
Cheeks
Blush Em' in I'm Glowy!, RM 31.01
Lips
Color Sensational in Rebel Bouquet REB06, RM 31.68