I'm proud to say that I spent my last Saturday meaningfully. It was a night dedicated to celebrate friendship whereby I had the chance to catch up with friends whom I've not seen for almost a year and talked more to friends whom I normally just say hi-bye with, all thanks to McDowell No. 1 Friendship Nights event at Malt & Leaf, The Roof.
While waiting for my friends to come, let's enjoy the captivating after-sunset scenery at Malt & Leaf! It's literally taking my breath away!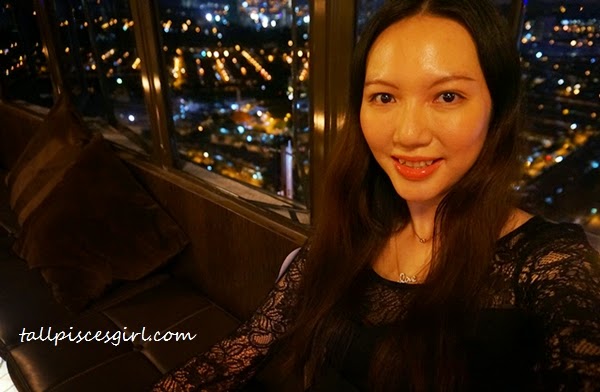 Things we do to kill time – Selfie and wefie!!
A bit of background on McDowell's Whisky: United Spirits Ltd. (USL), the second largest spirits company in the world has recently launched its flagship brand McDowell's No.1 Whisky in Malaysia. USL with global footprint in over 30 countries has launched McDowell's No.1 to democratize the experience of having a world class whisky for the aspirational consumer of Malaysia.McDowell's has been making everyday celebrations with friends even more special by making an international quality whisky available at a pocket friendly price and this has made McDowell's No. 1 synonymous with the spirit of celebrating deep bonds of Friendship.
YAY! My friends are finally here. This pretty girl beside me is Lisa Chow (or more known as Arisa Chow), an avid cosplayer. You might have seen her cosplaying as Elsa of Frozen somewhere :p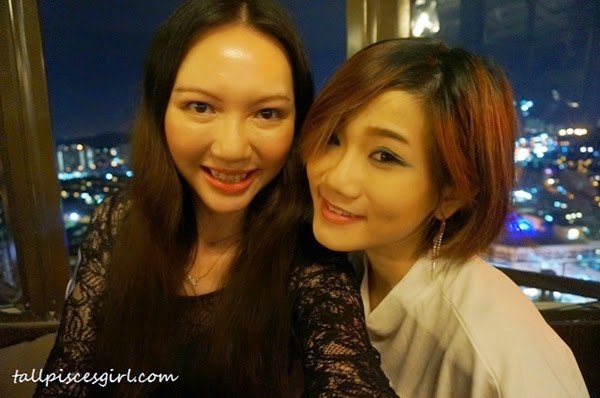 Charmaine X Arisa Chow
Let's have some food with McDowell's No. 1 Whisky, shall we? I like mine with Cola, how about you?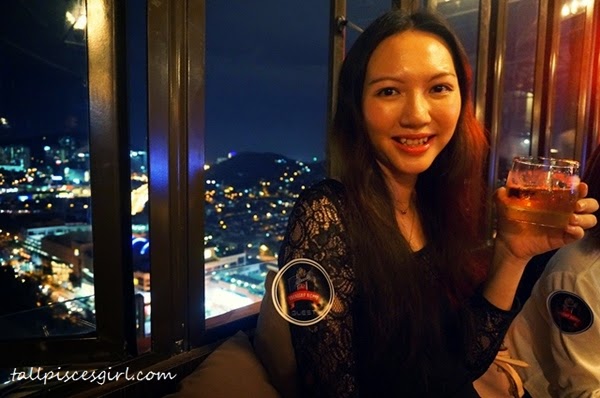 Oh! Spotted
Jeremy Teo of Red FM
having fun with his friends there too. Joey G (Joey Ghazlan) came over to catch up with him – with some spotlights LOL!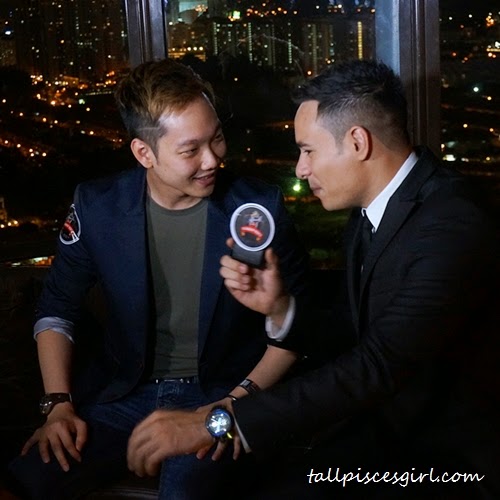 Jeremy Teo X Joey G
That night, Joey G and Victor Chan invited consumers to party along with their pals in a star studded celebration. The celebrities shared their Friendship moments and stories that had elements of fun and emotion which touched our hearts and reinforced the importance of the true bond of friendship.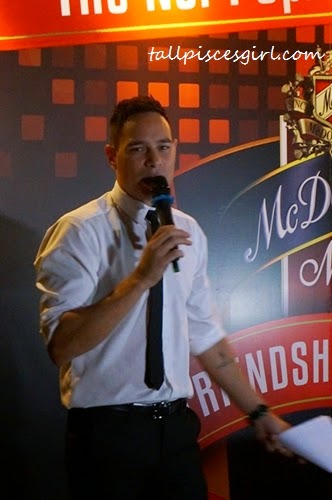 Joey G (Joey Ghazlan) as emcee of the night
Have a sip of whisky while watching Victor Chan DJ-ing
Thanks to McDowell for the great opportunity to mingle with my friends. Here's a group photo of my friends and yours truly, thanks to the official photographer, Andy Kho.
#OOTD
– Bardot Lace Bandage Dress from Luxe Swinger with necklace from Pink Pussy (bought in Bangkok)