It was my first time attending a graduate show. I didn't know what to expect but since I was told that it's a fashion show, I just imagined some models catwalking – you know, like the typical fashion show but boy I was wrong!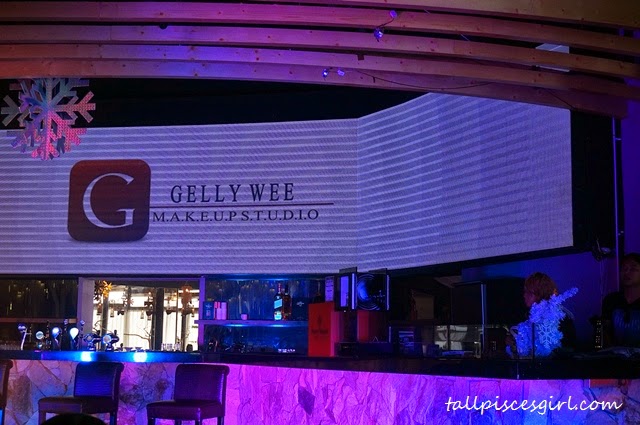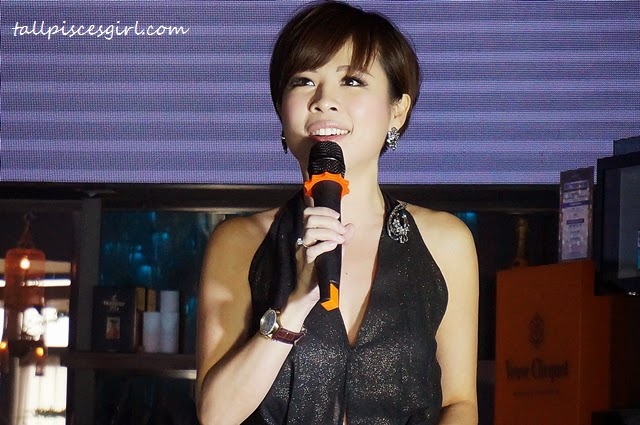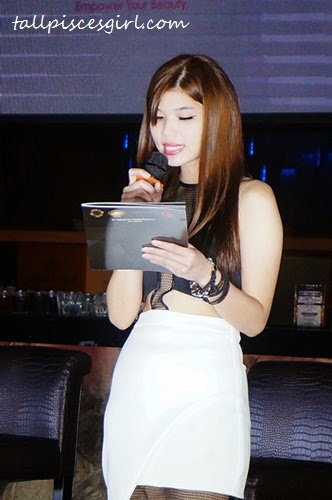 The show started with a speech from the
founder of Gelly Wee Makeup Studio, Gelly Wee
. I was quite surprised to find out that she's so young and pretty!
The theme for this graduate show is
retro modern
. During the first session of the show/competition, the students had the hair of their models done and they were required to work on the makeup part in order to showcase their skills.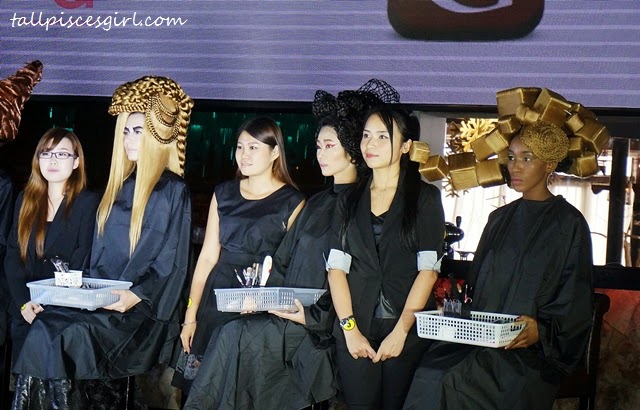 I totally jaw dropped when I saw the hairstyles. Simply amazing and impressive! It's hard to believe that these were done by students.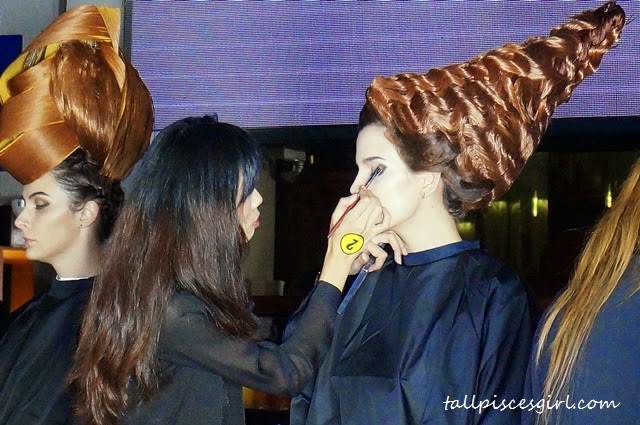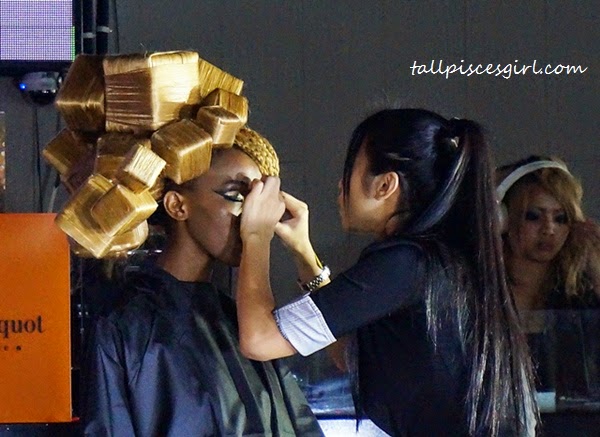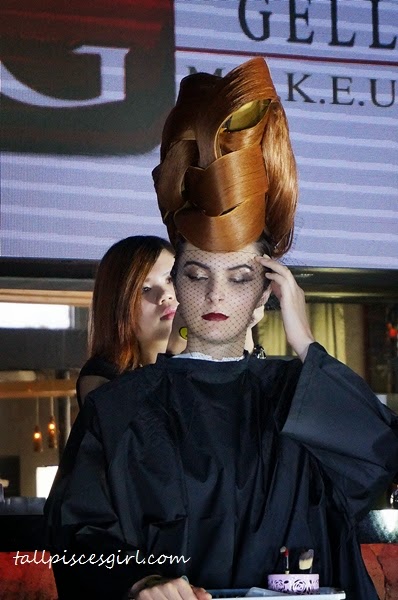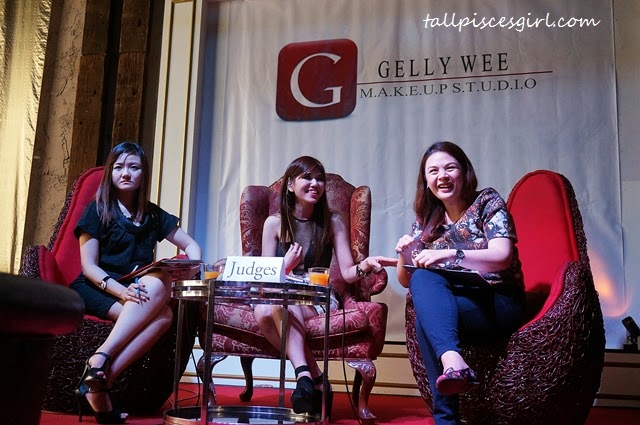 The judges of this competition was Miss Jo Loh from Shiseido Malaysia, Miss Gelly Wee and Miss Abby from ifeel Magazine. After the makeup was done within the time period given, the models catwalk one by one to let the panel judges evaluate their look.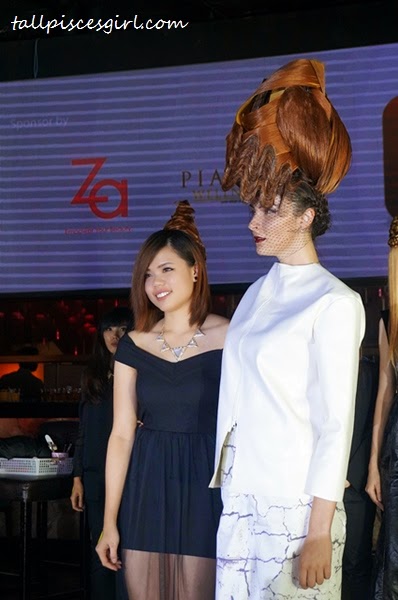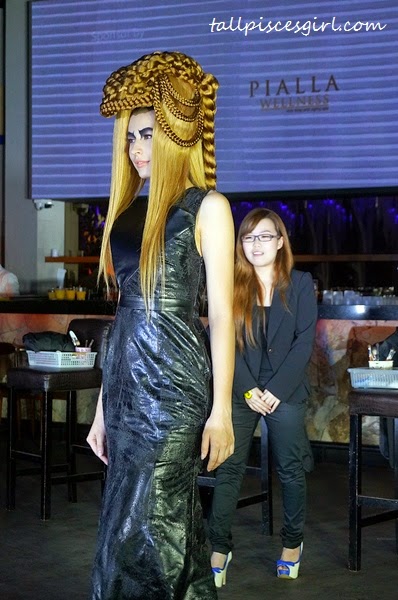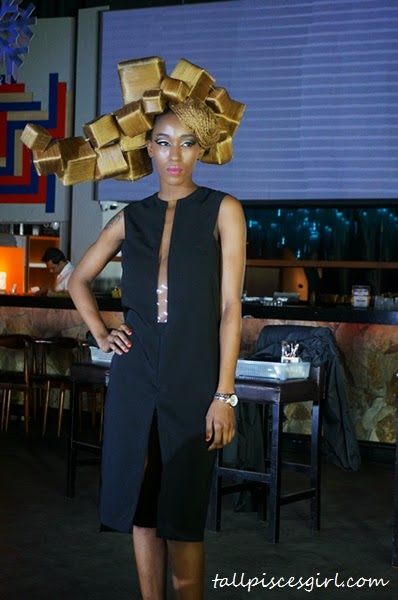 As for the second session, the next 5 students had their model's makeup done in advance and they were required to come out with their designated hairstyles in less than 30 minutes.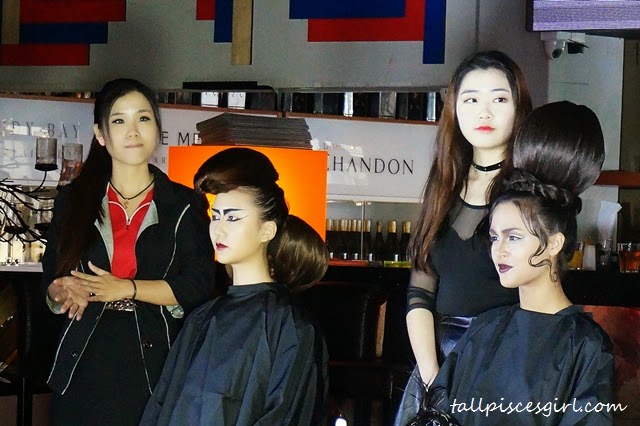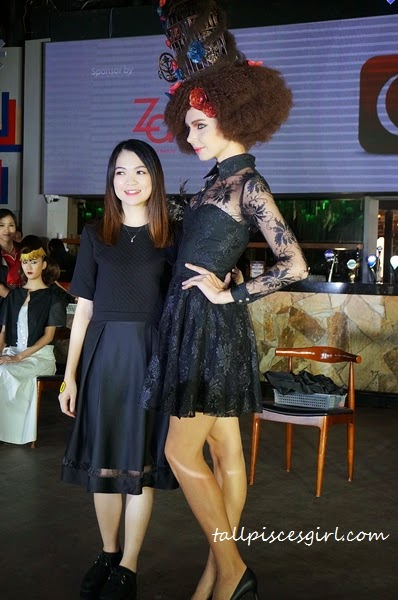 I personally loved the Rubik's Cube for the complexity and Bird Cage design for the sense of elegance it exudes. Which one is your favorite?
In order understand more about the students' concept behind the look, the judges directed some questions to the students during Q&A session.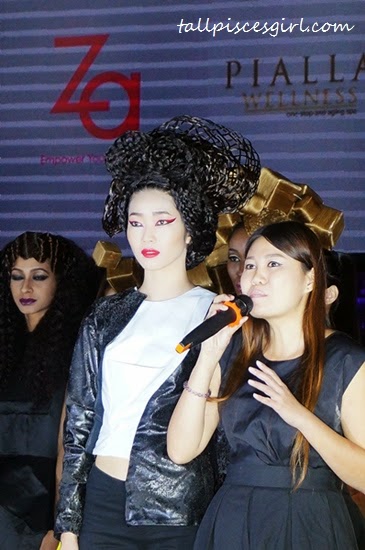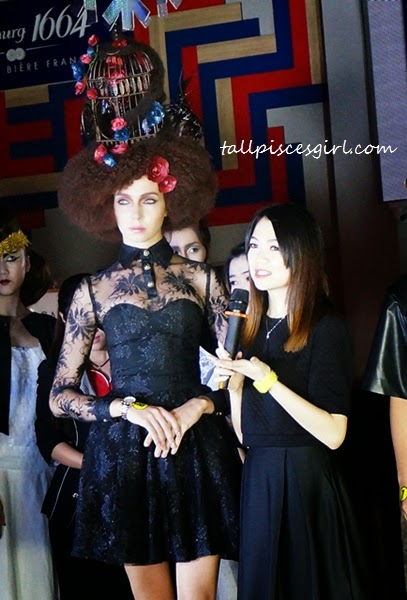 And guess who went home with RM 1,000? It's Wong Chui Yung (Yuki) with her Ancient Greek inspired look! Congratulations!! Every student did a great job in displaying such creativity and the amount of effort they've put can truly be seen during this graduation show.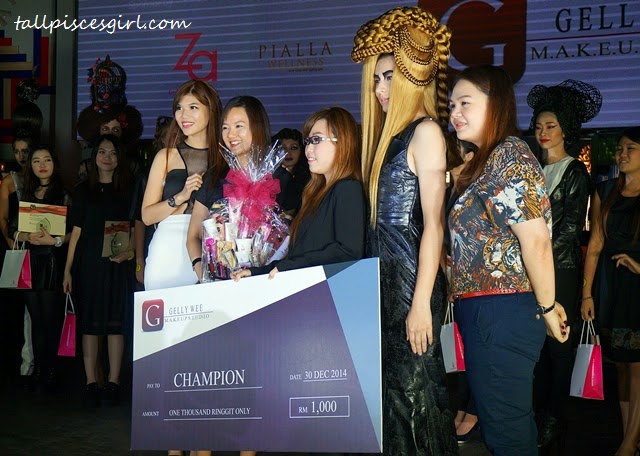 About Gelly Wee Makeup Studio
Courses they provide:
Professional Bridal Makeup & Hair Course
Advance Bridal Hair Course
Personal Makeup Course
Their services:
Wedding Bridal Makeup & Hair
Wedding Gown Rental
Wedding Photographer & Videographer
Prewedding
Event Makeup
Personal Makeup
For more information, visit
Gelly Wee Makeup Studio's Facebook page
. More photos of the graduate show can be found here: 
https://on.fb.me/1MqwonE