After the recent fuel price hike of 20 cents per litre, I'm sure everyone's lifestyle is affected by the news. Even if you don't drive, you will still be burdened by the price hike in F&B industry. But before your mood become gloomy, let me deliver a good news to you.
In order to lessen people's burden, government has introduced
Menu Rakyat 1Malaysia (MR1M)
which strives to offer
breakfast sets at maximum price of RM 2
and lunch set at maximum price of RM 4 including beverage in West Malaysia. Meanwhile, in East Malaysia, breakfast sets will be capped at a maximum price of RM 2.50 and lunch set will be capped at a maximum price of RM 5. I was invited to
Pusat Penjaja Selera Duta
for a food tasting session.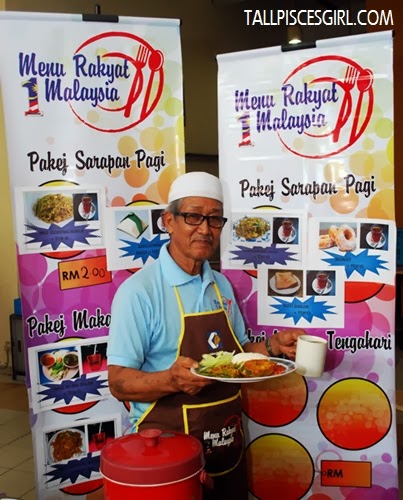 Pak Samad showing what customers will be getting at RM 4
MR1M program is a joint collaboration between Ministry of Domestic Trade, Co-Operatives & Consumerism with operators of food premises in Malaysia. The food combination to be packaged will be determined by the owners themselves.
Operators of food premises are offering MR1M packages voluntarily and the ministry will promote the premises that take part in print and mass media. Full list of restaurants participating in this program can be found at
1Malaysia Pengguna Bijak
(
www.1pengguna.com
) portal and
mobile app (MyKPDNKK)
for public reference.
A closer view of RM 4 lunch set.
This set was offered by Gerai No. 6 – Warung Pak Samad at Pusat Penjaja Selera Duta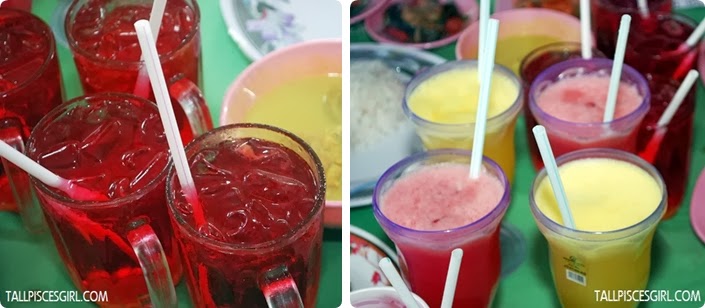 Selection of drinks will differ between stalls
Participants will be given an advantage when they apply for interest free
Skim Pembiayaan Mikro Penjaja dan Peniaga Kecil
between RM 10,000 to RM 50,000. This is to help participants of MR1M offer more attractive food for the program and purchase or repair business assets in order to provide a more conducive environment.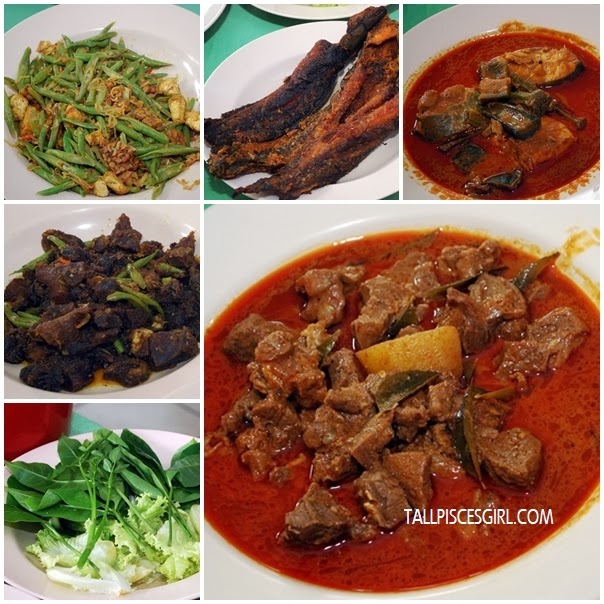 Gerai No. 6 – Warung Pak Samad
Gerai No. 40 – Gerai Melaka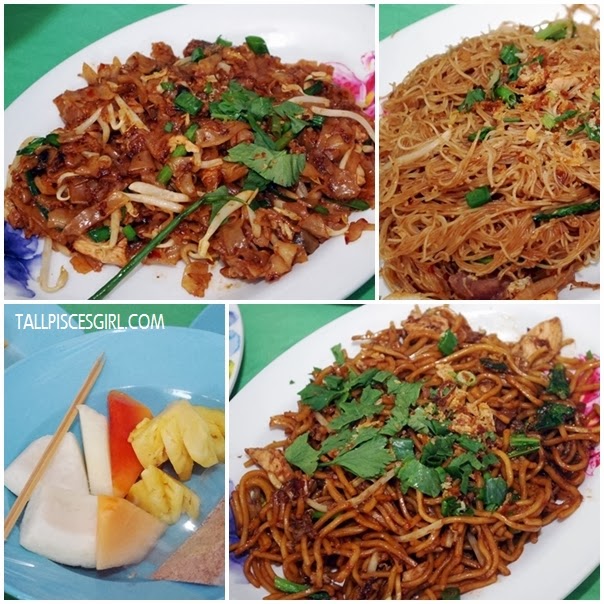 Gerai No. 43 – Warung Sidek Mydin
Gerai No. 18 – Ala Nasi Kandar
Gerai No. 22 – Singapore Rojak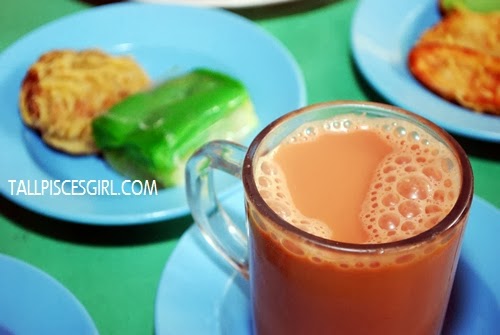 Gerai No. 14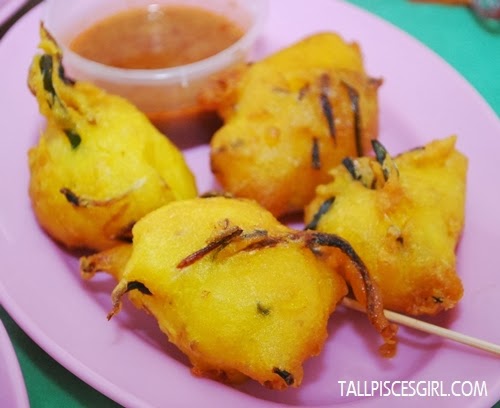 Gerai No. 13 – Kak Yang
I was actually quite surprised that the portion they provided was big enough to fill up my tummy and not mini meals as I've initially expected. Taste wise is quite good as well. It's really hard to find a place that offer food and drink at such low price. Normally, the cheapest I've had at food courts are at least RM 6.
There are currently over 3000 outlets participating in MR1M nationwide. What are you waiting for? Head on to
1pengguna.com
and find the nearest participating eatery near you to take advantage of this government initiative!