Konnichiwa minna san~~! Finally Watsons has brought in the most anticipated DHC Collagen Beauty 7000 to Malaysia! *joy*
I was fortunate enough to get invited for the launch at Fukuya Japanese Restaurant last Wednesday, thanks to Nuffnang! =)
DHC Collagen Beauty 7000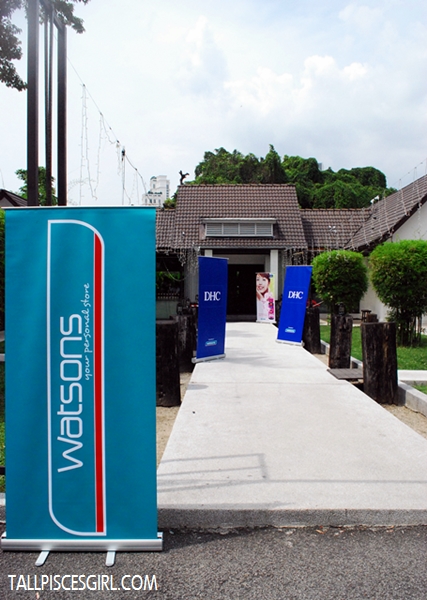 Reaching Fukuya Japanese Restaurant!
Before the launch starts, guests were invited for a free skin analysis. Of course, I also took the opportunity to see how my skin faired.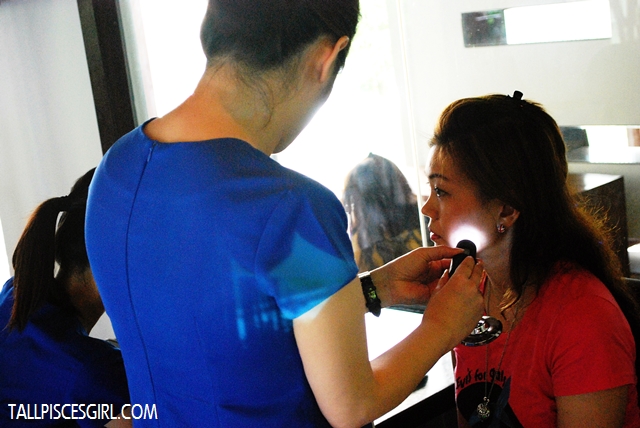 Kelly Chin getting a skin analysis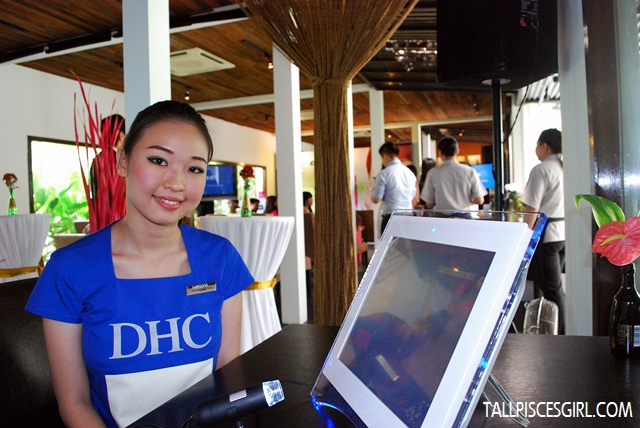 Greeted by friendly consultant 🙂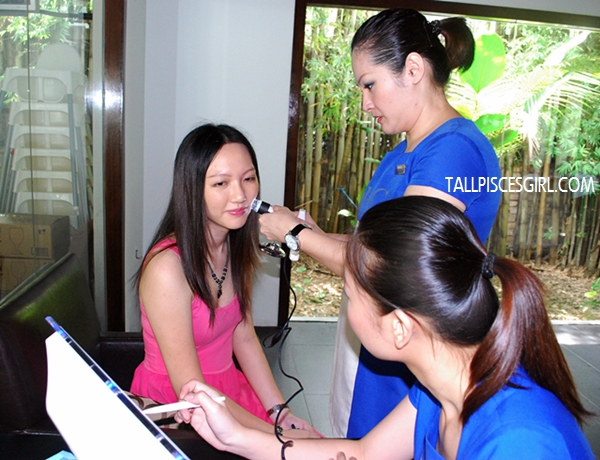 *nervous*
Generally, everything seems to be okay except a little oily at the chin part and need to scrub religiously to maintain my skin. The good news is, my hydration level is 38% which is quite good! 😀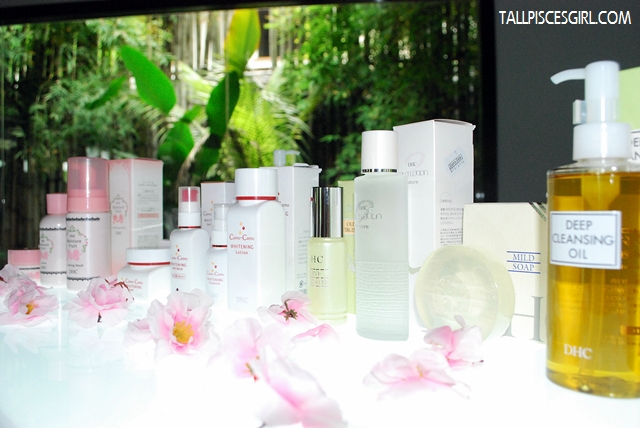 DHC product range on display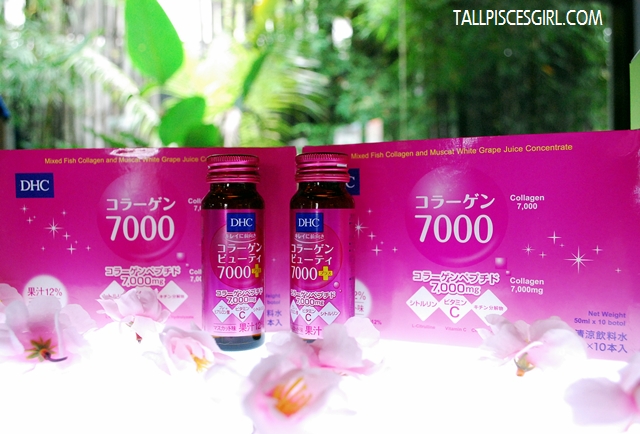 DHC Collagen Beauty 7000 with pretty plum blossoms!
Do you know that Collagen makes up 70% of the inner skin's layer? The scary part is, it depletes rapidly after the age of 25! *gasp* Due to lack of collagen, wrinkles will develop and skin will turn saggy. Hearing all these, DHC Collagen Beauty 7000 sounds like a saviour from heaven to me!
This "fountain of youth in a bottle" has all the magic ingredients needed to effectively reverse the signs of aging from the inside. Among them are a whooping 7,000 mgs of fish Collagen, Vitamin C from Muscat White Grape Juice concentrate, L-Citrulline, Hyaluronic Acid and other essential ingredients.
Prominent bloggers, Audrey and Ringo shared their thoughts after consuming DHC Collagen Beauty 7000 for a month
Both Audrey and Ringo noticed their skin became more supple, firm and retained a high level of moisture after consuming this product for a month. As both of them are still young, wrinkles and fine lines is of course not visible! Audrey did mention that she drank more water after consuming it, which in turn benefited her skin.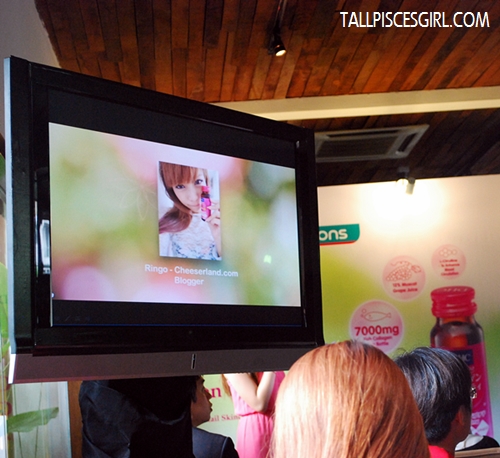 Video presentation
Let's drink together!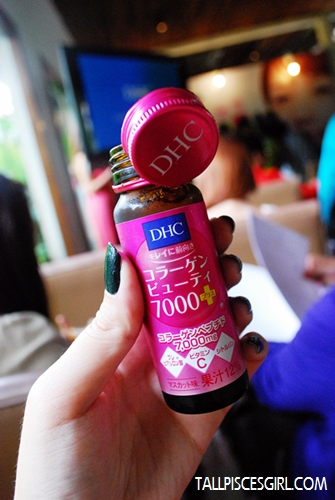 Cheers!!!
For best result, do consume one bottle before bedtime (if can, before 11pm) everyday. Shake the bottle lightly before drinking and consume immediately after opening to prevent oxidisation. Best served when chilled.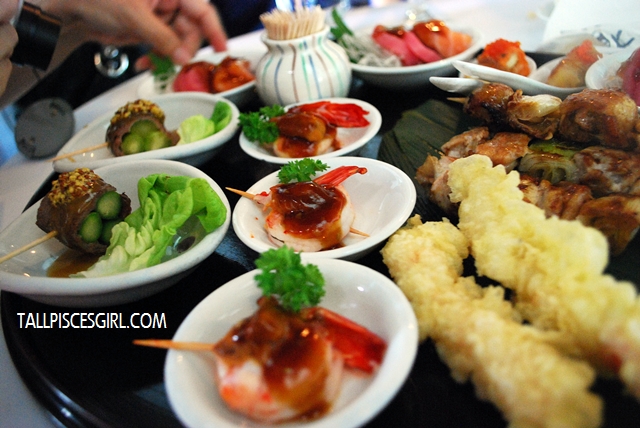 Our refreshments!!
DHC Collagen Beauty 7000 is available
exclusively at Watsons stores
at a retail price of
RM 129
per box of 10 bottles x 50ml.