Hey guys! Wanna know where to find good Thai food near Bukit Jelutong, Shah Alam? I've just discovered this new development called Space U8, the first eco mall in Malaysia and the good Thai food is at Thai Village located in Space Wok food court! Since it's still fairly new, a lot of spaces are still available for lease and there isn't many eateries around. Space Wok is dominating the area currently.
Space Wok Food Court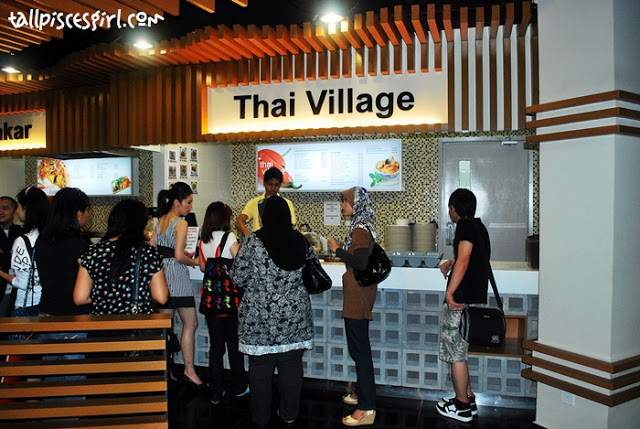 Thai Village, we're here! 🙂
The Menu. They don't use MSG in their food *thumbs up*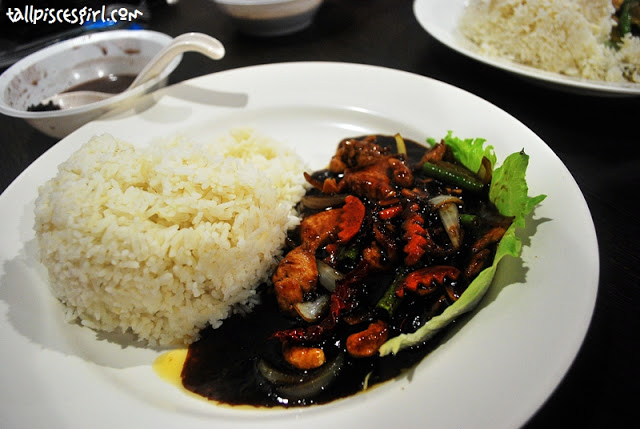 Chicken Cashew Nut Set (RM 9.90)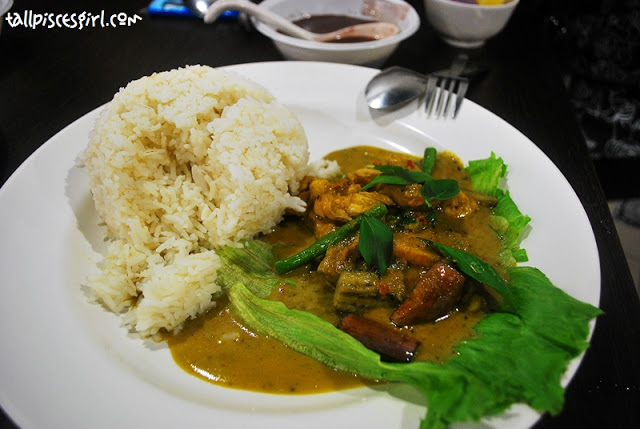 Green Curry Chicken Set (RM 10.90)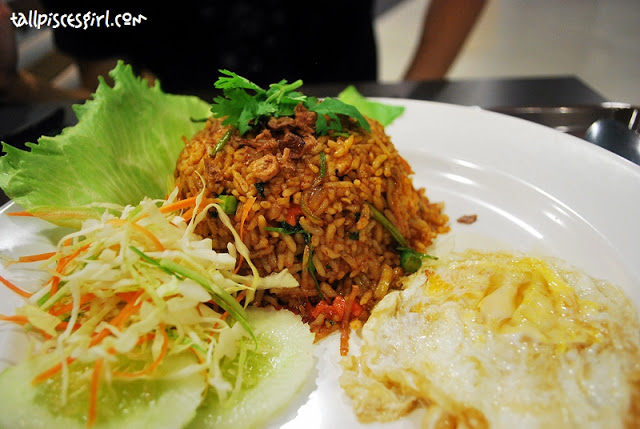 Tom Yam Fried Rice (RM 7.90)
The taste is great, with spiciness of Tom Yam exploding out.
Plus with a fried egg, I'd say it's really value for money, suitable for people who works nearby 🙂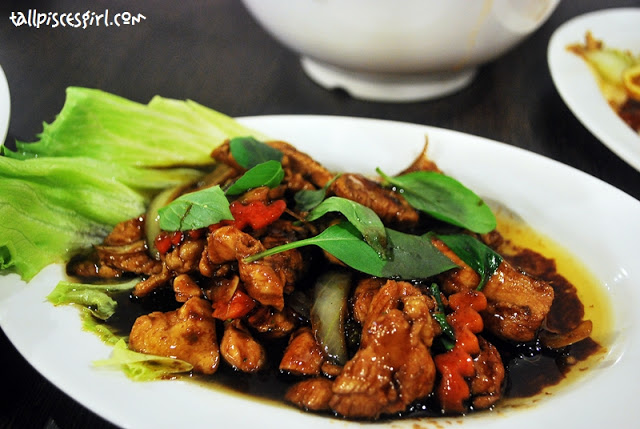 Chicken Cashew Nut (RM 7.90)
My favorite dish of all because they combined both of my favorite food together which is chicken and cashew nuts!
Spiciness level is mild since a person like me who has a low tolerance towards spicy food can tolerate it.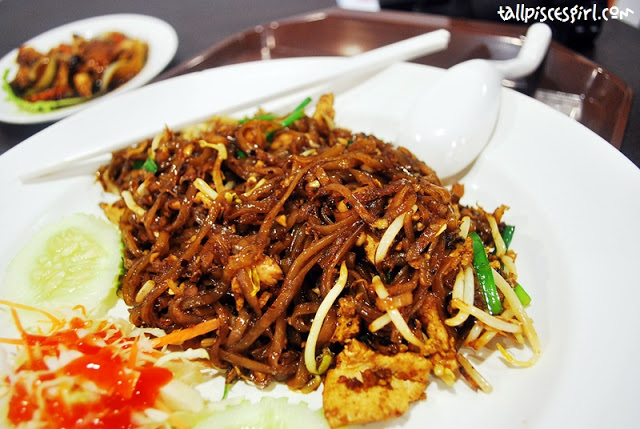 Pad Thai Noodle (RM 9.90)
Since it's my first time trying Pad Thai, I found that it tastes just like Char Kuey Teow but the spiciness tasted differently.
I'd recommend that they avoid from using too much black sauce though.
Tom Yam Ga aka Tom Yam Chicken (RM 7.90)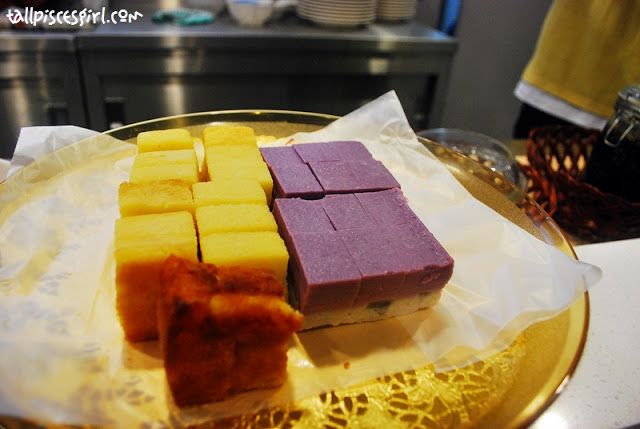 Traditional Thai Kueh (RM 0.90 per piece)
Left: Kuih Bingka Right: Kuih Talam Keladi
Sweet Dessert of the Day – Pulut Hitam (RM 3.50 per bpwl)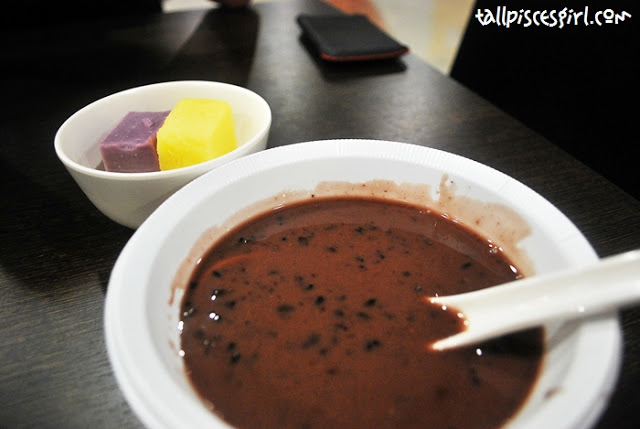 I initially thought the dessert is red bean but when I put it into my mouth, the taste is different!
Then only I knew that it's actually Pulut Hitam.
I love it a lot! Eating something sweet with my dearest feels blissful!
Address:
Thai Village, Space Wok @ Space U8,
6, Persiaran Pasak Bumi,
Taman Bukit Jelutong,
Seksyen U8,
40150 Shah Alam,
Selangor
Map:
View Larger Map