Story of BlackBall
The name BlackBall was taken from the main ingredient, 'Xian Cao' which is a type of 'black' jelly and taro 'balls' in their dessert creations. The founder, Mr. Tang was an accomplished tour guide and dessert connoisseur in Taiwan. He made his own recipe using 'Xian Cao' and gets his supply from 'Guan Xi' district, a place that is famous for its high quality 'Xian Cao'. The first outlet in Taipei was opened in 2006 and since then, the signature BlackBall has gained success and is one of the biggest dessert chains in Taipei, having over 20 outlets there.
BlackBall in Malaysia
The first outlet of BlackBall is located at SS15, Subang Jaya. Due to overwhelming response, it is also now available at Sri Petaling, Damansara Uptown, Johor Bahru and Penang. I had the chance to visit the Sri Petaling outlet on one sunny afternoon, craving for something cool to relieve my dehydration.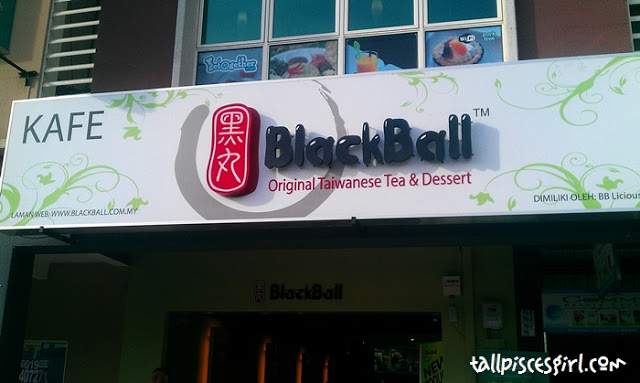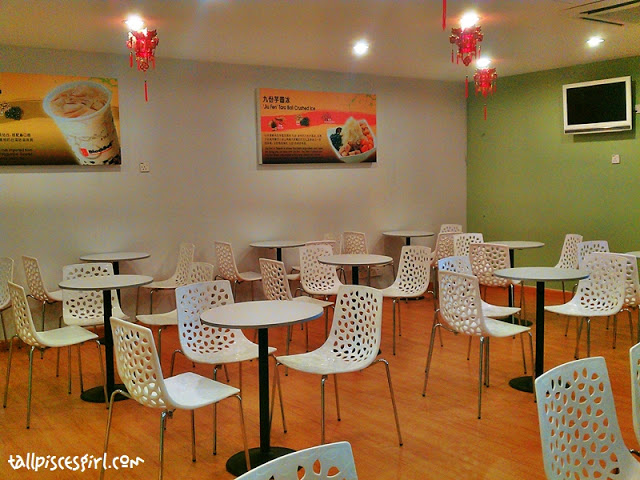 Clean and neat arrangements makes me feel welcomed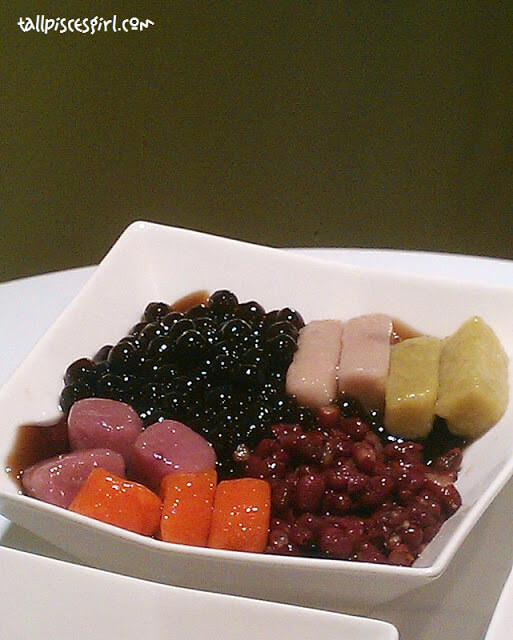 Blackball Signature Cold (RM 6.50) A combination of chewy pearls, red bean and handmade taro balls, this is a refreshing and cooling dessert. Perfect on a hot day like this! Besides, it's so colorful it instantly lifted my mood up 🙂
Blackball Signature Hot (RM 6.50) The air conditioner inside the shop is actually quite cool… Maybe it's time for something hot!
NEW PRODUCT: BlackBall Winter Melon Ice (RM 6.90) Although the toppings looked almost the same, don't be fooled. The difference lies beneath the toppings. It's Winter Melon!! Love the natural sweetness of winter melon as it's a better choice for health conscious people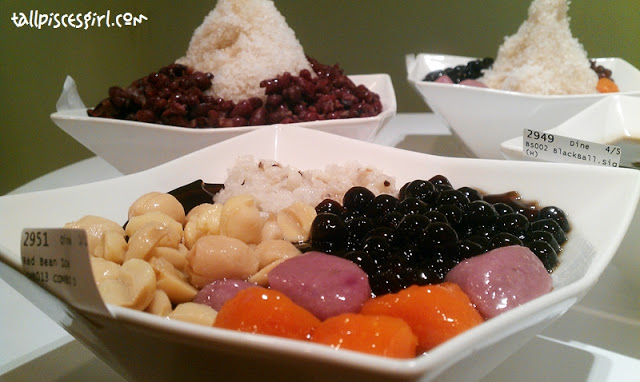 Red Bean Ice Combo (RM 6.50)
Grass Jelly Ice (RM 6.50) Can you see the smooth texture of the grass jelly? Just so you know, grass jelly is beneficial for health as an alternative to relieve heartburn.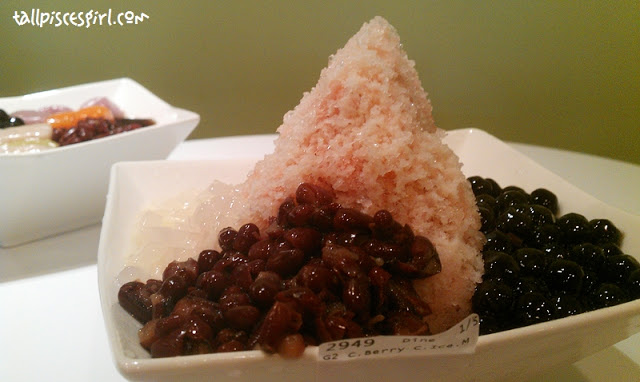 Cranberry Crushed Ice with Milk (RM 6.50)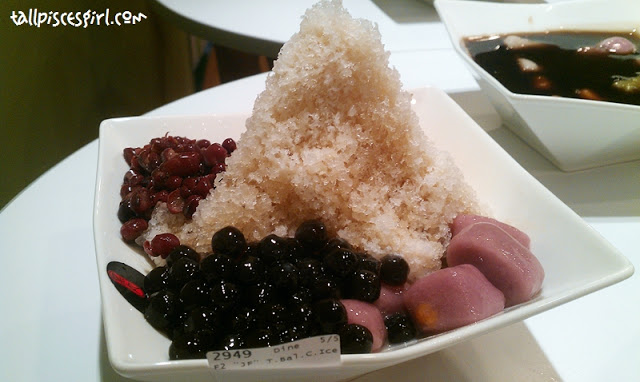 'Jiu Fen' Taro Ball Crushed Ice (RM 6.50) Taro balls were originated from 'Jiu Fen', Taiwan. At BlackBall, you will be able to taste the authentic 'Jiu Fen' Taro Balls and crushed ice that were prepared 3 days before serving to ensure dryness.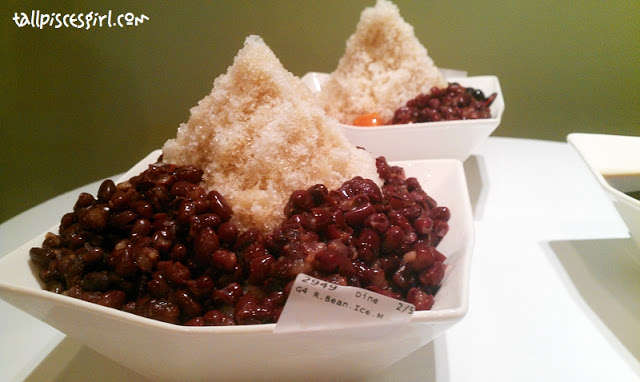 Red Bean Crushed Ice with Milk (RM 6.50)
L-R: 3Q Passion Fruit Green Tea (RM 5.90), Winter Melon Tea with Jade Jelly (RM 5.90), Fresh Milk with Grass Jelly (RM 5.90), Cranberry Lemon Juice (RM 4.90), Boba Milk Tea (RM 5.90), Signature Xian Cao Tea with Grass Jelly (RM 5.90)
If you're a first timer, I'd recommend you to order Boba Milk Tea before trying other flavors. Boba Milk Tea is prepared by mixing freshly brewed tea and milk imported from Taiwan. Drink it with the chewy and gummy pearls and feel them dance in your mouth!
NEW PRODUCT: 'Xian Cao' Milk Tea with Brown Sugar Jelly (RM 5.90)
Address:
BlackBall 79-G, Jalan Radin Bagus, Bandar Baru Sri Petaling, 57000 Kuala Lumpur.
Website:
https://www.blackball.com.my/
Map:
View Larger Map
Facebook Page:
https://www.facebook.com/BlackBall.my