Before today, I was still wondering why
26th December
is called
Boxing Day
and not unBoxing Day since it's the day you're supposed to unwrap your presents. Then I found it in Wikipedia and the explanation is: "Boxing Day is traditionally a day following Christmas when wealthy people in the United Kingdom would give a box containing a gift to their servants."
Oh… now I know hehe
Actually I redeemed a lot of free gifts from
One Utama
during this shopping spree which includes 2 sets of fridge magnet (4 pieces each), 2 sets of Christmas boxes, a dolphin pillow and a Christmas bear! Hahaha! I'm a clever shopaholic! XD
Let's see what I've got for Christmas :p Oh btw, I bought my clothes for Chinese New Year too!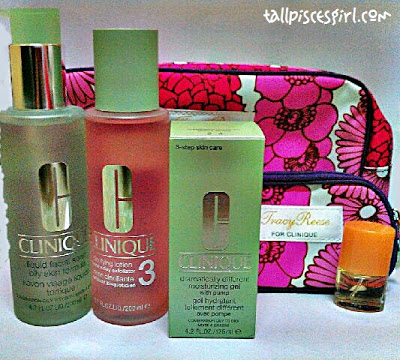 Clinique Set from dear… <3
Bought a new wallet from Guy Laroche for dear cos his wallet is already worn out

Christmas Bear!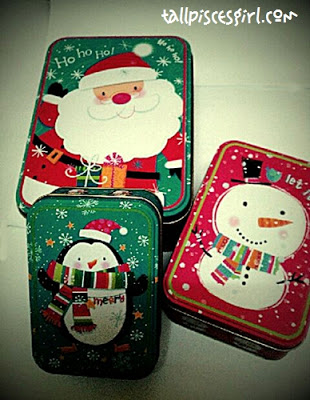 Christmas Box Set
At first, I thought there would be no more surprise since I already knew what he bought for me but still, he succeeded in giving me other surprises!
He made me a Facebook Timeline XD
And bought me a Christmas Hat cos I kept complaining that I wanna buy one! =)
Thanks dear!