The reason we ended up here at Shook is because we need to celebrate our 6th anniversary
on a tight budget
. So we researched for cheap and good deals and stumbled across this promotion! No regrets really! Named The Best Tea Break in Town, I couldn't agree more! They offer a wide variety of food ranging from western to eastern. Fusion restaurants are the best! But of course I wouldn't pick a lot of food with rice and noodle because they are very stomach filling. I wanted to try as many food as possible :p Food and drinks price starts from RM 3.90. Enjoy the photos! (Sorry for occasional out of focus, not a pro photographer btw)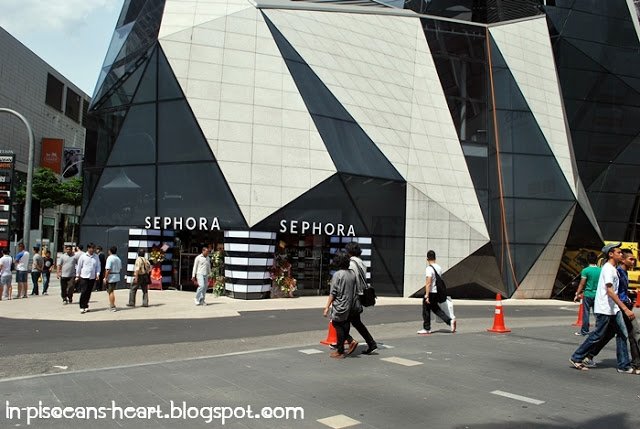 Sephora is here in KL!! Oops off topic pulak… Starhill Gallery is just inside 🙂
Shook!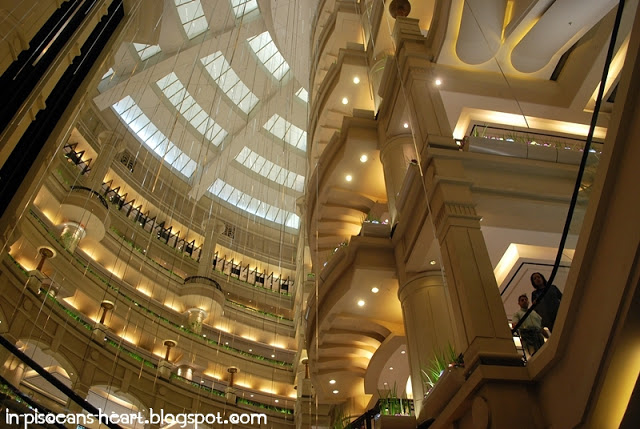 Starhill Gallery is a posh shopping centre
Different bars for different kind of food but not available for tea time promo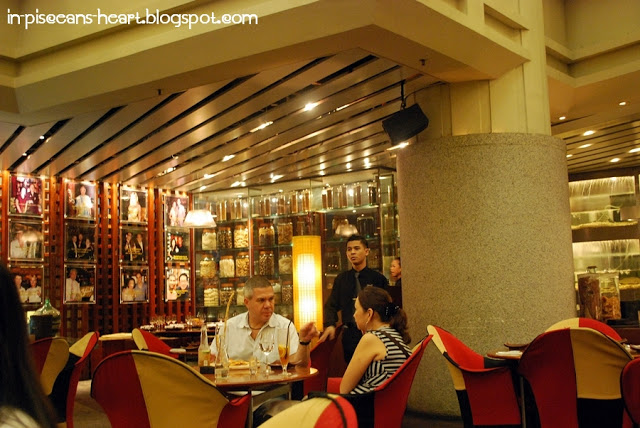 Tea break seating section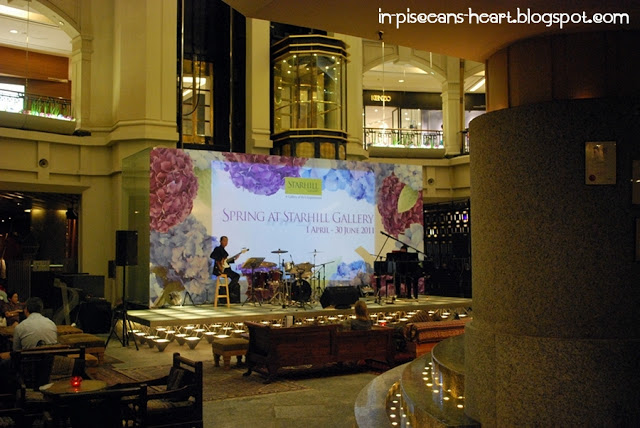 If you're here for ala carte, you can sit here and listen to live jazz performance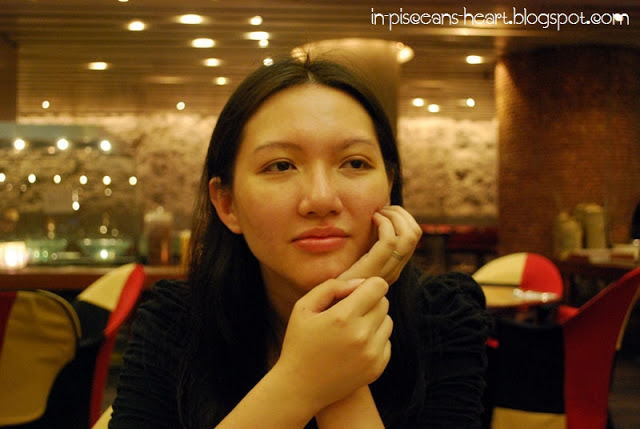 Hmm… where's my food?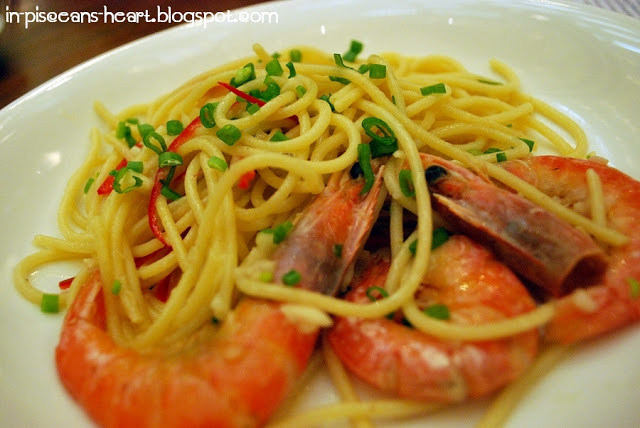 Pasta Prawn e Aglio Olio (RM 4.60)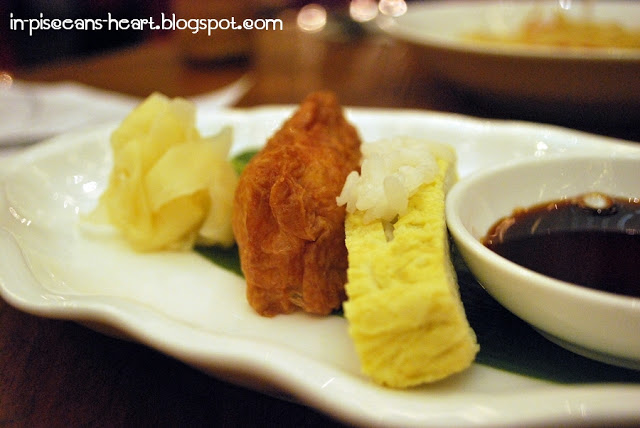 Inari Tamago Sushi, Sweetened Omelet on Vinegared Rice (RM 3.60)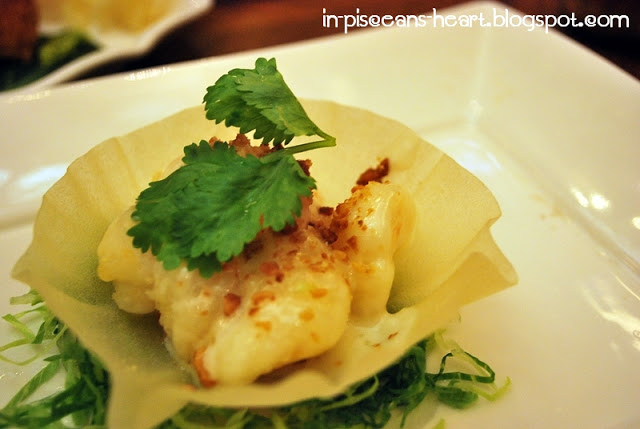 Snow White Dancing Prawns – Deep-fried Prawns Stir-fried with Hot Mayonnaise Sprinkled with Honey-glazed Walnuts (RM 16.60) – Super recommended because this is their signature dish. Portion quite small though.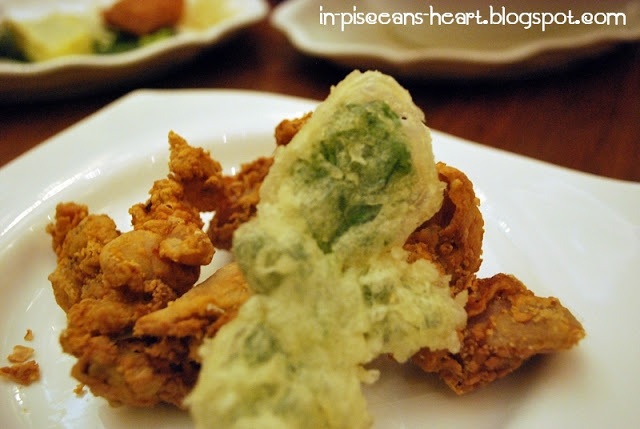 Tori Kaarage, Japanese Style Deep-fried Chicken (RM 3.60)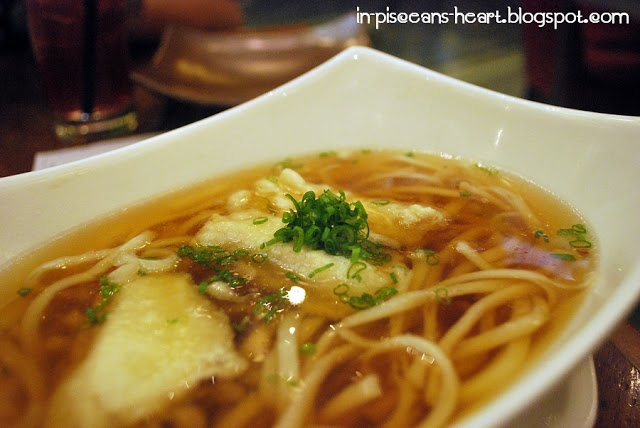 Fish Tempura with Noodles (RM 3.60)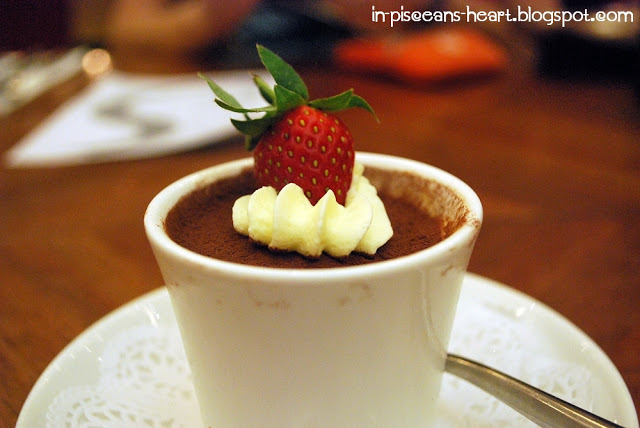 Mini Tiramisu (RM 6.60) – HEAVENLY!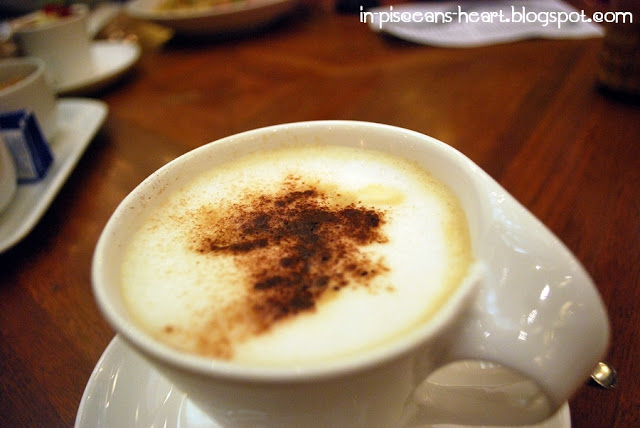 Cappuccino (RM 3.60)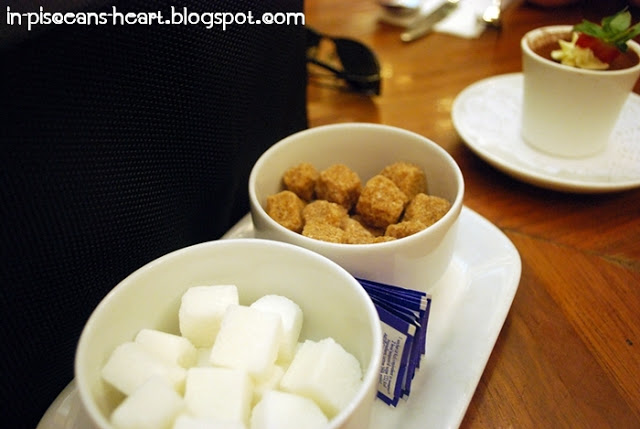 Long time never saw sugar cubes 😉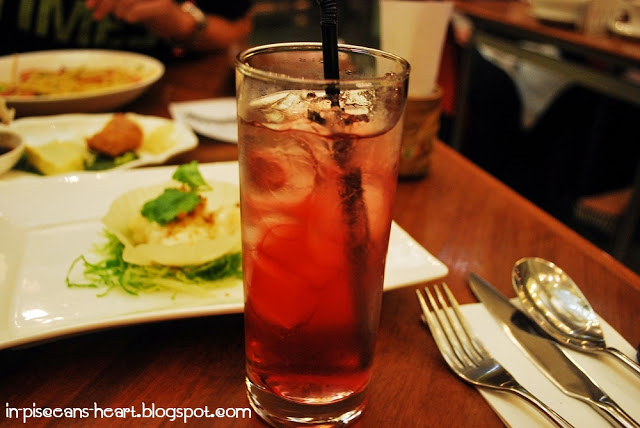 Cranberry Mojito – Cranberry, Lime Juice and Mint Syrup (RM 3.60) Nice! Cooling and refreshing after a hot day!
Tropical Blend – Ice blend combination of Tropical Fruits (RM 3.60) Surprisingly tasty! Not too sour.
Why this photo is taken? Cos normally I don't like to drink mix fruit juices. But I love this!

The Long Menu hehe… I combined it
Rating: Ambience: 8/10 Food: 9/10 Price: 9/10 Service: 8/10 Value for Money: 9.5/10
Address
: Shook! Feast Floor, Starhill Gallery, 181 Jalan Bukit Bintang, 55100 Kuala Lumpur
Tel
: 03-2719 8535/03-2719 8536
Business hours
: Daily: 6am – 1am (Tea time promo is available every Saturday and Sunday from 3pm – 6pm) Website:
https://thestarhill.com.my/who-is-here/shook/
Map:
View Larger Map