L'Oréal has been offering total beauty care products that are powered by latest scientific advancements to men and women globally.
L'Oréal Paris Revitalift Two-Step Regime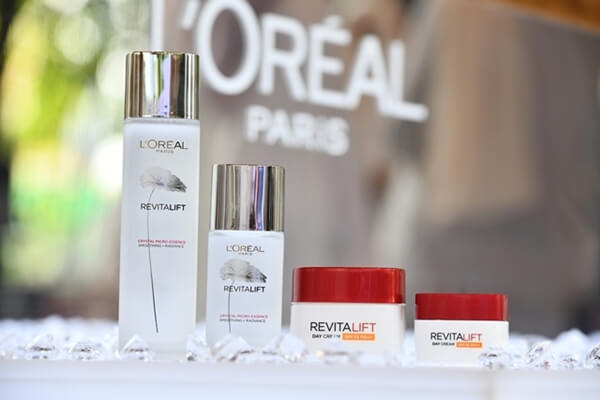 Now, say hello to youthful skin that glows from within with the new L'Oréal anti-aging, skin-repairing, 2-step regimen tailored for Malaysia's tropical weather. The key products are the brand new L'Oréal Paris Revitalift Crystal Micro-Essence, and the newly improved L'Oréal Paris Revitalift Day Cream with Pro-Retinol A and SPF35 PA++.