Australia's freshest seasonal produce is now in Malaysian shelves as Taste Australia has just kicked off it's "Sweeter When Shared" Summer Fruits campaign.
Australian Summer Fruits are Sweeter When Shared
The timing of the "Sweeter When Shared" campaign couldn't be more ideal with the start of the New Year and Chinese New Year as well as Valentine's Day just around the corner. This is a perfect, delicious festive season to savor Australia's succulent nectarines, peaches, plums and apricots with family and loved ones.

Australian summer fruits make for a unique yet culturally significant gift for Chinese New Year with fresh fruits symbolizing life and new beginnings.
Meanwhile, what better way to say "I love you" this Valentine's Day than with a basket of juicy fruits or a dessert made lovingly with these nutritious and delectable summer fruit treats?
Fruits, especially peaches are a popular gift during Chinese New Year as they symbolize the wish for a long and healthy life. With all 4 Australian summer fruits perfectly ripe and in season, the gift of Australian summer fruits in the form of a fruit basket will certainly leave a good impression on family and friends as their round shape and vibrant color are said to symbolize prosperity and bring the recipient good fortune throughout the year.
For the healthy conscious, Australian summer fruits are a perfect match as a natural superfood that is low in calories and Glycemic Index helping restore energy, satisfy cravings in a healthy way, and keeping you fuller for longer. They also provide significant dietary fibre, potassium and antioxidants that encourage healthy digestion.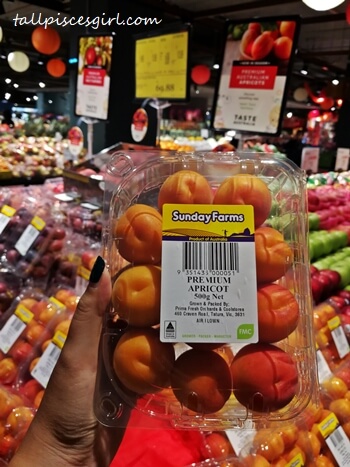 During the launch of the "Sweeter When Shared" Summer Fruits campaign, Belinda Chee demonstrated some unique recipes incorporating Australian summerfruits including a gift box of Summer Fruits, Summer Fruits Delight, and Pavlova with Summer Fruits that are perfect for the upcoming celebrations.
"I love the crispness and sweet juiciness of summer stone fruits from Australia. These fruits are best enjoyed fresh, and if you have any ripened fruits just use them in a recipe or make lovely jams and compotes!", said Belinda Chee.
Australia produces some of the best fruits in the world thanks to to its unique microclimates that intensify sweetness. Farmers also have generations of expertise, and apply strict biosecurity and food safety measures to guarantee the tastiest and safest fruit.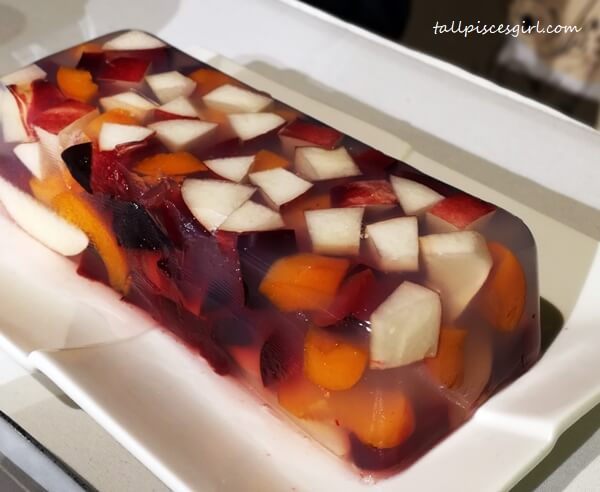 To see the Taste Australia campaign in action and try the flavorsome summerfruit varieties, head down to participating supermarkets including Village Grocer. For Aussie Summerfruit recipes, kindly visit https://summerfruit.com.au/recipes.