I love it when couples work together towards the same goal in their career and life. And one of the perfect examples is Hany and Ivan, who combined their names together to create Havan Clothing.
Havan Clothing
Both Hany and Ivan loves connecting with children. Hany, who is a child counselor by profession, notices the importance of EQ and needs to teach children about it since this important portion in life wasn't being taught in schools. She has been volunteering at Hiichiikok Foundation Shelter Home @ Sentul to teach the kids EQ lessons. The positive changes that was shown by the kids made her believe that these lessons are really useful and should continue. Recognizing the positive impact that it made, Ivan, who is an MBA graduate, decided to do something about it to help make his wife's passion sustainable. Aside from sustainability, sufficient funds are also needed to spread EQ lessons to more children. He also believes that children's creativity should be recognized and appreciated by adults to form a connection. He came up with the idea of social enterprise and thus, Havan Clothing was born. We've always heard about women empowering, but this time, it's about empowering children. It's pretty meaningful!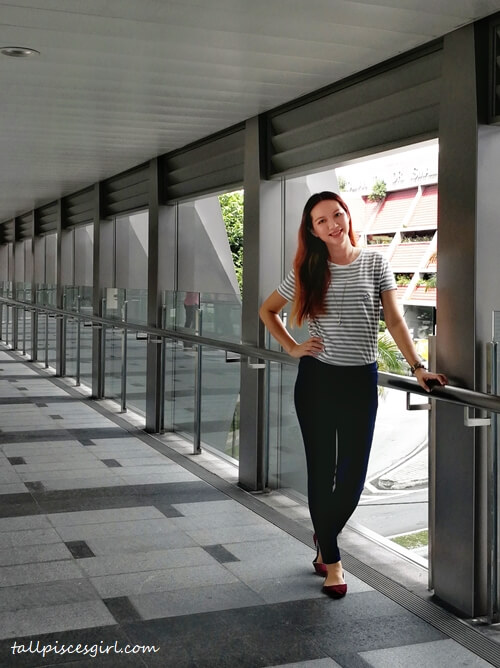 How Havan Clothing Works
Shelter-home kids draw the art during EQ lessons
Havan Clothing turns them into clothing designs
When you buy clothing from them, part of the proceeds will go to fund kid's learning programs and at the same time their creativity were being recognized
By infusing their genuine artwork with our daily lives, adults can learn to appreciate and recognize the value of a child's creation
Havan Clothing is helping to transform a child's creative art by printing their artwork onto fashionable pocket-tees with optimal quality and cutting. There's a story behind every design.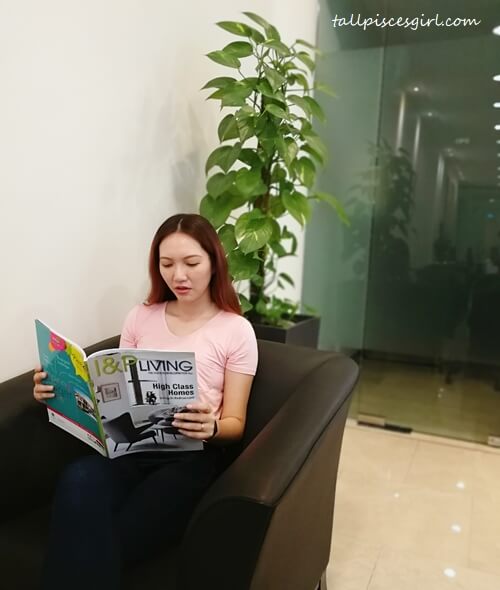 I can definitely attest to their quality of clothing as I have recently gotten Beagle – Unisex Grey Stripe and The Zombie – Shy Peach Modal-V designs for myself.
Beagle – Unisex Grey Stripe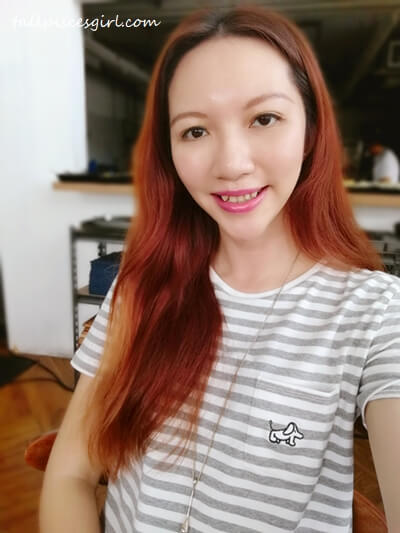 This cute Beagle design on the tee was created by 12-year old Jun Kit from Hiichiikok Foundation Shelter Home. Possessing Beagle-like qualities, Jun Kit is smart and intelligent. In fact, he is one of the brightest students in his school!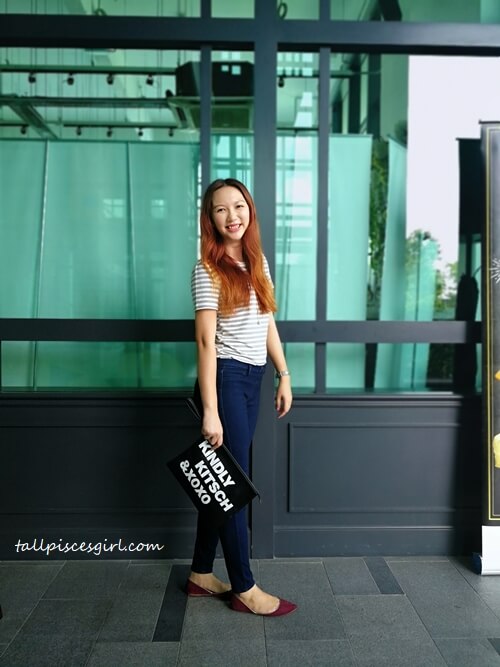 Quality wise, it feels really comfy on the skin because it was made of 95% cotton and 5% flexible spandex. The flexible spandex material enables me to move around more freely as it is subtly stretchable. Striped design is also pretty easy to go along with other apparels yet doesn't look too plain.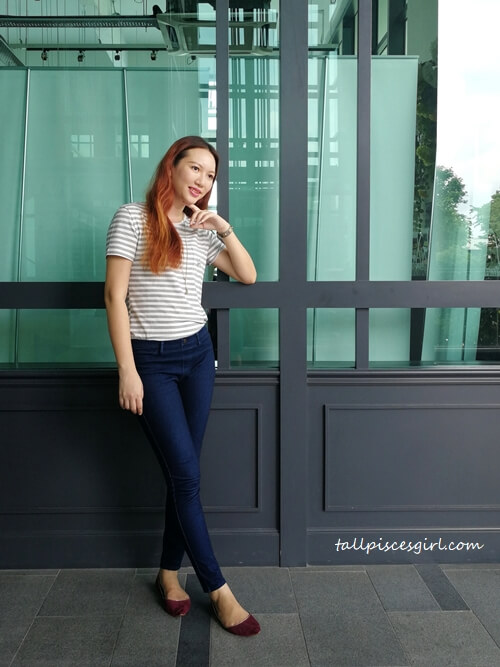 The Zombie – Shy Peach Modal-V
While learning about "Why Zombies don't have friends?", Yee Leng, a 12-year old girl was inspired to draw The Zombie. The biggest lesson she learnt from this was not to "bite, kill, and chase" her friends because it will drive her friends away.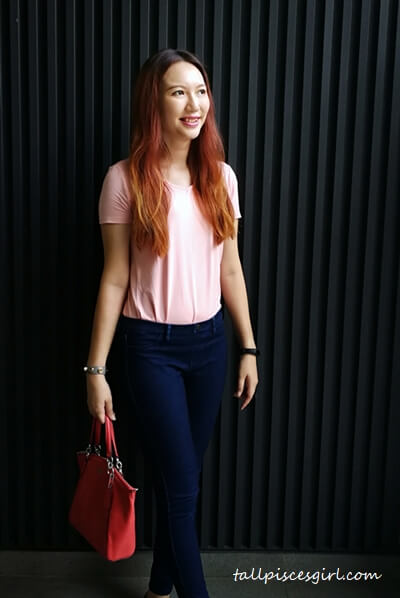 As soon as I unwrapped and touched this tee, I was very very surprised. This is the smoothest fabric I've ever encountered before! It's amazingly light, cool and feels so good on the skin. As Malaysia is a pretty humid place, this luxurious material would be so perfect!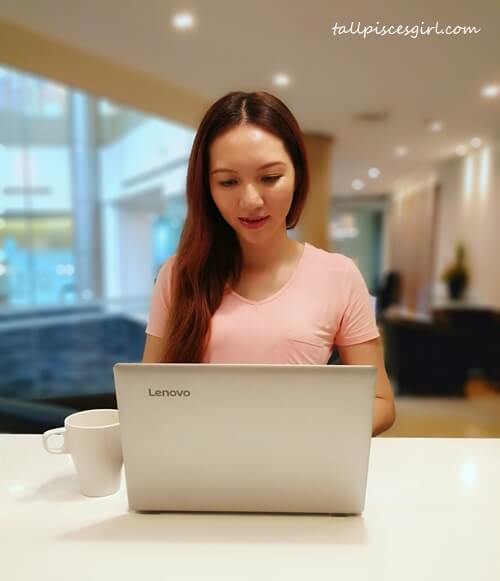 All their unique pocket-tees are fairly priced at the price of RM 49 each. Free delivery will be provided with purchase of minimum 2 pieces.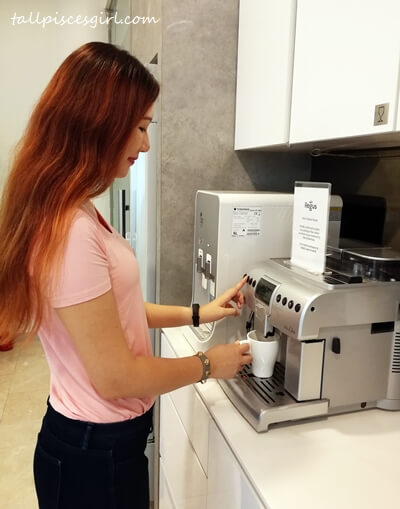 If you're interested in supporting them, head on to
https://www.havanclothing.com/
.