People said diamond is women's best friend but I say, our closest friend would be our undergarments! Right? Therefore, I prefer maximum comfort for something closest to my body 😉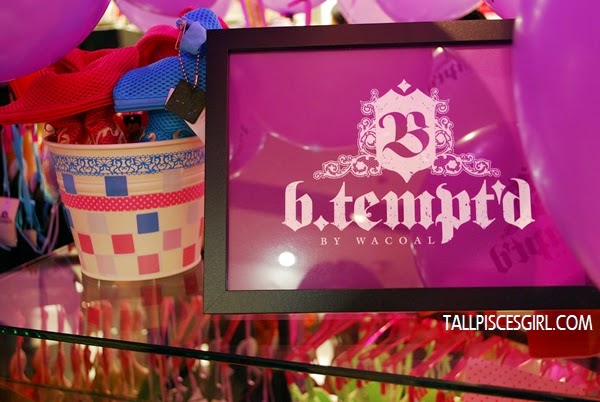 b.tempt'd by Wacoal
One of the trusted lingerie brand in Malaysia,
Wacoal
, has recently launch a new collection of lingerie for the young and trendy called
b.tempt'd
(pronounced as "be tempted'). It was originated by the famed Japanese innerwear producer in 2009 in the United States.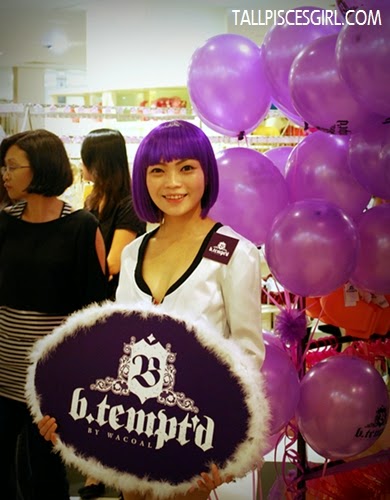 b.tempt'd Chick… Cute!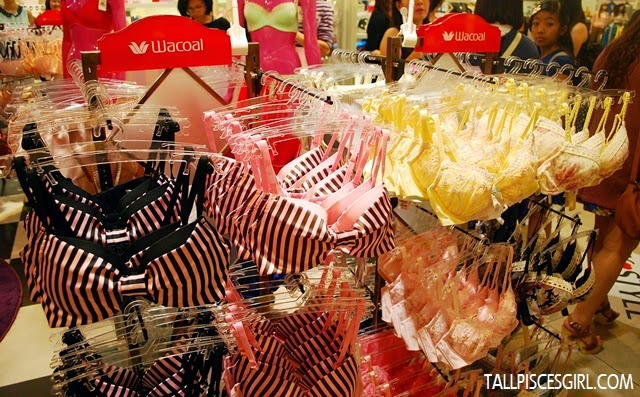 Normal Wacoal range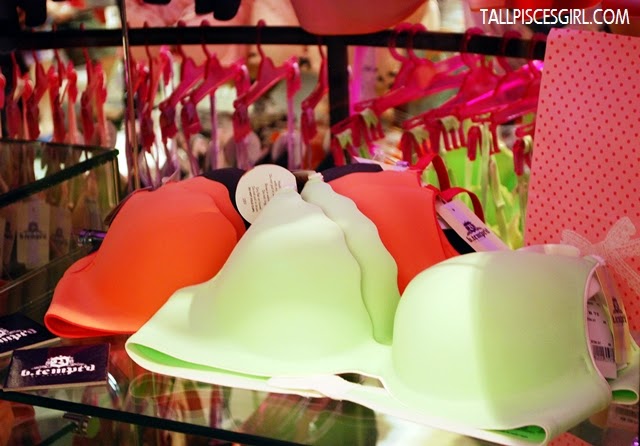 b.tempt'd Bra Range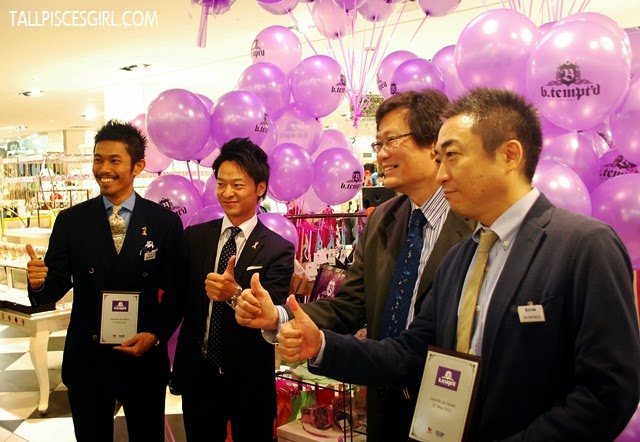 Higher management of Wacoal Malaysia and ISETAN officiated the launch
We were entertained by bra clad hip hop dancers.
They attracted quite a big crowd!
For its debut in Malaysia, Wacoal showcased some thoughtfully picked out, iconic collections from the brand.
How Gorgeous
flaunts a desirable contour and prints,
Hip and Chic
is delightful to have both as a daywear and at home whilst
b.Wow'd
gives a sensational lift to the bust.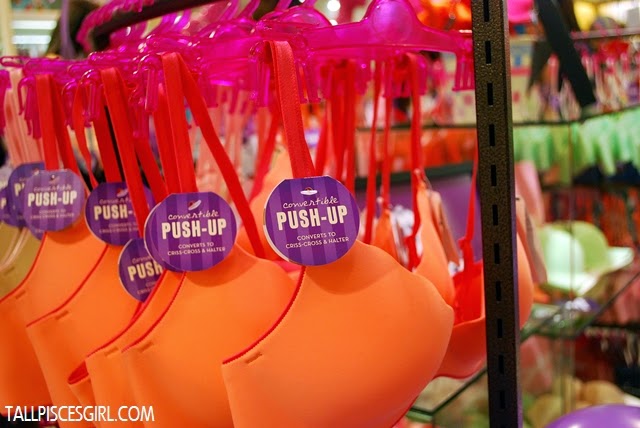 I bought one of these because it's really very comfortable and I can finally have cleavage!
HAHAHA!
Wacoal gives free fitting to anyone who is interested (no obligations to buy!) so make sure you seek for their consultation. I was quite reluctant at first (cos shy mah) but I'm glad I took up the courage and asked instead because it was quite 'empty' when I tried it on my own. Later on, the staff told me that I need to adjust the straps a bit tighter and helped me to push the fat from the sides to create cleavage!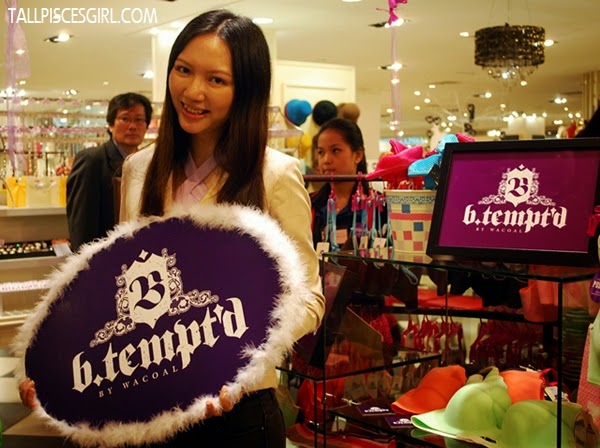 And so, I couldn't resist buying it!
Loving b.tempt'd!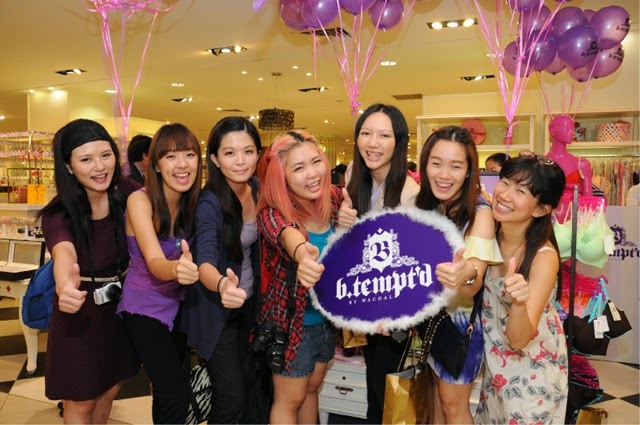 Blogger group supporting b.tempt'd!
At a pocket-friendly price of
RM 119.00 and above
, the fashionable, fun and fabulous b.tempt'd is now available at
Wacoal Young counters
at
Isetan KLCC
and
Isetan 1 Utama
.