Golden Snake is going to welcome us this Chinese New Year, a symbol of a brilliant year indeed! To reward members of the media, record companies and local artistes for their hard work in Dragon year, Red Box has organized Red Box & Green Box Media Night (媒体之夜), a yearly activity that is held at selected Red Box or Green Box branch.
This year, they decided to organize it at Red Box IOI Mall, Puchong. It has received an overwhelming response with the attendance of more than 500 members of the media, record companies and local artistes!
Before the start of the main agenda, we were treated to a buffet dinner. The choices are limitless! Feast your eyes now!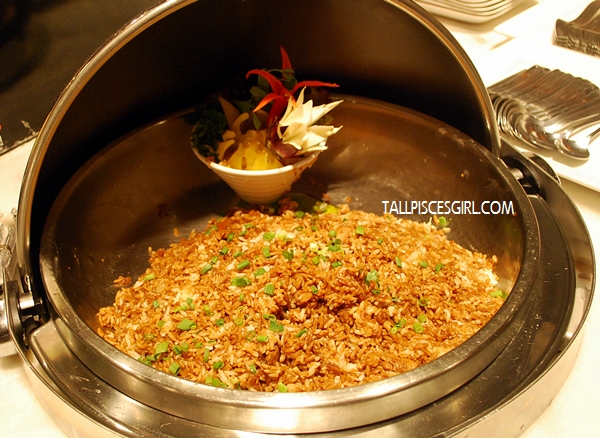 Lap Mei Fan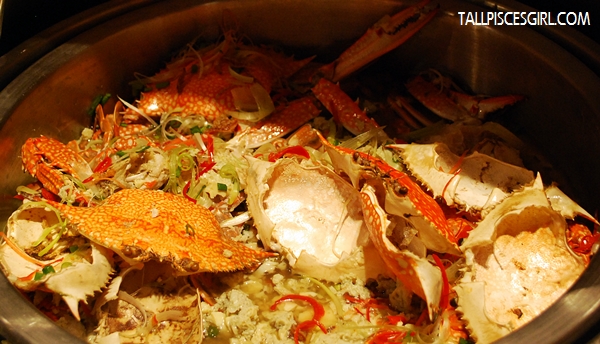 Hua Tiao Egg Steam Crab
Deep Fried Nam Yue Chicken
Wide spread of buffet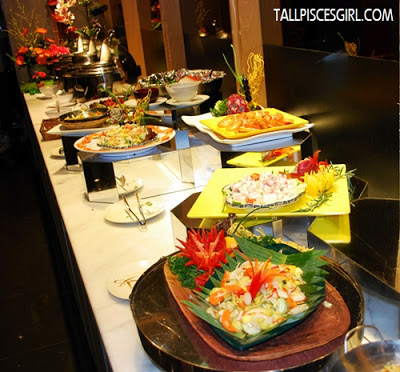 Salad bar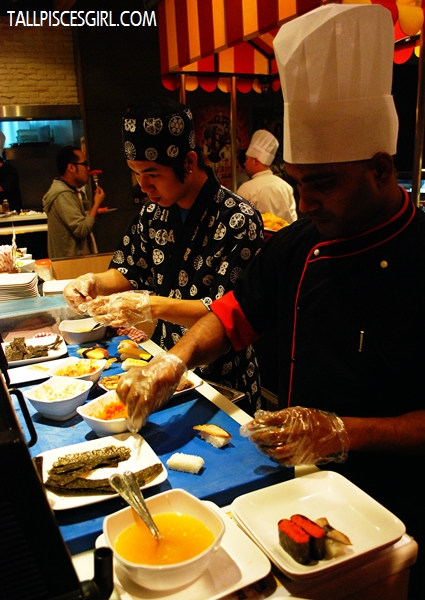 Sushi bar: Food made on demand!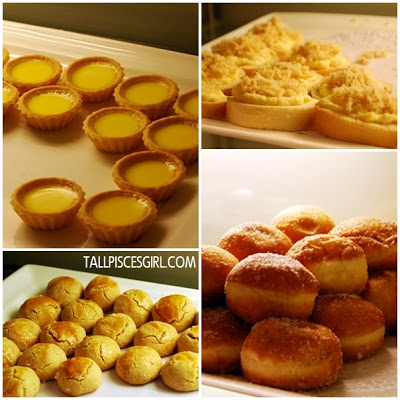 Pastries and biscuits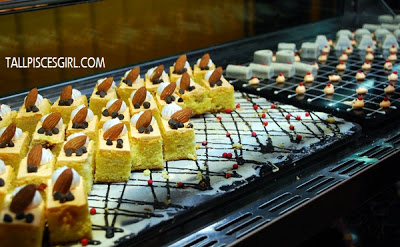 Cakes
Bloggers (10 of us) were given a big room to share with people from Sin Chew and Yumi Wong. Honestly, this is the biggest karaoke room that I've ever been!! It can accommodate more than 25 people! Can you believe it?
Huge LCD TV and there's a few more small ones in the room!
Red Box has also announced "Red Box Top 20 highest demand singles for year 2012". The results are not only highly anticipated by record companies and artistes, but also music lovers and K lovers!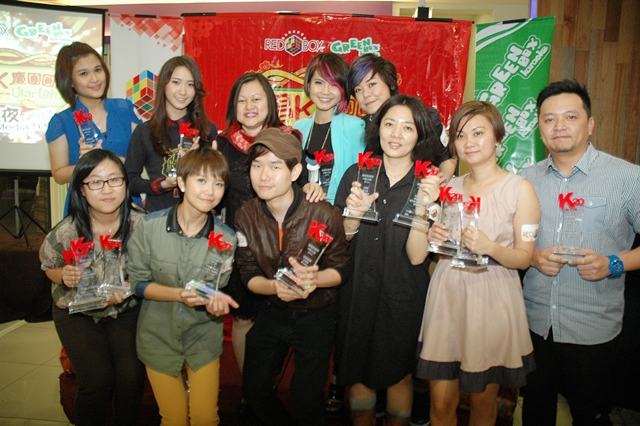 Local artistes and representatives with their awards
In Malaysian culture, every event must have lucky draw! Red Box gave out a lot of gifts to lucky attendees that night including 40″ LCD TV, iPad mini, iPhone 5, hampers, cash vouchers and many more!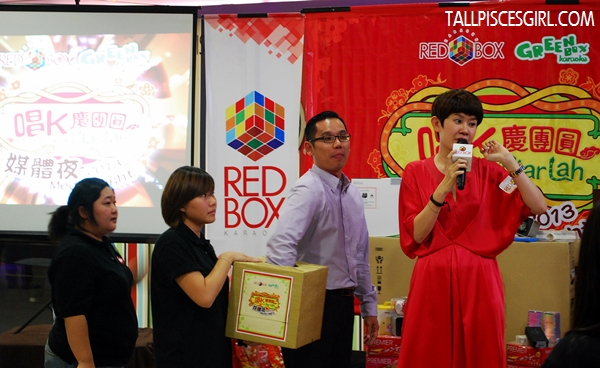 Everyone was shouting "ME, ME, ME!!!"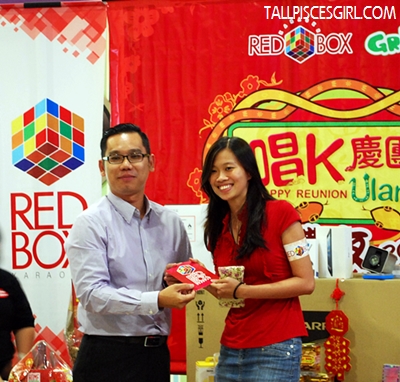 Congratulations to all winners!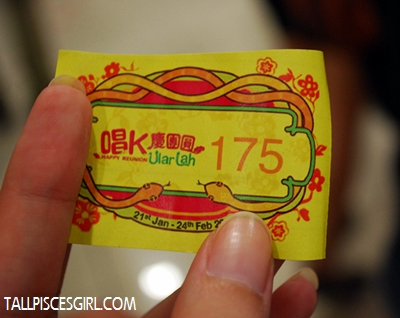 My lucky number from a balloon
Boyfie won a cosmetic pouch (and it's now mine :p)
and I won a body lotion (Unforgivable Woman?)
Candid! Henry and Ryan singing!!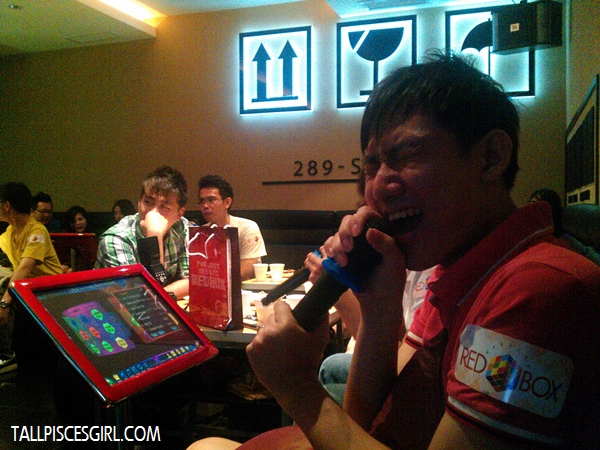 Le boyfie's exaggerated expression LOL!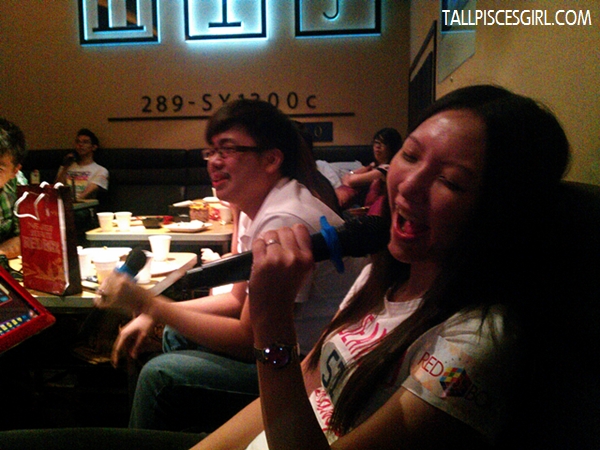 My expression is more convincing right? :p
Sin Chew team and Yuki Wong
Bloggers, Sin Chew gang and Yuki Wong group photo
From
21st January to 24th February
, there will be promotions at Red Box and Green Box outlets. Just
spend RM100
and you'll be entitled to
RM5 cash rebate voucher
! Not forgetting that
God of Wealth
will also distribute red packets and you'll stand a chance to win some exciting gifts and vouchers!
For more information, visit
www.redbox.com.my
!