Life has been great lately! Managed to visit Malacca again after 2 months and this time, I had more time discovering the historical city. 🙂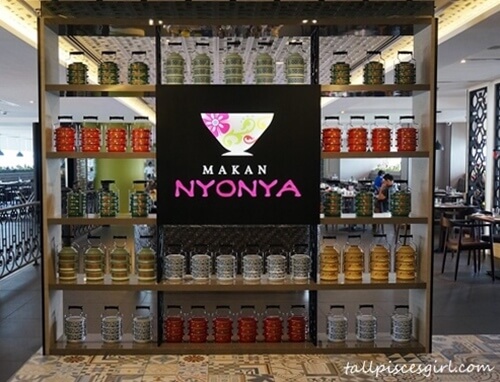 One of the best discoveries was the first Peranakan Hi-Tea buffet at Makan Nyonya Resturant in my favorite Peranakan themed boutique hotel, Estadia Hotel. Makan Nyonya Restaurant is an all-day dining restaurant that offers an endless array of Peranakan cuisine and local specialities.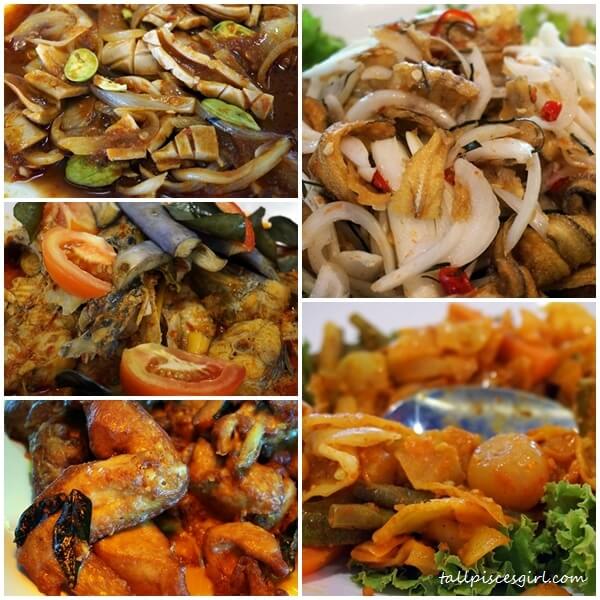 This Peranakan Hi-Tea Buffet has certainly exceeded my expectation as they serve a wide variety of Baba Nyonya cuisine. From mouth-watering Peranakan appetizers to the delectable main course and desserts, expect to get a taste of Melaka through a colourful culinary journey with family and friends.