Established in 1997, Epitex draws its inspiration from the fusion of "Epic Textiles", reflecting a passionate commitment to crafting the finest materials that cater to everyone's desires. Rooted in Singapore, this world-class brand has consistently been a sought-after name, offering a diverse range of quality bedding and home essentials. Epitex's unwavering dedication is to redefine comfort and to bring exceptional quality into every home.
In a remarkable move, Epitex made its grand entrance into the Malaysian market in July 2023. Malaysians now have the opportunity to indulge in the pinnacle of luxury and comfort at Epitex's flagship store located at IOI City Mall Putrajaya.
Epitex Malaysia @ IOI City Mall Putrajaya
The launch event was graced by Mr. Nick Koh, the Country Manager of Epitex Malaysia. Epitex's foray into the Malaysian market signifies the start of an exciting journey, promising to deliver unrivaled luxury and comfort to Malaysian households.
Mr. Nick Koh, the Country Manager of Epitex Malaysia, expressed his enthusiasm: "We are thrilled to make our long-awaited debut in the Malaysian market, igniting a speech of excitement and anticipation! Epitex brings forth unparalleled excellence in every fibre and thread, delivering world-class quality with a proudly luxurious home-grown touch. The brand is dedicated to introducing Malaysians to world-class comfort and luxury within the lifestyle sphere – unveiling a new era of opulence, and becoming a trusted brand within the Malaysian bedding industry."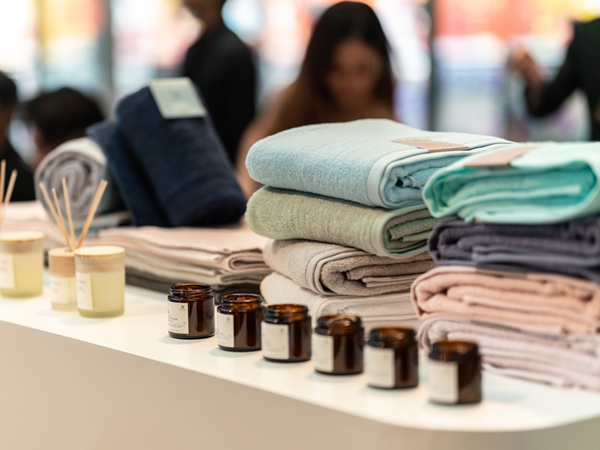 For over 26 remarkable years, Epitex has been the trusted choice for discerning customers in Singapore, offering an extensive array of comforters, fitted sheet sets, and bed linens. With its expansion into Malaysia, Epitex is set to revolutionize the local lifestyle and bedding industry.
Epitex's legacy of innovation and adventurous spirit has propelled it to the forefront of the industry. Their consistent commitment to introducing novel fabrics and designs, tailored to individual styles, sets them apart. As they celebrate their 26th anniversary, Epitex embarks on a journey to shape the Malaysian bedding landscape with their unparalleled expertise and dedication to quality.
The launch event in Malaysia not only marked Epitex's momentous arrival but also spotlighted their Signature Bedsheet Collection. Built on the principles of sustainability and accessible luxury, this collection underscores the brand's commitment to promoting sustainable and renewable materials.
Epitex Malaysia leads by example, emphasizing the importance of environmental consciousness in their latest Signature Collection. By incorporating environmentally friendly materials like Tencel and Charcoal Bamboo, they demonstrate a commitment to inspiring comfort and sustainability in equal measure. Their dedication serves as a reminder that we can revel in life's grandeur while prioritizing the overall environmental well-being of our planet.
Malaysians are now invited to immerse themselves in the world of Epitex and experience firsthand the unparalleled quality of their bedding. Visit the Epitex Malaysia store and discover the ultimate sleep experience, where luxurious comfort and exquisite design converge to create your dream sanctuary.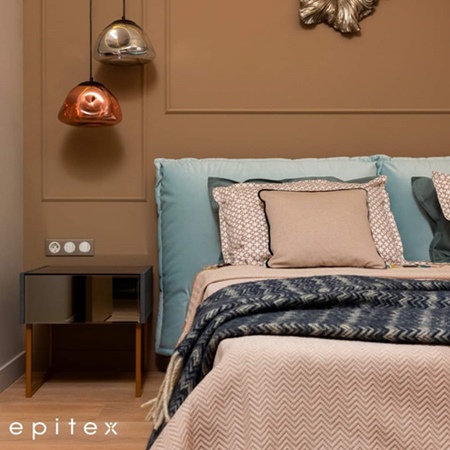 Epitex Malaysia Branches
Epitex Home @ IOI City Mall
Address: L2-224, Second Floor, City, IOI City Mall Putrajaya
Phone number: 03 – 8958 5948
Epitex Home @ Pavilion Bukit Jalil
Address: Lot 4.11.00 Level 4, Pavilion Bukit Jalil
Phone number: 03 – 8074 7253
For further information about Epitex and their product offerings, please visit https://my.epitexhome.com or contact +603-8074-7253.