From the House of Cognac Fine Champagne, Rémy Martin is proud to announce its collaboration with 7 talented Malaysians, 5 renowned cocktail bars, and 2 culinary partners to celebrate the launch of Rémy Martin 1738 Accord Royal.
Remy Martin #TEAMUPFOREXCELLENCE
Rémy Martin has rallied 7 talented Malaysians known for their craft to come together in a film to create unforgettable moments as they pursue not only excellence but also a collective story of success, capturing the ambition of a new generation pushing boundaries in the theme of #TEAMUPFOREXCELLENCE.
The 7 #TEAMUPFOREXCELLENCE talents are: TNTCO, THREEE PRODUCTION (3P), DATO' MAW, CLAUDIA TAN, LEGOSAM, WILSON NG and TAN WING JET.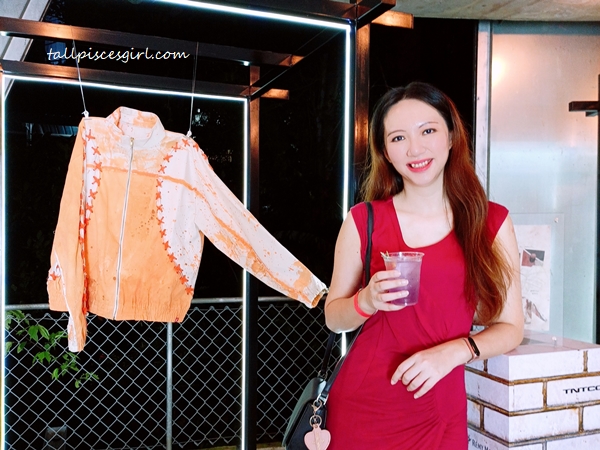 Rémy Martin also teams up with 5 bartenders from Malaysia's most renowned bars (as recognized by Asia's Best Bars 2022) and 2 culinary partners who concocted their own interpretation in the form of a Rémy Martin 1738 Accord Royal respective cocktails and gastronomic delights that will be showcased in their respective menus.
Bartenders for #TEAMUPFOREXCELLENCE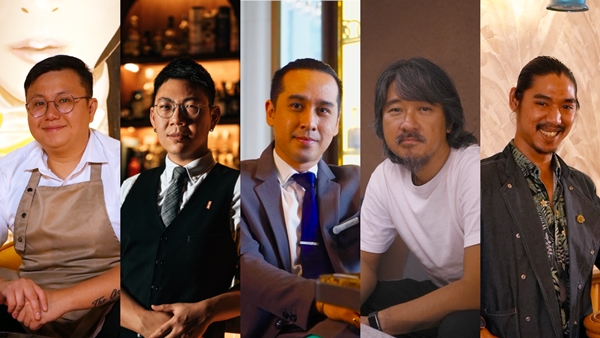 David Hans, Head Bartender & Co-founder of Three X Co
CK Kho, Head Bartender & Founder of Coley Cocktail Bar
Koh Yung Shen, Head Bartender & Founder of Backdoor Bodega
Julian Benjamin Brigget, Assistant Bar Manager of Bar Trigona
Anand Pirinyuang, General Manager of Junglebird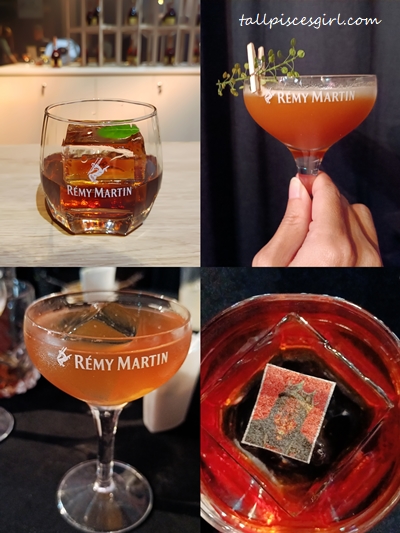 Culinary Partners for #TEAMUPFOREXCELLENCE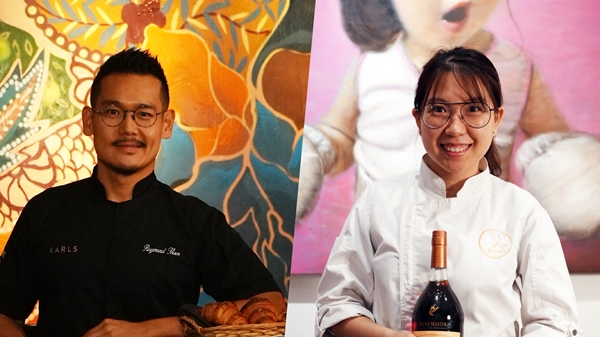 Chef Raymond Tham, Co-owner and Head Chef of Skillet 163 X Beta KL
Xiao-Ly Koh, Pastry Chef and Founder of Xiao by Crustz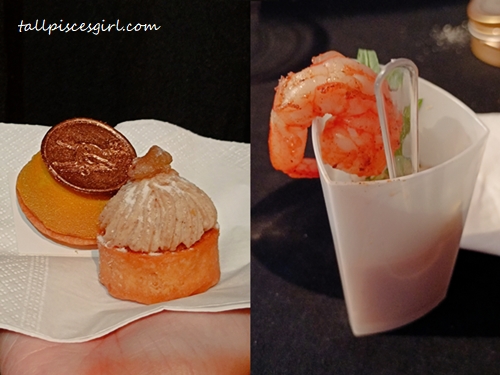 Passion, authenticity, ambition – with all the elements combine, these talents have come together to celebrate the spirit of excellence.
Remy Martin 1738 Accord Royal
For almost 300 years, the house of Rémy Martin has pursued one ambition: To reveal the best of nature, the talent of craftsmen, and its Cognac heritage. The result is Remy Martin 1738 Accord Royal, a cognac so extraordinary that it was named after the royal approval granted to Rémy Martin by the King Louis XV of France in 1738.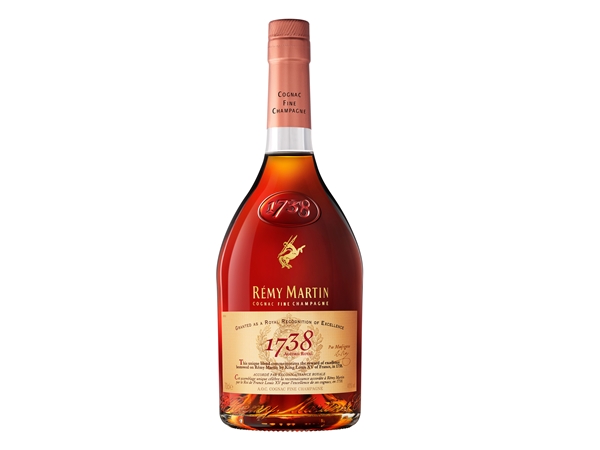 Composed of eaux-de-vie sourced exclusively from the vineyards of Cognac, Grande Champagne and Petite Champagne, the Rémy Martin 1738 Accord Royal carries a distinctive oaky flavor due to the long, soft barrel toasting that teases out subtle notes of vanilla and brioche. This uniquely woody profile is elevated using casks made from oak found in the forests of Limousin, with wide grains that allow more exchanges between the wood and the eaux-de-vie, creating a broader and richer aromatic development.
The rich and robust Rémy Martin 1738 Accord Royal makes the best Sidecar cocktail, a classic and timeless tipple made with 30ml Rémy Martin 1738 Accord Royal, 20ml Cointreau and 10ml lemon juice poured into a shaker filled with ice. Strain and pour into a coupette glass garnished with an orange peel for the classic feel. Its flavor is complex yet extremely well-balanced that is fruity and spicy, rich, and tart at the same time.
Cocktail enthusiasts can also create their own interpretation of another classic cognac cocktail, Royal Tom Collins, a light and refreshing highball which combines 45ml Rémy Martin 1738 Accord Royal, 20ml lemon juice and 20ml simple syrup in a cocktail shaker filled with ice. Shake and strain over ice into a highball glass and top with club soda. Garnish with a lemon wheel and brandied cherry for a tasty showstopper.
Learn more about Rémy Martin 1738 Accord Royal and view the full film here: https://www.remymartin.com/1738-accord-royal-malaysia/