Luscious, decadent and heavenly, that is what you get when you combine the classic lava cake and the king of fruits, durian. Would you dare to give it a try?
Domino's Unveils Durian Lava Cake Dessert
Domino's Pizza unveiled the latest dessert in its repertoire, the Durian Lava Cake! Perfect for durian lovers, dessert lovers and adventurous eaters alike, the Durian Lava Cake is undoubtedly a dessert that is sure to satisfy every Malaysian's taste buds. It is made with a scrumptious and delicate cake with a flavorful taste of durian filled with oozy, gooey durian filling made with real D24 flesh. What better way to enjoy the flavors of your favorite fruit in the comfort of your home.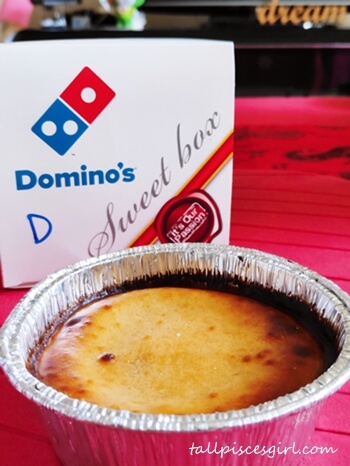 Enlightening on the concept of the creation of the Durian Lava Cake, Linda Hassan, Group Chief Marketing Officer, Domino's Pizza Malaysia & Singapore said, "Catering to the various taste profiles of our customer base and in line with our brand promise of 'It's All About You', we wanted to create a dessert that would appeal to durian lovers as well as those who are adventurous in their choice for desserts. As durian is an acquired taste, we were determined in creating a dessert that would be enjoyable for all. Those who have second thoughts about durian, we dare you to give this a try with your family and friends. Our newest Durian Lava Cake is specially crafted in a special way to mask the smell of durian without compromising on the flavors. The hint of durian flavor offers a unique taste, while the exquisite center filling gives it a distinctive and unforgettable experience. So what are you waiting for? #WeDareYouToTry!"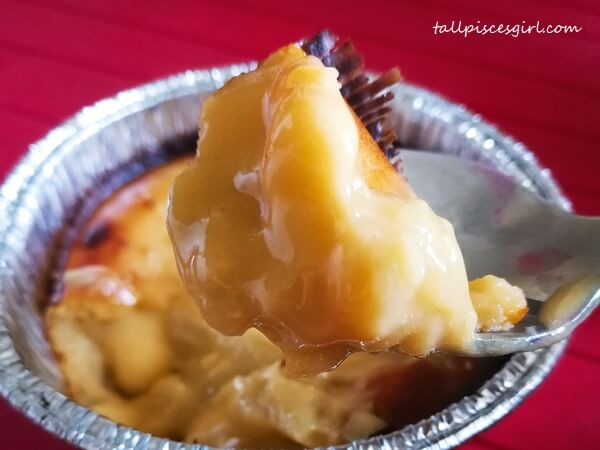 Shamsul Amree, Chief Executive Officer, Domino's Pizza Malaysia, also elaborated, "Being a customer-centric brand that focuses on obsesi pelanggan, we are aware of the taste profiles of our Malaysian customer base, and we truly understand the current circumstances that we are facing right now. As much as we take great care in our deliveries through our mandatory Zero Contact service, we are pleased to couple it with great product offerings such as the Durian Lava Cake. We hope our customers will enjoy this latest dessert and satisfy their durian cravings as they stay safe at home." The Durian Lava Cake is available from April 6 onwards for a limited time only. Domino's stands firm by its promise of 30-minute delivery guarantee and product satisfaction guarantee. Its commitment is demonstrated by a no-cancellation policy, and a refund or replacement of the order will be provided if a customer is not satisfied with the order. In line with the Movement Control Order (MCO) period, Domino's operating hours may differ as per permitted operating hours according to local councils in each state. Its commitment to the safety of its delivery riders and customers is evident with the implementation of its mandatory Contactless services. To try out the all-new Durian Lava Cake, visit Domino's stores or order online at
https://www.dominos.com.my/
.