Following over 10 online and LAN qualifiers in the nation since April this year with 1,415 participants competing for highly sought-after qualification positions,
Taiwan Excellence Esports Cup (TEEC)
has finally reached its peak, the Grand Finale.
Taiwan Excellence Esports Cup (TEEC) Grand Finale @ Berjaya Times Square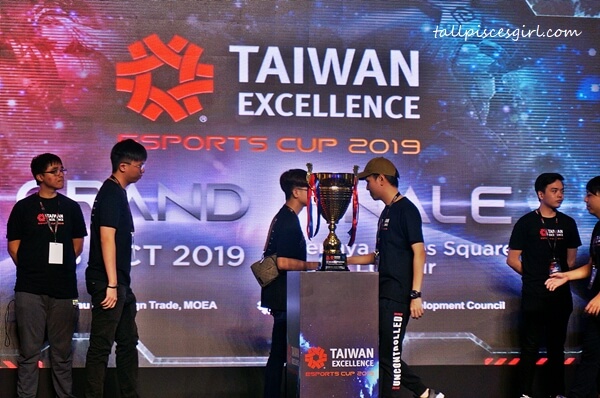 The three-day tournament from
11 – 13 October at Berjaya Times Square
will witness the best of Malaysian esports athletes to compete in 3 main game categories, CS: GO, DotA 2 and League of Legends.
Champions of each game title will win RM10,000 each and the winning team for CS: GO will receive a golden invitation ticket to Taiwan for a friendly match with 4 other competing countries including, Taiwan, Thailand, the Philippines and India. The winner of the friendly match will receive an additional Grand Prize of US$2,000.
To promote a #HealthyGaming platform for our youth today, the Malaysian Digital Economy Corporation (MDEC) has announced its endorsement since the start of TEEC 2019 tournament.
Anne Hung, representative of the Taipei Economic and Cultural Office in Malaysia enthusiastically said, "When we started (the tournament) this year, we were confident in bringing out and delivering our intended message to esports fans and tech enthusiasts in Malaysia." Through this tournament, they are able to showcase the very best of Taiwanese innovation through an engaging and interactive platform. These Taiwanese brands have given major support and contributed to the success of TEEC 2019:
Aorus
Aero
Coolermaster
InWin
MSI
Predator
Republic of Gamers (ROG)
TeamGroup
Thermaltake
Transcend
XPG
ZADAK
Zowie
Their participation has provided many Malaysians with the opportunity to experience the highest level of esports through this competition.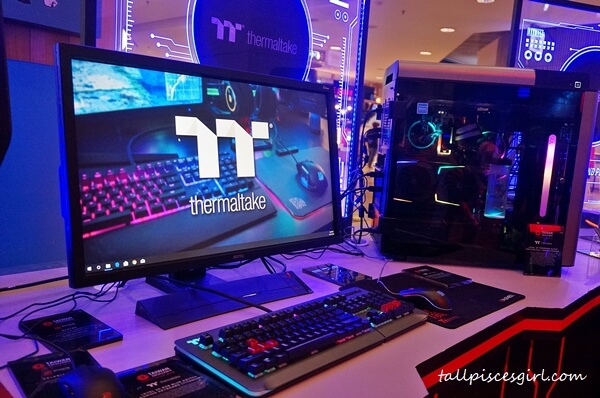 Audiences stand a chance to get a slice of the RM9,000 total cash prize when they join in sub-game titles such as Tekken 7, Super Smash Bros., PES 2019, and Mobile Legends: Bang Bang. You can also expect fun activities such as mini Dota 2, eSports component assemble competition, esports product auctions to gear up gamers at an exclusive price, lucky draws and free gifts for participants!
There's a lot of latest esport products at TEEC like Predator Thronos, which is worth RM56,999, and the ROG Phone 2, which is yet to be released in the Malaysian market. This will be the first-ever appearance for the public to experience!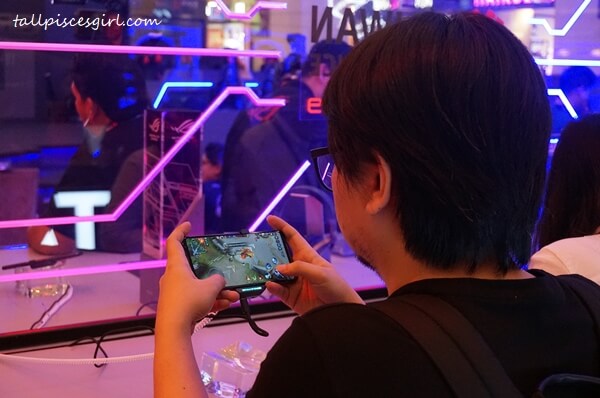 TEEC is definitely a great festival for gamers to gather. Stay tuned for a live broadcast of the stiff competition on @
taiwanexcellencemy Facebook
page.