Gone are the days of dial-up Internet. Although it seems very nostalgic now with the "krak-krak-ding-ding" sound, the experience at that time was very unbearable. I still remember I had to disable images on my browser in order to speed up the whole loading time. Can you imagine that?
Although we have moved beyond that, Internet speed is still an issue nowadays thanks to everything rich media. We stream songs, short videos, dramas, movies, upload and download high resolutions photos, and what not these days. All these require speed, or else you'll be left staring on the screen waiting for it to load. Worse still, imagine you're watching a video and the loading icon pops up, keeps turning and potong stim!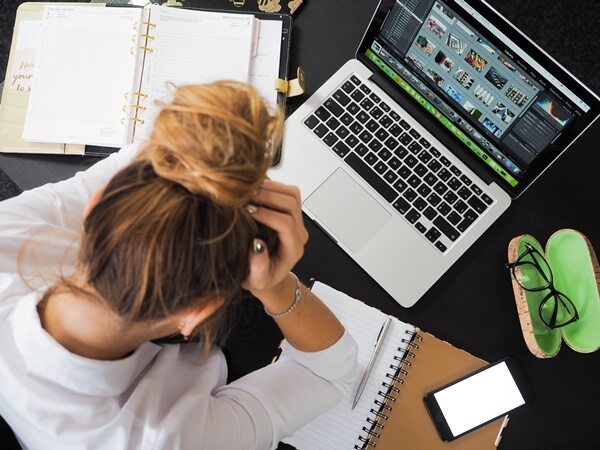 TIME Broadband Internet
This is where TIME Broadband Internet comes to the rescue! With a minimum speed of 100Mbps compared to the usual 30Mbps plans, this one gives you 3x faster loading speed. Plus, TIME Broadband Internet has gotten more and more affordable over the years and the coverage area has also expanded, that's why I've recently subscribed to their package too.
If you're looking for rocket speed, you'll be elated to know that TIME now offers 1Gbps fibre broadband internet at only RM 199 per month! As part of its launch, TIME also unveiled new retail pricing for all of its plans. The 100Mbps plan which is exclusively available online is priced at RM 99 per month – the most affordable high-speed home broadband plan in the market!
Why TIME Broadband Internet
Affordable
Blazing fast speed from 100Mbps
Uses 100% true fibre optic
Less susceptible to several environmental factors such as distance (perfect for high rise buildings) and temperature
Unlimited quota for uploading and downloading
Free installation up to 20 metres from point-of-entry i.e. main door to router location
TIME Broadband Internet Plan
TIME Fibre Broadband Coverage
Few years ago, TIME's coverage was still quite limited due to it being a new technology and a lot of setup has to be done to enable 100% true fibre optic experience. As time goes on, they have expanded rapidly and even reached my residence in Kepong.

Check out their coverage map above. This is just a screenshot to let you see that a big chunk of Klang Valley is already covered by TIME. If your area is not covered yet, remember to register your interest here so they know where to expand next.
Register for TIME Fibre Broadband Internet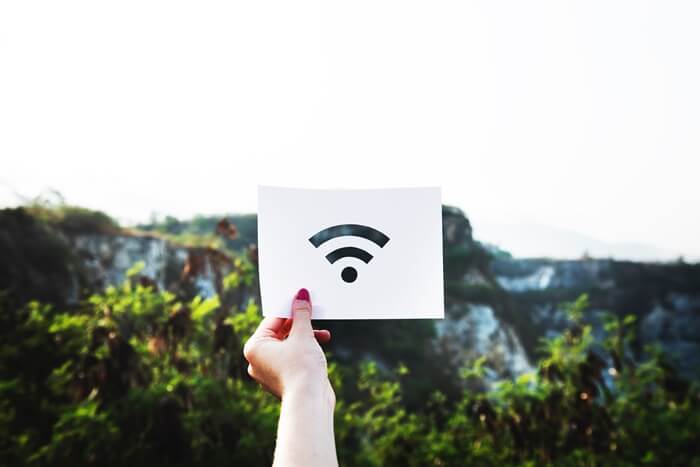 With faster speed, no limitation and cheaper price, it's clear that TIME Fibre Broadband Internet gives us better value for money! Don't be slow like a dial-up Internet, delay no more and sign up for TIME Fibre Broadband Internet here.