Whoosh Eyewear, a sister brand of
Focus Point
has successfully hosted the 2nd annual Miss Whoosh Glamorous event last week at NU Sentral Shopping Centre. Miss Whoosh Glamorous is a supplementary title to the
Miss Tourism Queen of the Year International 2017
which is organized by D'Touch International Sdn Bhd.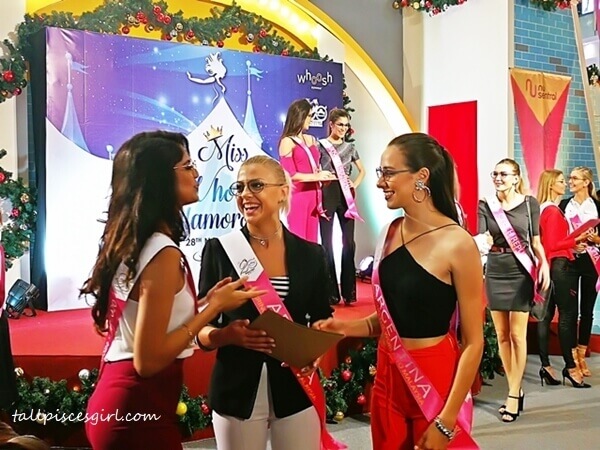 Miss Whoosh Glamorous 2017
"Fast. Fresh. Forward." are words that I think is perfect to describe the creation of Whoosh. Imported all the way from Korea, Whoosh eyewear is guaranteed to satisfy trendsetters who value style, quality, and professional advice on-the-go. At Whoosh, you will be able to find 3 distinctive styles – TRENDY, URBAN and VINTAGE at 4 fixed affordable prices with no hidden charges. The best thing is, you can collect your eyewear in as little as 30 minutes! No more long waiting time! Aside from correcting the eyesight, the design of glasses is important too as it is seen as a fashion accessory to spice up one's look.
Who's your favorite girl? All of them look so gorgeous. I especially admire their slim physique!!
48 stunning women from around the world participating in Miss Tourism International World Pageant sashayed down the runway in beautiful cocktail outfits paired with Whoosh's latest trendy eyewear collection. Miss Whoosh Glamorous was selected based on beauty, grace and presence on the stage.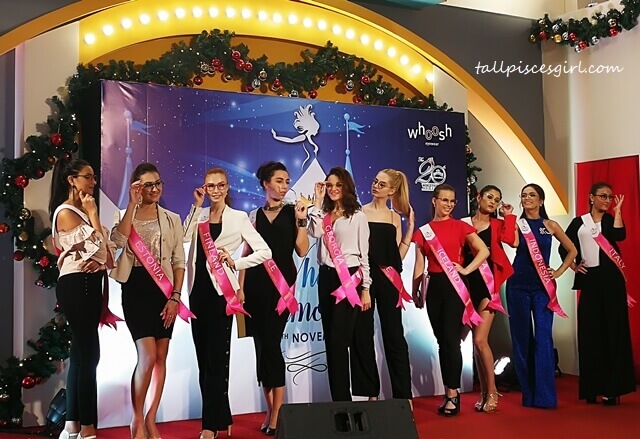 Among the panel of judges for this year's event were the Managing Director & Group CEO of PKT Logistics Group Sdn Bhd Dato' Michael Tio, CEO & Creative Director of A Cut Above Datin Winnie Loo, Supermodel International 2016 World Winner Ms. Jojo Tan, Malaysia Famous Designer, Mr. Key Ng.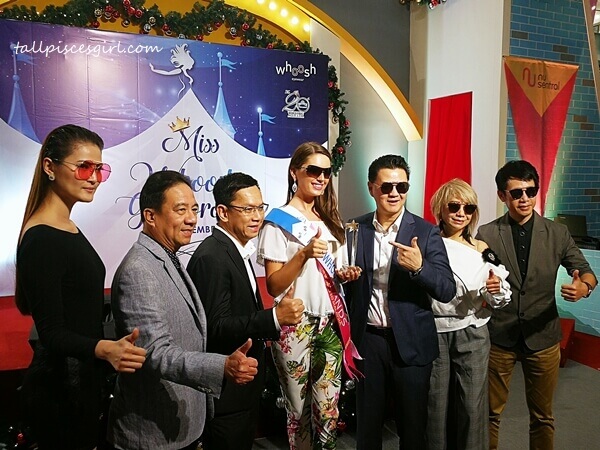 The most anticipated moment has finally arrived! Congratulations to
Miss Netherlands, Rachel Aussems
for winning the much-coveted title of Miss Whoosh Glamorous. She also walked away with the ambassadorship by Whoosh!
For more information on Whoosh Eyewear Malaysia, kindly visit
https://www.whoosheyewear.com
,
www.facebook.com/WhooshEyewear
or
https://instagram.com/whoosheyewear
.