Remember those days when you used to force yourself to leave your house in order to get things done? And I'm sure all of us have wished we had a butler like old times or we were rich enough to hire an assistant to do everything with us. Well, now, in this pretty fast moving society along with the on-demand economy, I have finally found an answer to our prayers!
Bungkusit App
At first when I heard about the Bungkusit app, I was pretty skeptical about it. Is it really possible to have other strangers doing our errands? Apparently, yes! There are
Errand
Runners out there ready to take off some of our to do list… – From getting the files that you left at home as you rushed to the office – Posting out items you sell online instantly so your customers won't bug you for slow service – "Dabao" food from anywhere you want, you name it!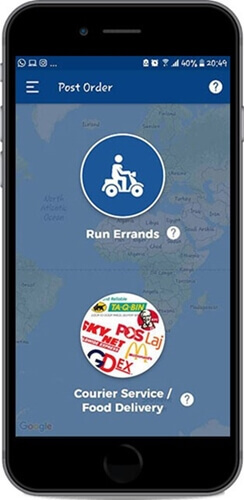 With a tap of button on your phone, someone will come right to your door with anything you want. Everything in your city is available to you right from your phone, for only a very minimal fee. When I tried this app, I was really impressed by how fast it is – Bungkusit delivery took less than 1 hour to reach my doorstep. I did have doubts at first, but since the app had a navigation tracking system to show me the whereabouts of the Roadie delivering my item, I was then convinced that not only Bungkusit is giving me the convenience to my multitasking situation, but it also ensures that I felt at ease and safe when I used their services. Here's how Bungkusit has become my favorite app for on-demand delivery service right now:
I would strongly suggest you to try this most anticipated app in Malaysia. Bungkusit is launching by the end of 2017! No hustle even when registering with Bungkusit as you can just login through your Facebook account. It is also available on both iOS and Android for downloads. Try it soon! Go Bungkusit to Save More of your precious Time from now on!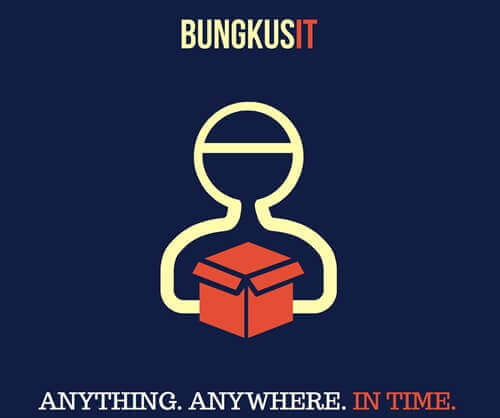 I got an exclusive access to try this app out so that you get my feedback on it before it launches. Do give me your thoughts on what you will use this app for in the comment box below 🙂 Check them out here for promos and launch dates:
www.bungkusit.com.my
www.instagram.com/bungkusit
www.facebook.com/bungkusit