The Refreshed Club Marriott
Thanks to the kind invitation from Renaissance Kuala Lumpur Hotel, I have witnessed the launch of a refreshed
Club Marriott membership programme
. With this membership, jet-setters get to enjoy exclusive benefits and indulgences at over 100 participating hotels in Asia Pacific region.
The evening started off with a cocktail session at TEMPTationS. While at it, Hotel General Manager Robert Frager introduced the newly appointed Renaissance Kuala Lumpur Hotel Club Marriott brand ambassador,
Ms. June Yap
. June was crowned as Mrs Borneo World 2015/2016 and earlier this year, she represented Malaysia in Mrs World 2016 Grand Finale. Club Marriott full package membership and lite version is priced at RM 688 nett and RM 358 nett respectively.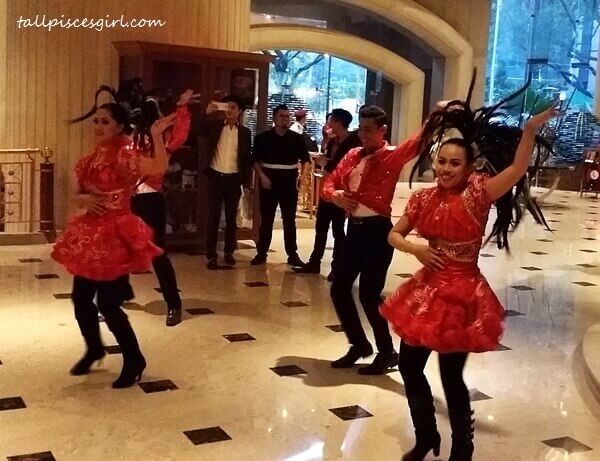 To conclude the happy event, live Latin music and dance act took place to celebrate the occasion and simultaneously launched the
Latino Fiesta at TEMPTationS
.
Latino Fiesta
From
12-28 August 2016
, Spanish Guatemalan Chef Pablo Crespo and his team of chefs will collaborate and bring you the best selection of Latin American inspired cuisine and a la minute specialties during buffet dinner.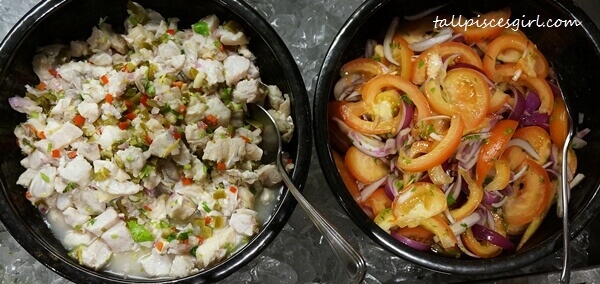 Latino Fiesta @ Renaissance KL Hotel offers a tantalizing variety of dishes from Latin American region. Thanks to Chef Pablo, we can sample dishes from so many countries at the comfort of the restaurant.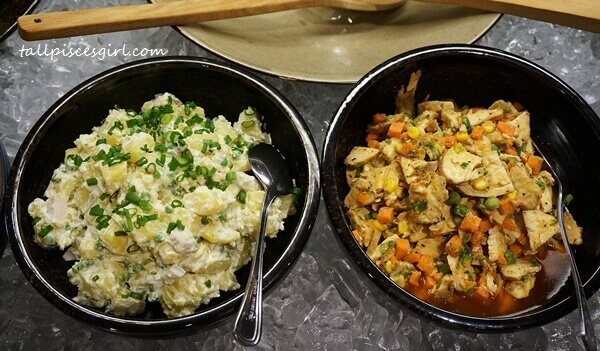 For starters, try the scrumptious array of salads from different countries like Colombia, Guatemala, Peru and Chile. All of them has a unique taste of their own that is not to be missed.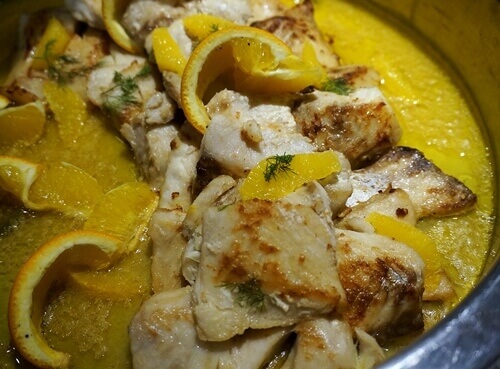 Among the many dishes sampled that were made with a mix of fresh and flavorful ingredients are Brazilian Grilled Fish with Orange Sauce, Baleadas Catrachas from Honduras, Chilean Empanadas, Argentinian Churrasco with Chimichurri Sauce, Colombian Pasta Cartagenera, Salvadorean Pupusas and Mexican Brownies with Chili.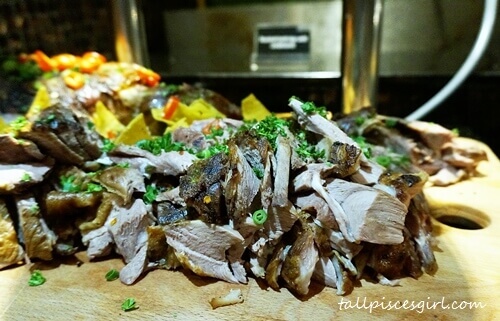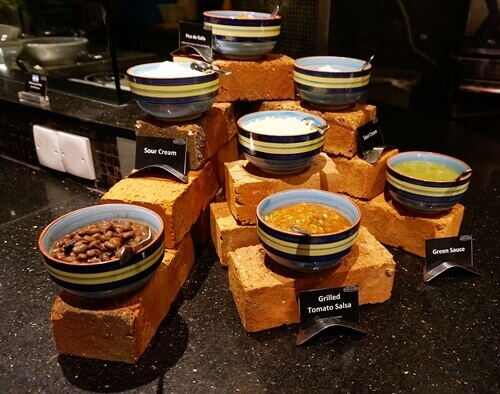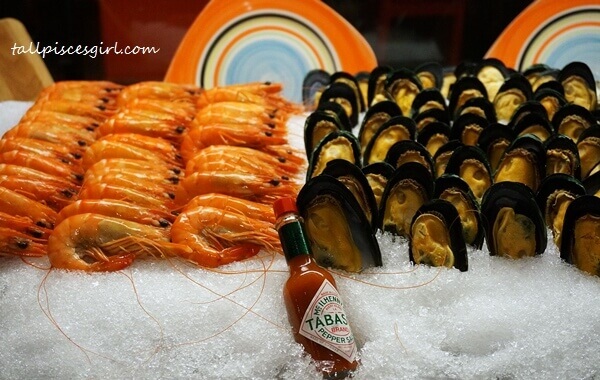 Seafood lovers were also in for a treat when there are so many cooking methods to choose from. Whether you like them poached, grilled or freshly raw, they've got them!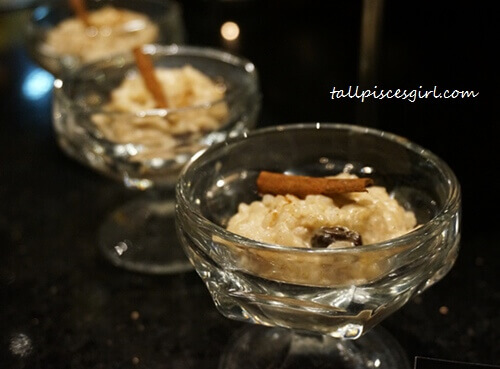 Dessert selections were also aplenty. I was spoilt for choice! I'd definitely recommend the Rice Pudding from Guatemala though; I'm such a sucker for anything with cinnamon.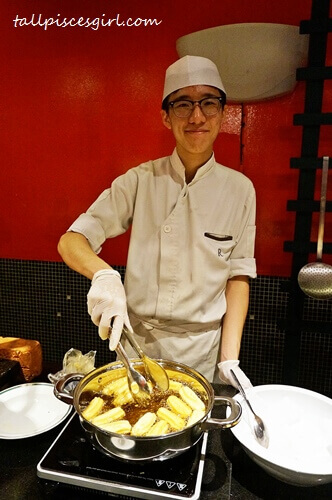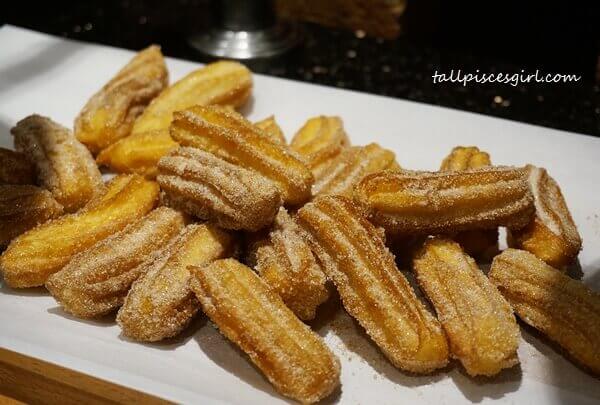 Churros were also one of the most on demand items that night because they were fried fresh perfectly and goes well with chocolate dipping sauce.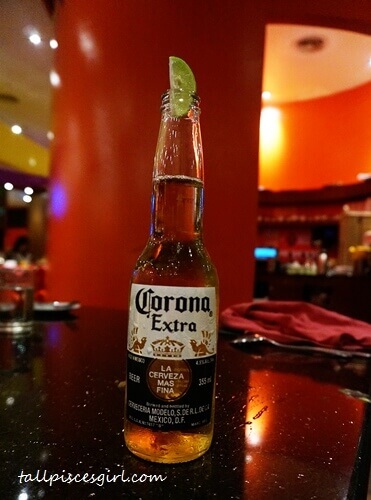 If you fancy a drink or two, you can enjoy the dinner buffet with
Latino wines and cocktails
while the mood is heightened on Friday, Saturday and Sunday with live music. Dinner buffet at TEMPTationS, Renaissance Kuala Lumpur Hotel is priced at RM 145 nett per person and half price for children between 6-12 years old. For reservation, please call 03-2716 9388, e-mail
rhi.kulrn.fb@renaissancehotels.com
.