Being Malaysian is truly a blessing as we can celebrate so many festivals with other races. Just like my fellow Malay friends, we are looking forward to Ramadhan too, thanks to Bazaar Ramadhan and Buffet Ramadhan 2016 for buka puasa!
Buffet Ramadhan 2016 @ TEMPTationS, Renaissance KL Hotel
For the first Buffet Ramadhan 2016 post, I'm going to feature TEMPTationS at Renaissance Kuala Lumpur Hotel. Their spread of buka puasa buffet features mouth-watering authentic traditional Malaysian flavors.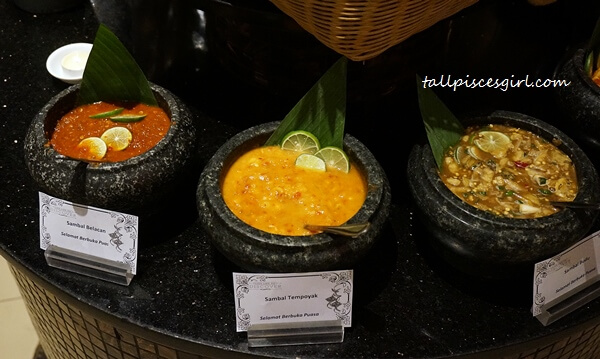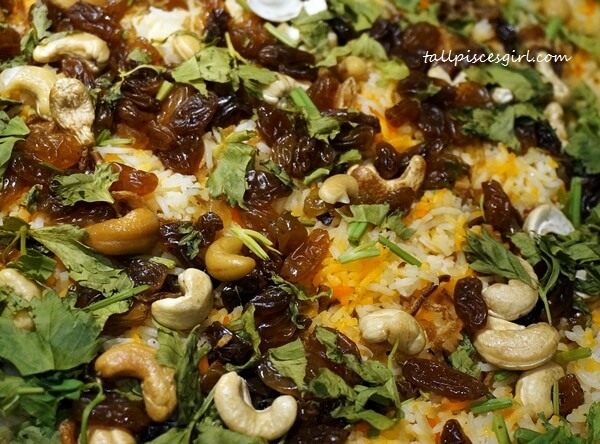 Expect to savour a wide array of kerabu, jeruk, sambal and specially prepared rice such as Nasi Hujan Panas, Nasi Minyak and Nasi Bukhari.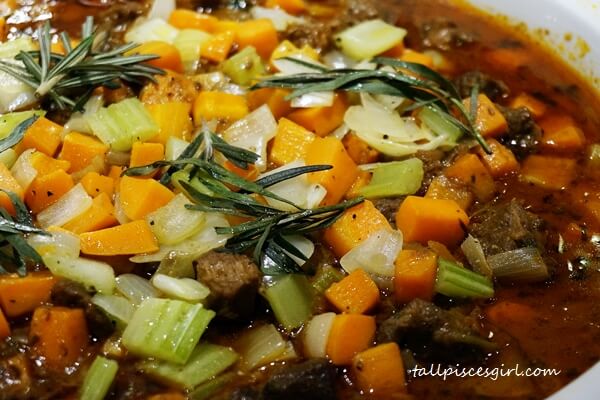 Also not forgetting all time buka puasa favorites such as Gado-gado, Rojak, Pasembur, Bubur Lambuk, assorted crackers and jeruk (pickled fruits). Their daily Roasted Whole Lamb with Percik Sauce is definitely not to be missed. The meat is so tender and flavorful!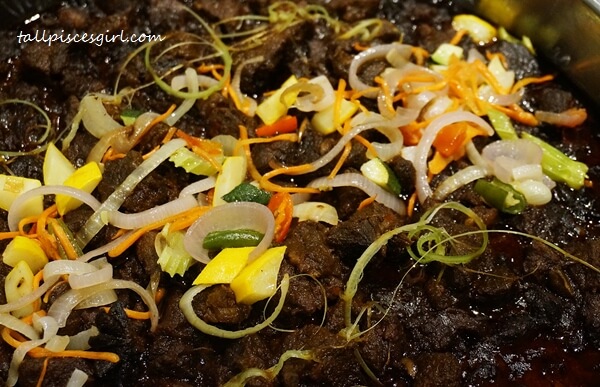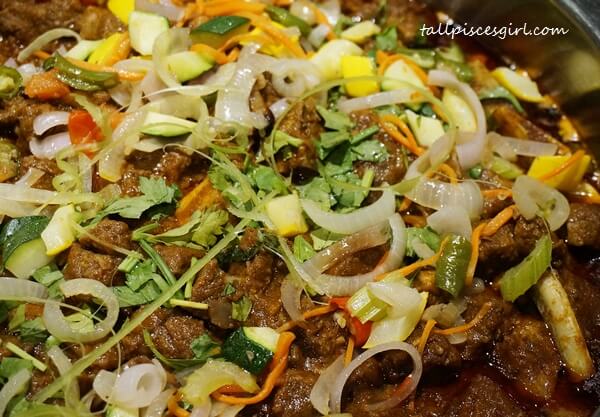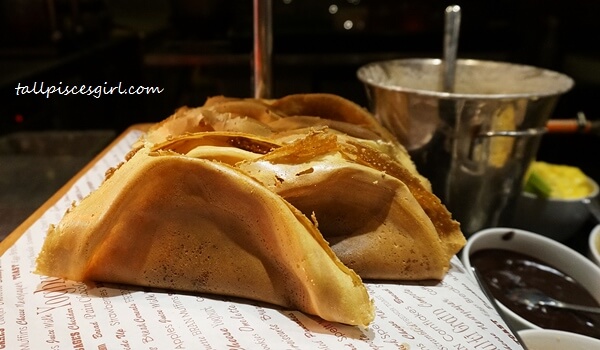 There are several live action stations whereby tempting TEMPTationS chefs will be dishing out yummy food such as Kampung Ikan Bakar with hot and spicy sauces, chicken and beef satays with its classic peanut sauce, and noodles. The noodle station offers Laksa Johor, Laksa Penang, Laksa Kelantan or Nyonya Laksa.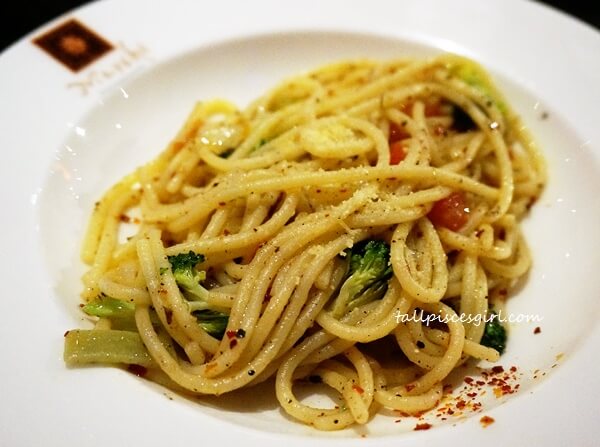 Watch this video for a little preview on what to expect for this buka puasa buffet!
[Ramadan Buffet] TEMPTationS @ Renaissance KL Hotel
by tallpiscesgirl
Chefs are also on standby at the Pasta Station to serve your choice of pasta, anytime.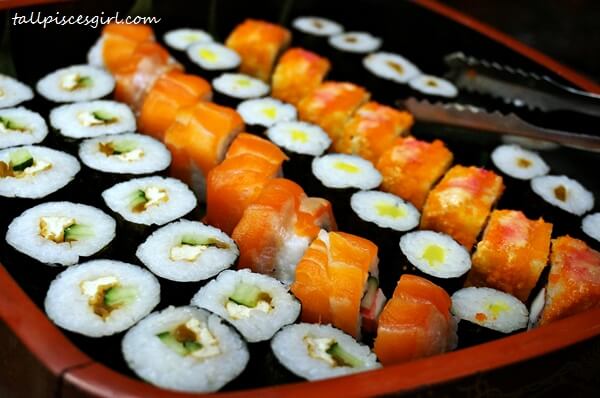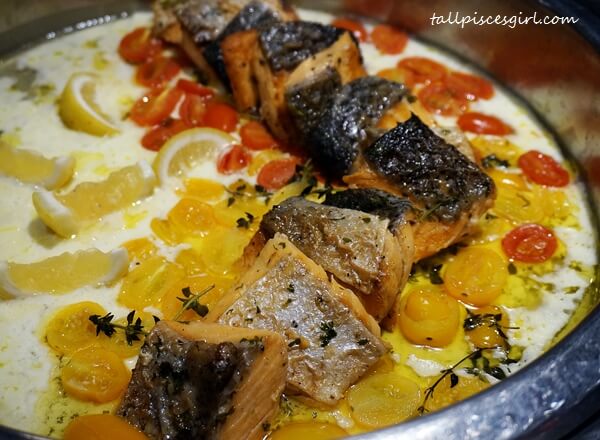 Inspired to please every palate, TEMPTationS @ Renaissance KL does not only offer traditional Malay dishes but also international cuisines like Japanese and Western-styled dishes.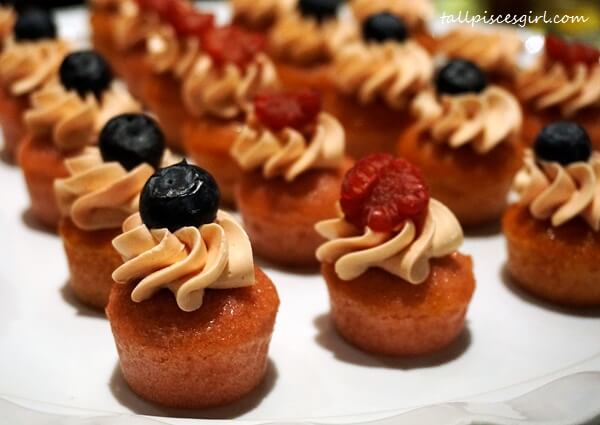 We ended our hearty meal with a sweet ending. The dessert selections will make anyone with sweet tooth gone wild as they offer a variety of Malay kuih-muih, cakes, puddings, ice cream AND………. DURIAN!!!!
The group of bloggers had gone ecstatic when we were told that there will also be D24 durian buffet during Buffet Ramadhan 2016! YES!!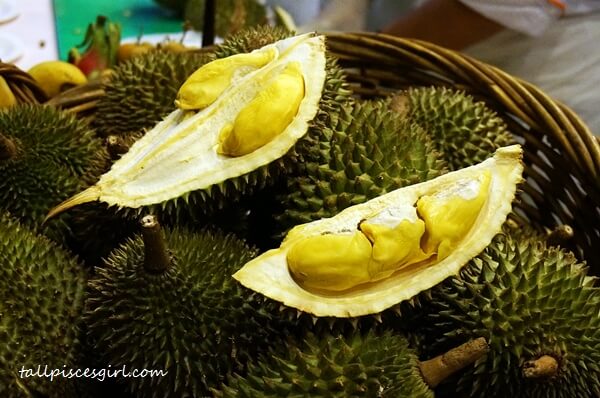 Price for buffet ramadhan at TEMPTationS, Renaissance KL Hotel
RM 145 nett per adult for Buka Puasa buffet / RM 170 nett per adult for Buka Puasa buffet + D24 durian buffet
RM 73 nett for children from 6 to 12 years old
RM 99 nett per person for D24 durian buffet only
Early bird catches the durian! Early birds will enjoy great savings as the buffet will be offered at RM 145 nett per person including all-you-can-eat durian and RM 110 nett per person for Buka Puasa Buffet only from 7 June to 12 June and 1 July to 5 July 2016. Address: TEMPTationS, Renaissance Kuala Lumpur Hotel Corner of Jalan Sultan Ismail and Jalan Ampang, 50450 Kuala Lumpur Tel: 03-2716 9388 E-mail: rhi.kulrn.fb@renaissancehotels.com Facebook Page: Renaissance Kuala Lumpur Hotel Availability time: Daily from 6.30pm to 10.30pm (7 June – 6 July 2016)