As a person who gets bored easily, I'm glad that I'm finally able to break free from my usual Saturday routine. Everyone needs a breather sometimes and recharge before continuing our journey. Early in the morning, Clumsy Boy and I had our breakfast. Then, we started our journey to
IJM Rimbayu Together-gather Happy Family Day
at Kota Kemuning, Shah Alam.
IJM Rimbayu Together-gather Happy Family Day
If you've been following my blog, you'll know that this is not my
first time at Bandar Rimbayu
. So what's the occasion? This time, we were super excited to play judge and voted for our favourite interior design at
Penduline
showroom. Our votes are very important to help decide who is going to be the winner of the
iLDA 2016 (IJM LAND Designer Award 2016)
! There were a total of 2 designs to choose from, but I love both of them! OMG! We also took the chance to get some interior design inspiration for our home.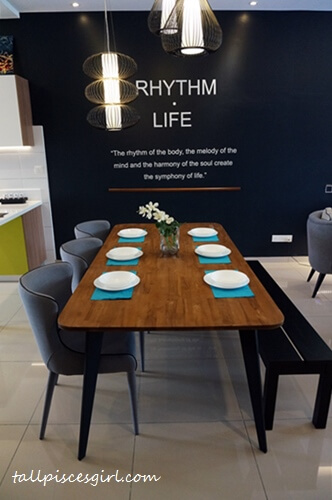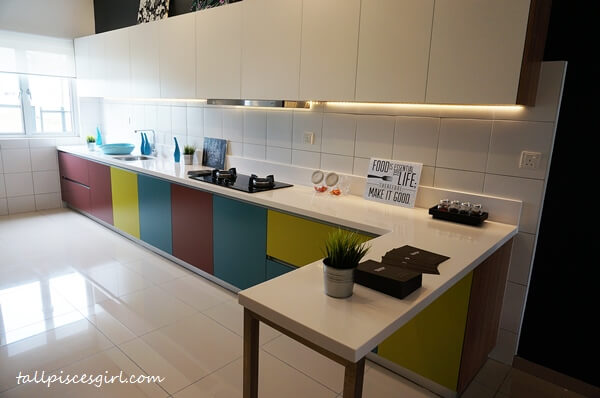 It was a tough choice but in the end, I chose Type A because it's more inclined towards my style. What about you?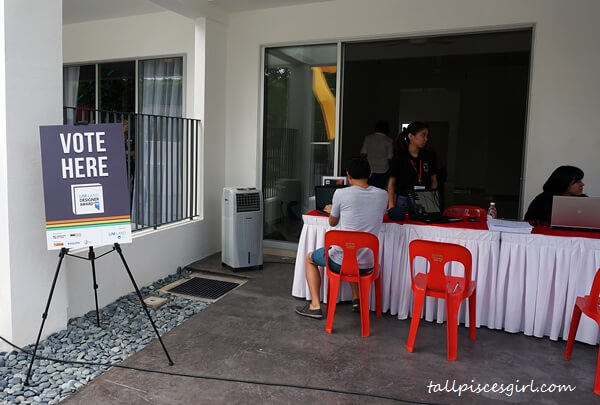 After contributing our votes, Clumsy Boy finally got to play in the popular
zorb ball
for the first time!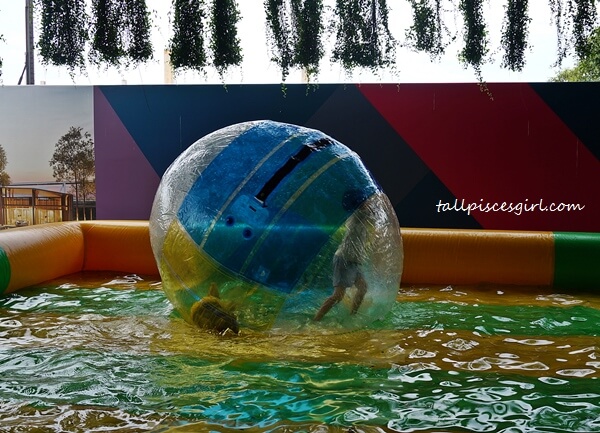 We also went into the well-received
5D cinema
. Seeing short movies turning into a living reality was a really good experience! We felt like riding in a real roller coaster thanks to the hydraulic chairs with wind and water droplets for special effect.
Last but not least, we went for a
neck and shoulders massage
performed by blind masseurs. It felt really meaningful to see that blind people are supported by the community too.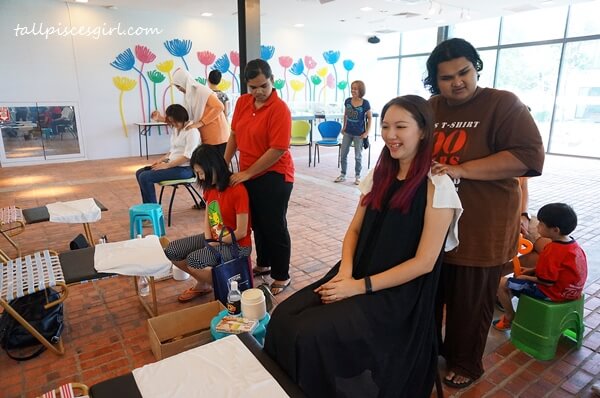 This is in line with Bandar Rimbayu's concept which is inspired by the nostalgia when life was simple and people lived close to nature, in a safe, and supportive neighborhood. If you're interested to view the showhouses of this premier, green township development by IJM Land, head on to the location below: No. 1, Jalan Flora 3, Bandar Rimbayu, 42500, Teluk Panglima Garang, Selangor