Every year, we go for annual blood test, dental checkup, eye checkup, gynaecological checkup (ladies only!) but what about feet checkup? To be honest, I have never had my feet checked before although feet is one of the most important parts of our body! I can't imagine not to be able to shop and travel on my feet.
I bet many people would wonder – But where can I get my feet checked? The good news is, you can get your feet checked at
Healthy & Happy Feet Carnival 2015
by MyORTHO & Dr. Kong from
2nd – 7th June at 1st Floor High Street, 1 Utama Shopping Centre
. It is located right opposite Warehouse store.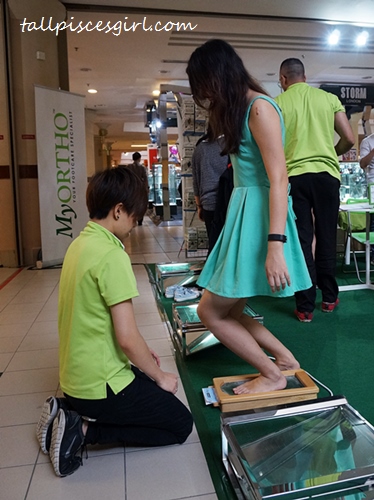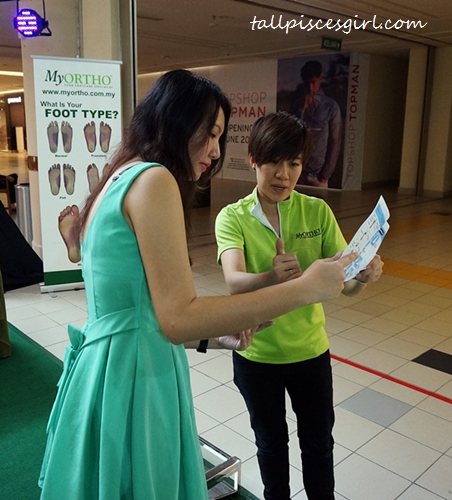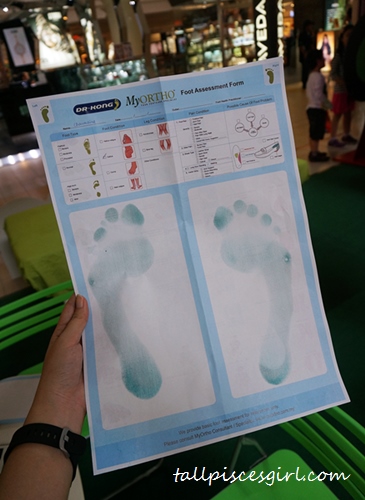 If you notice your children not walking properly or stumble easily, you should bring them for a foot assessment as early as 3 years old. It is quite normal for them to have flat feet due to baby fat but you need to make sure they wear proper footwear to prevent it from being permanent when they grow up. MyORTHO provides training packages for children below 15 with feet conditions to correct them. They also do custom orthotics insole, diabetic shoes, bunion shoes and many more customizable shoes depending on patient's condition. After getting my feet assessed by MyORTHO, it's time to find the right pair of shoes. This is extremely crucial if you suffer from conditions like high arch, flat feet and bunions to prevent it from worsening and provide extra comfort to lessen the pain.
I'm glad and amazed to find that Dr. Kong's shoes are
comfortable yet stylish
as I always find that made for comfort shoes look quite old-fashioned. The best thing is, they're on sale now! You'll be able to get at least 35% discount for these Dr. Kong shoes.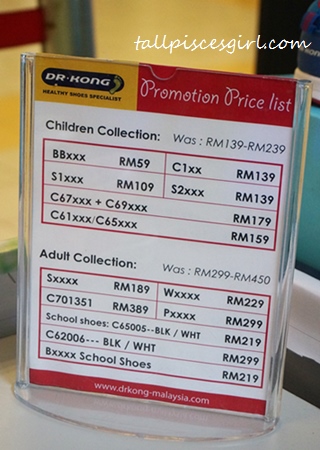 Since Dr. Kong's shoes are so comfy, I didn't hesitate to get a pair of heels. It didn't feel like I'm wearing heels because it is cushioned to maximize comfort.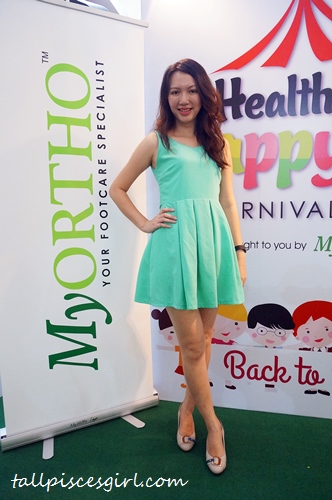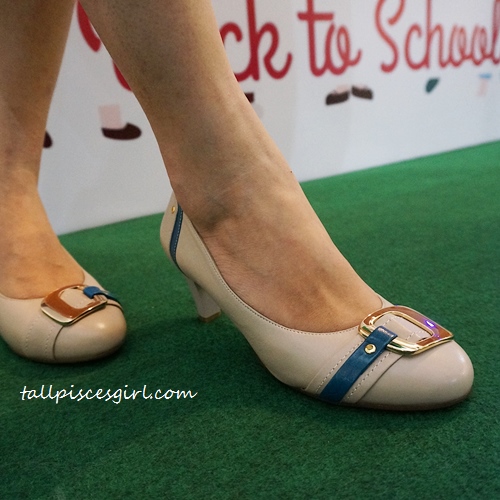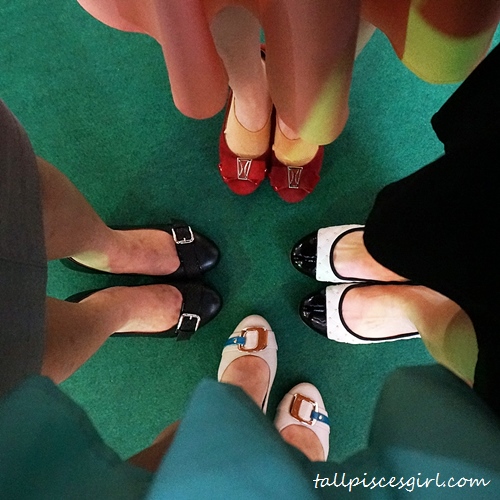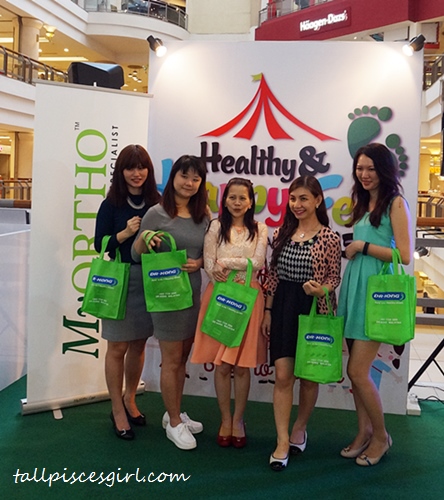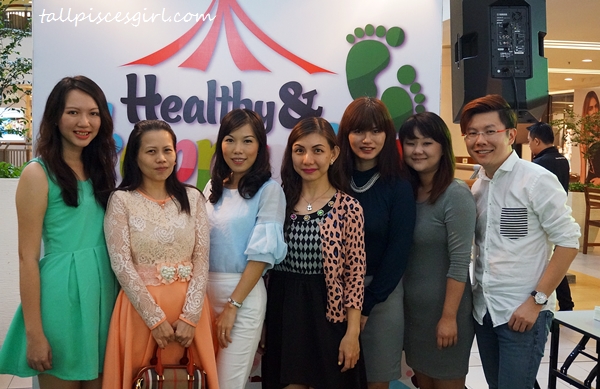 For more information on
MyORTHO
and
Dr. Kong
's footwear, please click on these respective links.