Hello fellow readers! Welp, ever since I've started to travel, I kinda got addicted to it because I realized that there are so many amazing things and culture that we cannot experience if we just stay still at the same area. You know what I mean?But very often, money is an issue here. That's why I always hunt for
great budget deals
so I can fully utilize my money to visit more places while using less money. I call this smart consumerism.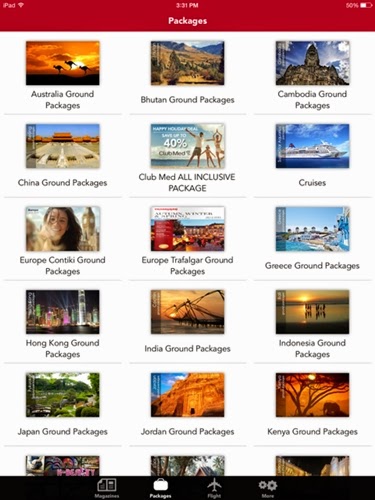 It's not easy to find great deals though because cheap things won't be scattered everywhere. Lucky for me to discover
12FLY Travel App
that enables me to browse through their
value-for-money packages
so I don't need to Google around for them.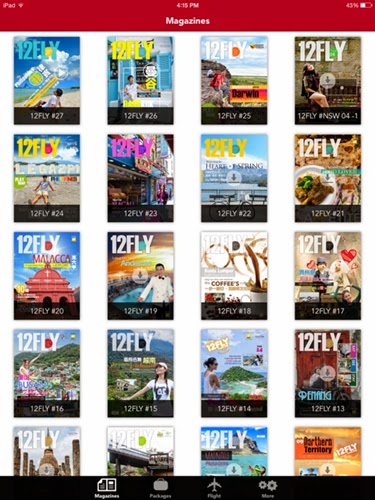 Besides travel packages, 12FLY Travel App also have a very useful section which is the
travel magazine rack
. It helps a lot to discover the beauty of different travel destinations so I can decide where to go next, what to do and eat there, etc. Makes planning my itinerary easier!
Guess which one is my favorite issue? It's the Bangkok issue – my favorite place to shop, massage and self discovery at a budget friendly price.
12FLY has recently held a launch for their new feature at Suka KL. Now, you can do a
flight search
using their app and flight booking can be done at your fingertips. It's now a one-stop travel solution for all!
12FLY Travel Buddies, Ding Ding and Ning Ning also made an appearance during the launch! So cute! Apart from offering digital and online extensions, Malaysian Harmony Tour & Travel has also taken a huge leap in hotel management with the introduction of the 12Fly Hotel. The hotel is based in Bukit Bintang, the holiday hub in Malaysia which is abundant with shopping attractions, cultural areas and other places of interest with convenient access to public transportation. 12Fly Hotel offers 32 clean, cozy and pleasant guestrooms and are fully equipped with various amenities, from individually controlled air-conditioning, attached bathrooms with heaters, LCD TVs, an in-house telephone, a mini bar, to complimentary coffee and tea making facilities and complimentary bottled drinking water, making it the ideal traveler's choice of accommodation.
I'm never lucky at anything especially lucky draws but I guess it's a good start now that I've won a ticket to Jakarta, Indonesia thanks to Garuda Indonesia! Actually I'm going to Bali already on February 2015 for my bestie's R.O.M!
Last but not least, congratulations and kudos to Malaysian Harmony Tour & Travel, the amazing travel agency that came out with 12FLY Travel App to help save our money and all the hassle!