A friend of mine suggested that we go here for our gossip time LOL! I've heard of this place before but haven't been here before so I decided to give it a try. After going, I was so in love in this place that I went here again the next weekend with Ah Boy =)
But there's one thing I don't like though, it's super crowded and hard to find a decent place to sit =(
Tip: It's better if you can find parking outside the restaurant or you'll need to pay RM 2 for valet parking when the parking in Levain is full. BTW, their must-try foods are Turkey Ham & Eggs, Bartlett Strawberry Tart and Cappucino!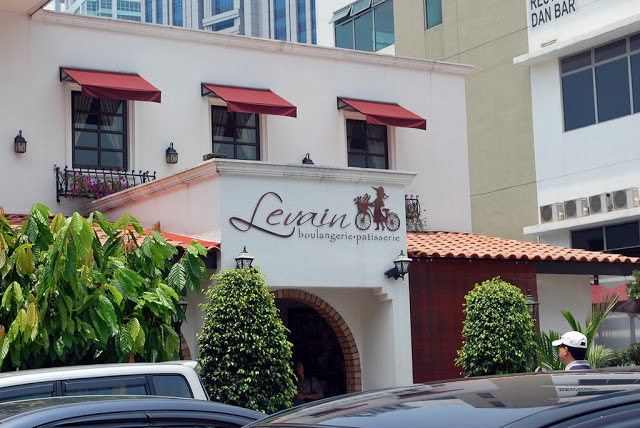 Lots of cars outside!
Real stone oven!
Order here…
Collect your drinks here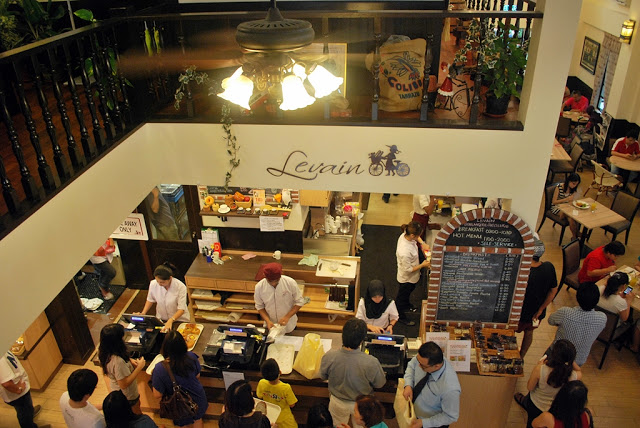 So busy!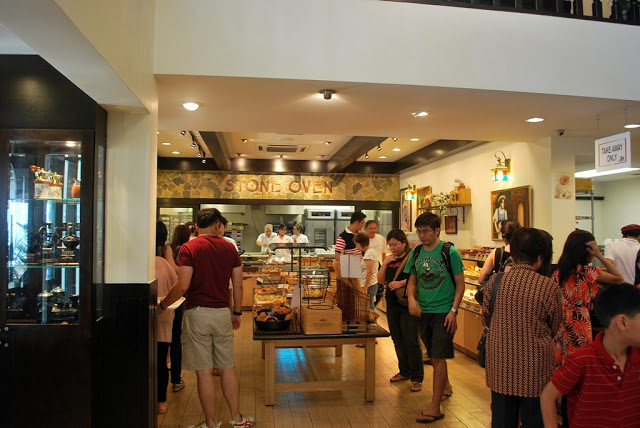 Pick your pastries =)
Cappucino (RM 6.90)
Turkey Ham & Eggs (RM 3.20)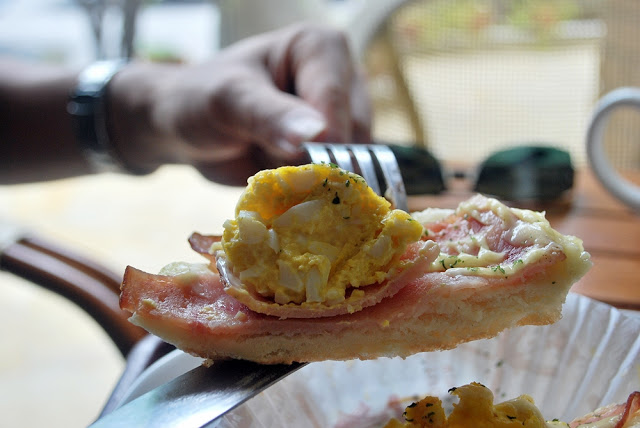 The inside of Turkey Ham & Eggs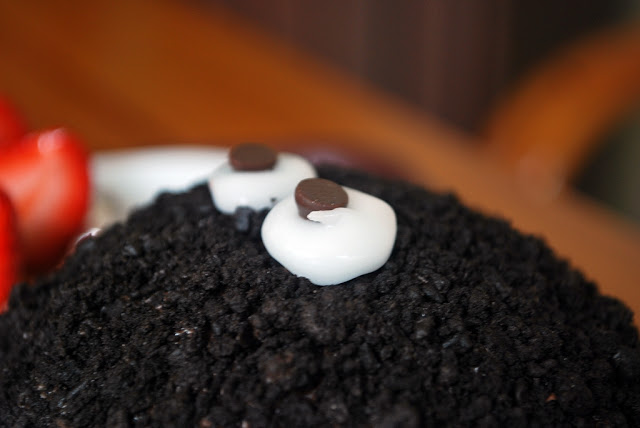 Choco Crunch (RM 3.30)
The inside of Choco Crunch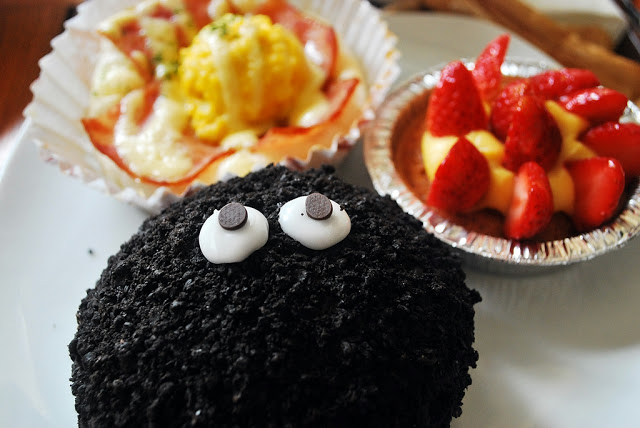 Yumz!!!
Bartlett Strawberry Tart (RM 4.90)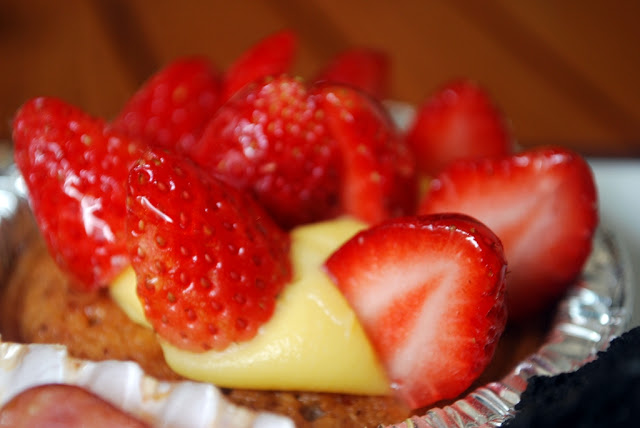 Closer look of the juicy strawberry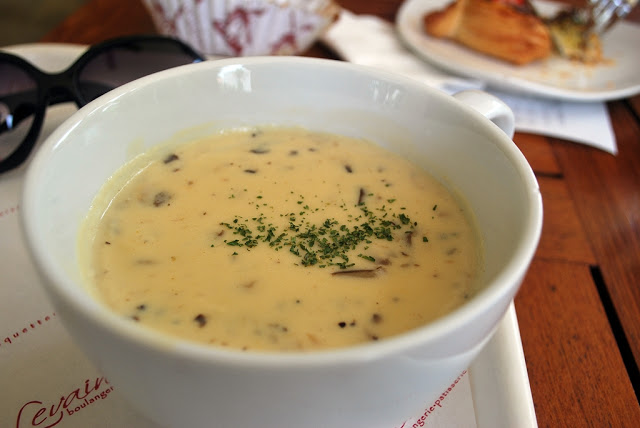 Creamy Mushroom Chicken Soup (RM 5.40)
Mushroom Cream Pasta (RM 9.90)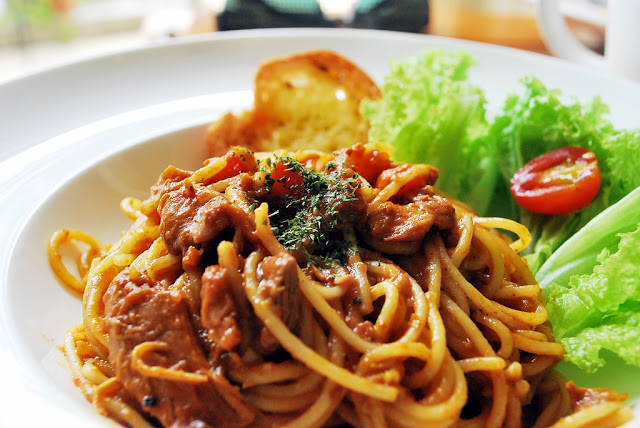 Dry Curry Chicken Pasta (RM 9.90) – Nice! Not too spicy, just like Japanese Curry
Okay, now's the time to show my face hahahaha…. and my besties!!!
Rating: 8.5/10
Website:
https://www.levain.com.my/
Address:
No. 7, Jalan Delima,
55100 Kuala Lumpur
Tel: 03-2142 6611
Business hours: 7.30am – 9pm (Monday-Sunday)
Map:
View Larger Map